Check here each week for information to prepare your heart for the upcoming sermon and follow-up questions you can use after the sermon to dig deeper and disciple your family!
Posts Tagged "God'sPlan"
March 11, 2023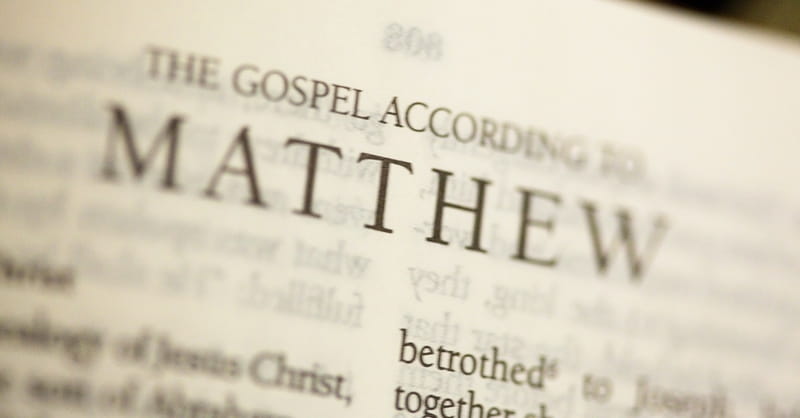 Powerfully Carrying Out God's Plan – Matthew 26:17-35
Notes:
How does Jesus demonstrate that He is sovereignly embracing and executing God's plan?
What significance did Jesus give to His death? How does Jesus display His authority in instituting the Lord's Supper?
How do you respond knowing that Jesus was not a victim, but rather willingly embraced the cross?
Other passages to consider:
Ex 12:1-28; 24:7-8; Ps 41:9; Isa 53; Jer 31:31-34; 1 Cor 5:7; 11:17-34; Heb 8-10.