Check here each week for information to prepare your heart for the upcoming sermon and follow-up questions you can use after the sermon to dig deeper and disciple your family!
Posts Tagged "God"
May 27, 2023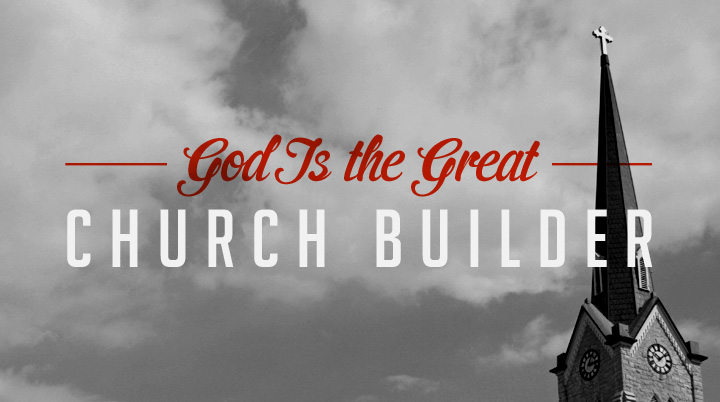 God will build His Church! – Zechariah 4
Notes:
Why were the people in Zechariah's day discouraged? How was this vision in Zechariah 4 an encouragement to them?
How are we tempted to despise the "day of small things" when it comes to the growth of the church? What is the biblical response?
What challenges face us as we seek to make disciples? How does Zech 4 encourage us?
How is the church built? What role do we have?
Other passages to consider:
2 Chron 16:9; Ez 3:8-13; 4:1-6; 5:1-2; 6:14-15; Isa 40:4; 45:2; Hag 1:6,14; Mt 16:18; Eph 2:12-22; 1 Pet 2:4-10; Rev 11:3-4.