Check here each week for information to prepare your heart for the upcoming sermon and follow-up questions you can use after the sermon to dig deeper and disciple your family!
Posts Tagged "Fulfillment"
January 04, 2020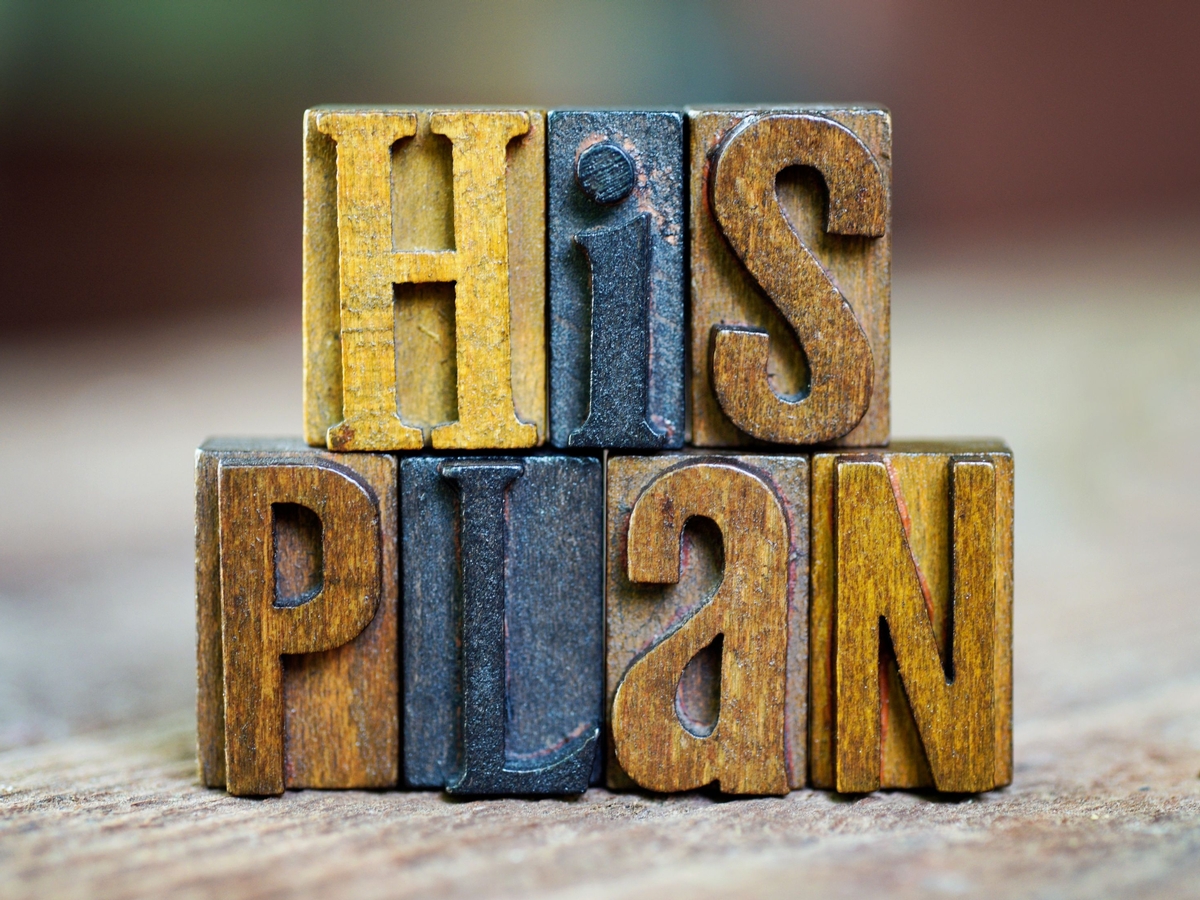 Protection & Fulfillment – Matthew 2:13-23
Digging Deeper:
How does this chapter demonstrate God's sovereignty over evil? In what areas of your life do you need to be reminded of this?
What did the exodus of God's people from slavery in Egypt point to in the NT?
How does seeing God's word fulfilled encourage you?
What truths about Jesus did this passage remind you of? How can you respond?
Other Passages to Consider:
Ex 1:1-2:10; Ps 22; 69; Isa 53; 51:9-11; Jer 16:14-15; 31:15-34 (Heb 8:8-13); Hos 11:1-11; Rom 6:1-14; 8:28-30; Col 1:13-14