Check here each week for information to prepare your heart for the upcoming sermon and follow-up questions you can use after the sermon to dig deeper and disciple your family!
Posts Tagged "Forgive"
February 20, 2021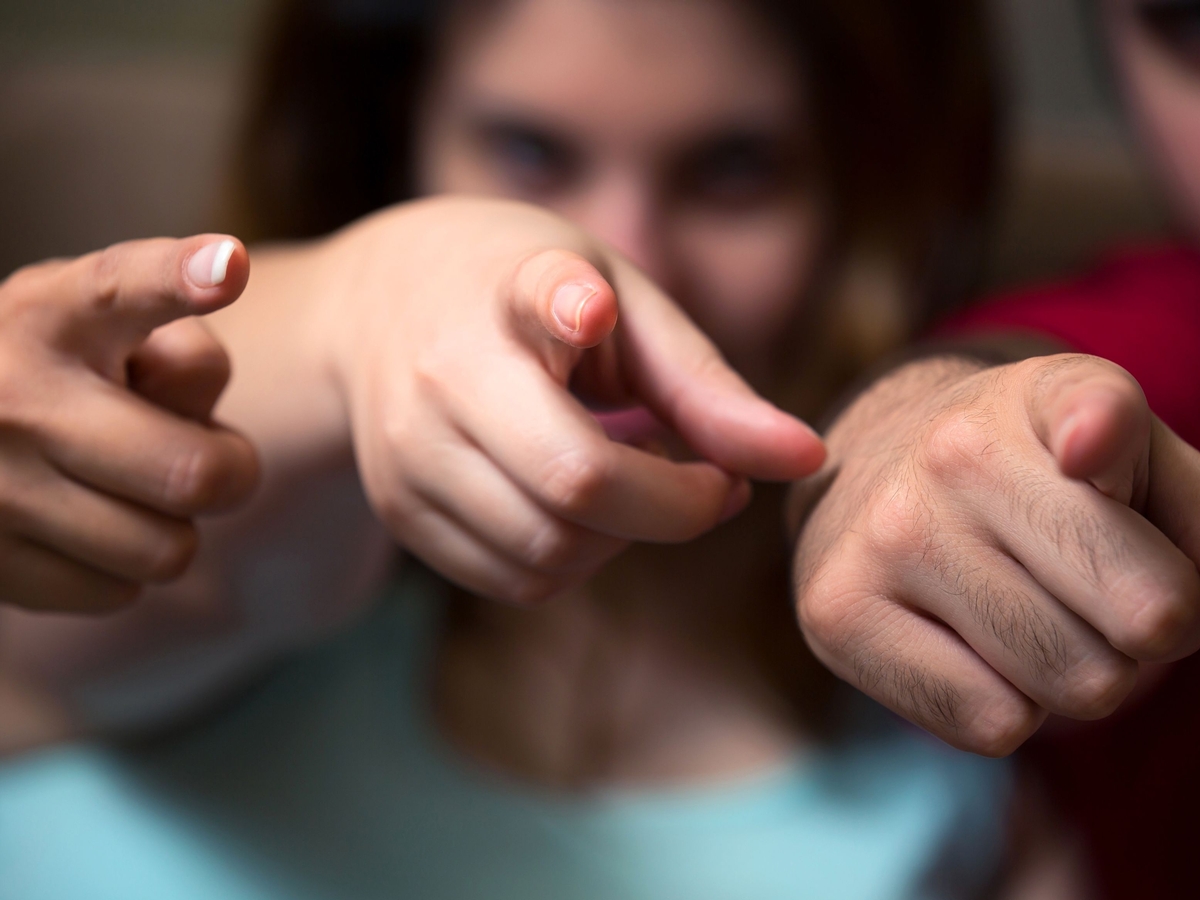 The Danger of Being Critical and Judgmental - Matthew 7:1-6
Digging Deeper:
How do we want others & especially God to treat us?
How is the person in vv3-5 being hypocritical?
Should Christians ever point out wrong? When and How?
When should a Christian "shake the dust of their feet" with regard to someone? What should be the Christian's attitude toward that person when that happens?
Other Passages to Consider:
2 Sam 12:1-9; Matt 6:14-15; 10:14; 18:15-17; Acts 13:46; 18:6; Rom 14:10-13; Jam 2:13; 4:11-12; 5:9.
January 23, 2021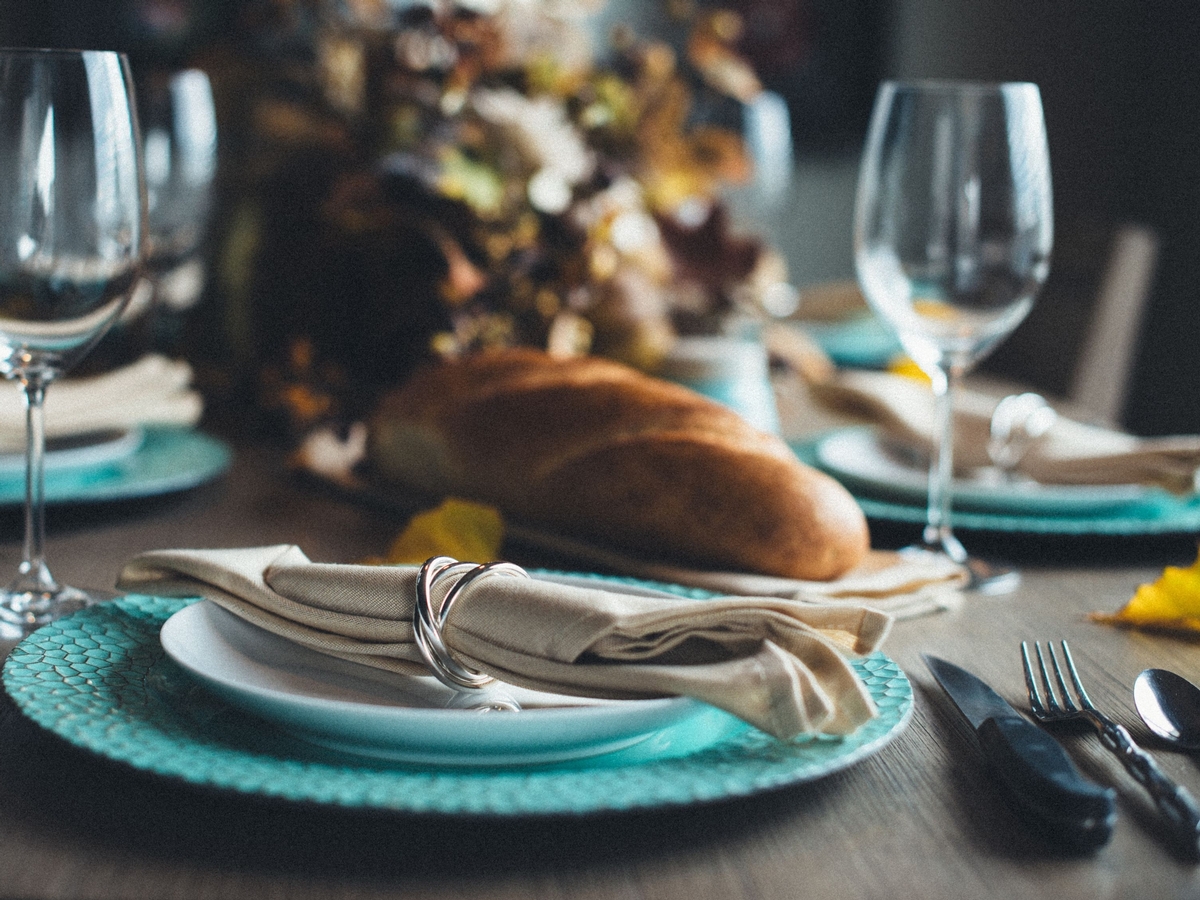 Daily Dependence on our Father – Matthew 6:11-15
Sermon Notes:
1) "Give us this day our daily bread" =
2) "Forgive us our debts as we also have forgiven our debtors" =
3) "Lead us not into temptation, but deliver us from evil" =
Digging Deeper:
Why did God command the Israelites in the wilderness to only gather a day's worth of manna?
How does prayer demonstrate dependence upon God?
Why is it important for Christians to daily confess & repent of sins?
How does Satan attack believers? Given that reality, what does God call us to do?
Other Passages to Consider:
Deut 8:3; Matt 18:23-35; John 13:10; Rom 8:31-35; Eph 6:10-18; 1 Cor 10:13; Col 2:13-15; James 1:13-14; 1 Peter 5:6-11; 1 John 1:5-10.
August 07, 2020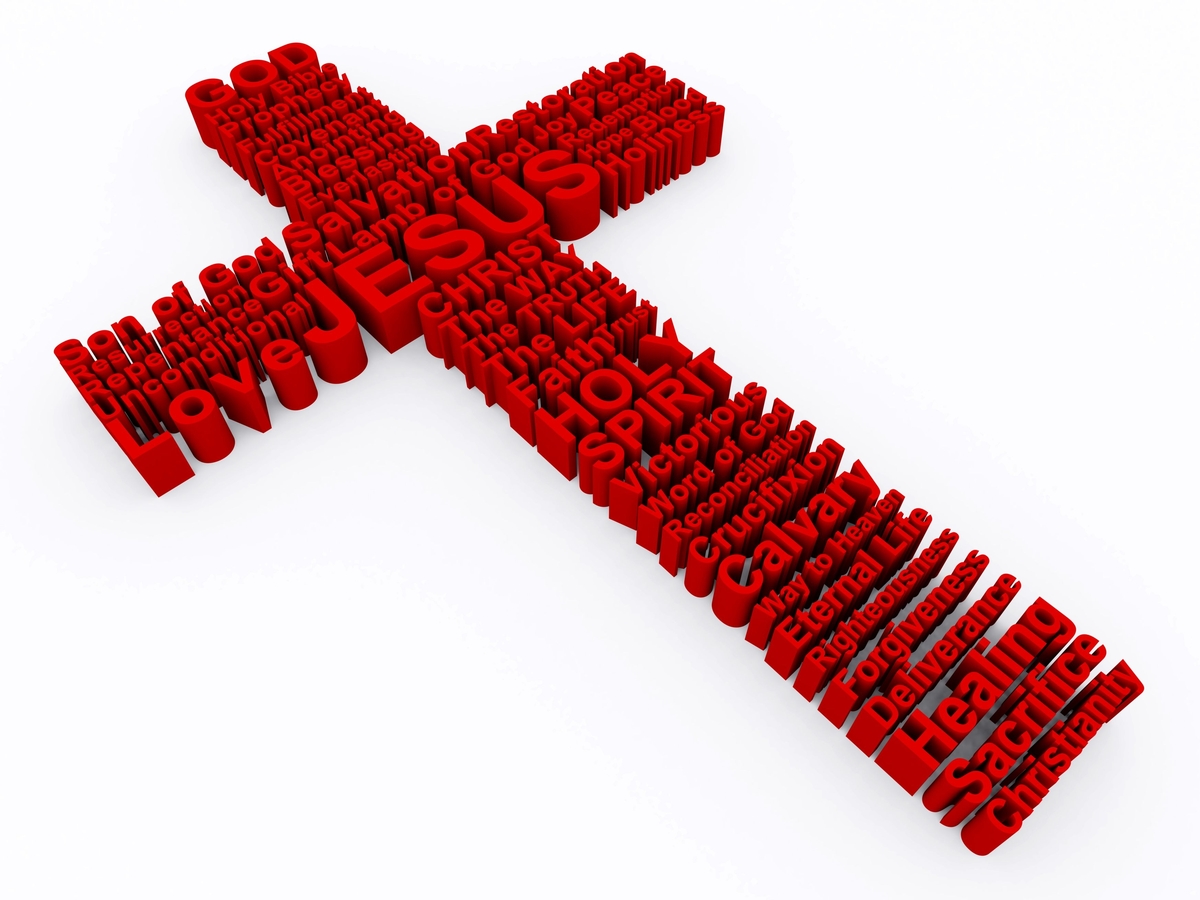 Like Father, Like sons – Matthew 5:9
Sermon Notes:
Matthew 5:9 "Blessed are the peacemakers, for they shall be called sons of God."
Digging Deeper:
What is mankind's most fundamental need? How does Christ alone meet that need?
Why is unity in the church so important?
How does the Gospel enable reconciliation with others?
What happens as we are conformed to the image of Christ? What result(s) take place?
Other Passages to Consider:
Prov 6:16-19; 15:1; Isa 9:6-7; 52:7; John 17:20-21; Rom 12:17-21; 2 Cor 5:16-21; Eph 2:12-22; Col 1:18-20; Jam 4:1-3