Check here each week for information to prepare your heart for the upcoming sermon and follow-up questions you can use after the sermon to dig deeper and disciple your family!
Posts Tagged "Forgive"
February 18, 2022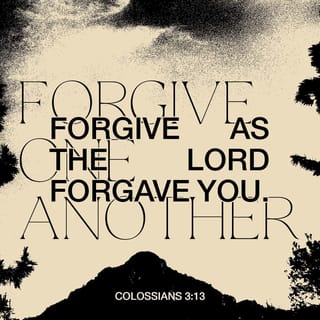 Forgive as God in Christ Forgave You
Matthew 18:21-35
Notes:
Digging Deeper:
Describe how God has forgiven you in Christ. How should this forgiveness affect you?
Does God forgive unconditionally? If not, what are the conditions? How does that inform our responsibility to forgive?

If we are unwilling to forgive, what does that indicate about our heart?
Other Passages to Consider:
Ps 32:1-2; 103:1-5,11-12; Isa 1:18; Matt 6:12-14; Luke 17:3-4; Eph 1:7; 4:32; Col 2:13-14; Heb 9:22.