Check here each week for information to prepare your heart for the upcoming sermon and follow-up questions you can use after the sermon to dig deeper and disciple your family!
Posts Tagged "Follow"
October 05, 2019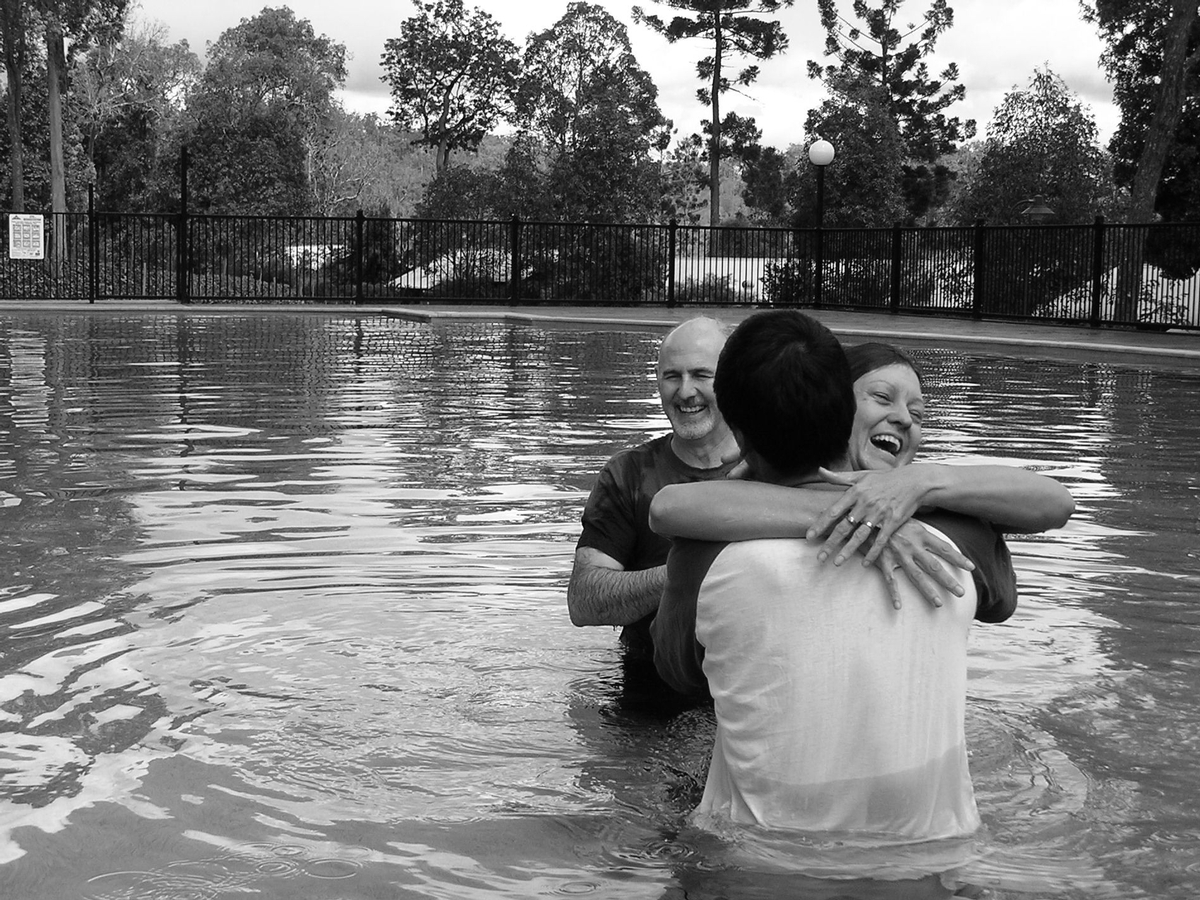 A Brand New Life
Digging Deeper:
Why did Jesus command that his disciples be baptized?
How does baptism symbolize repentance?
Why is repentance necessary in order to become a disciple?
What truths are pictured by baptism?
Other Passages to Consider:
Isa 1:18; Matt 4:4; 28:18-20; Acts 2:22-41; Rom 6:1-7; 1 Cor 12:12-13; 2 Cor 5:17; Titus 3:3-7; Heb 10:22
September 13, 2019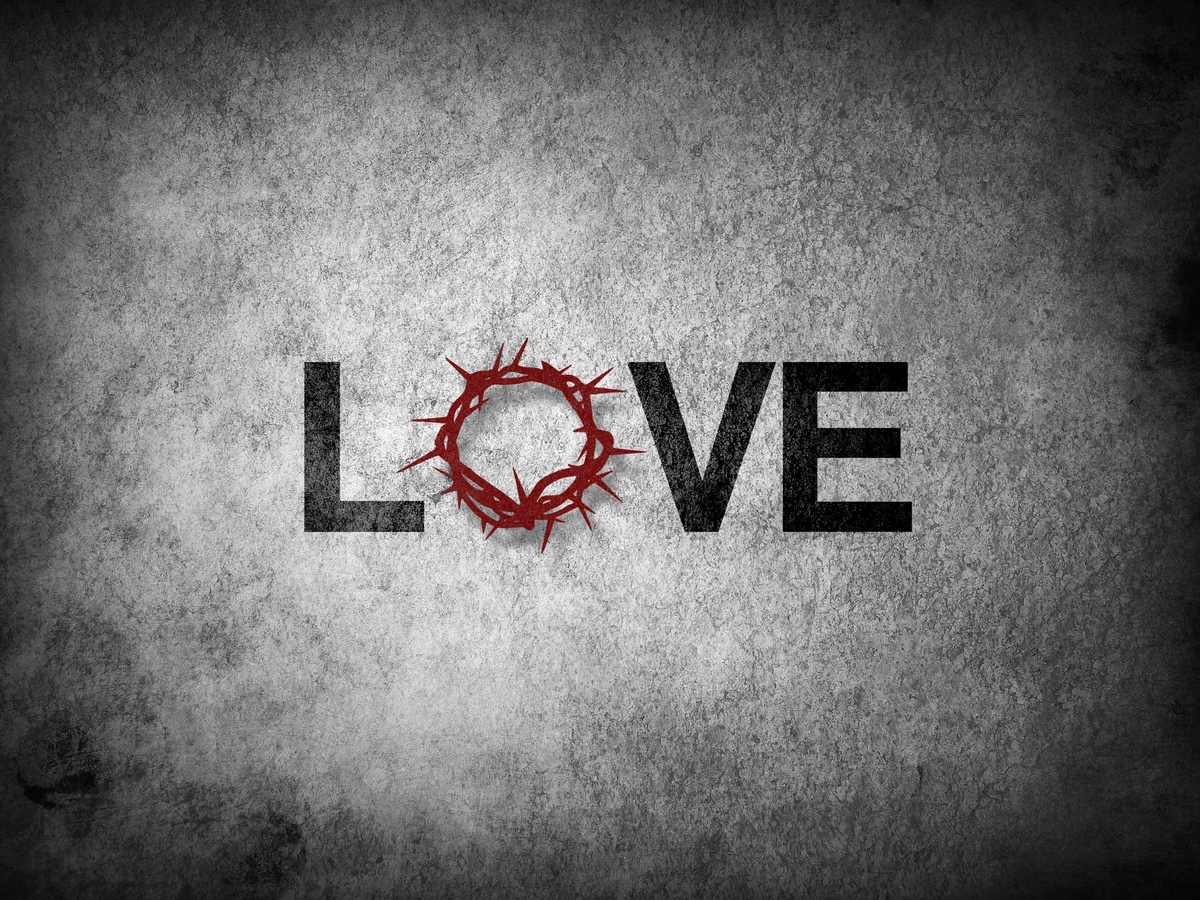 Loving Jesus More - Luke 14:25-26; Matthew 10:37
Digging Deeper:
What do you love/treasure?
Why does Jesus demand that He be our most important relationship?
How are any of us able to love Jesus?
What can you do to grow in your love for Jesus?
What do you find particularly lovely about Jesus?
Other passages to consider: Deut 6:4-9; Matthew 10:34-39; 13:44-46; Luke 7:36-50; 14:25-33; 18:18-30; John 12:20-26; 1 Cor 16:22; Jam 4:4-6; 1 Peter 1:23-2:3; 1 John 3:16; 4:9-21
September 06, 2019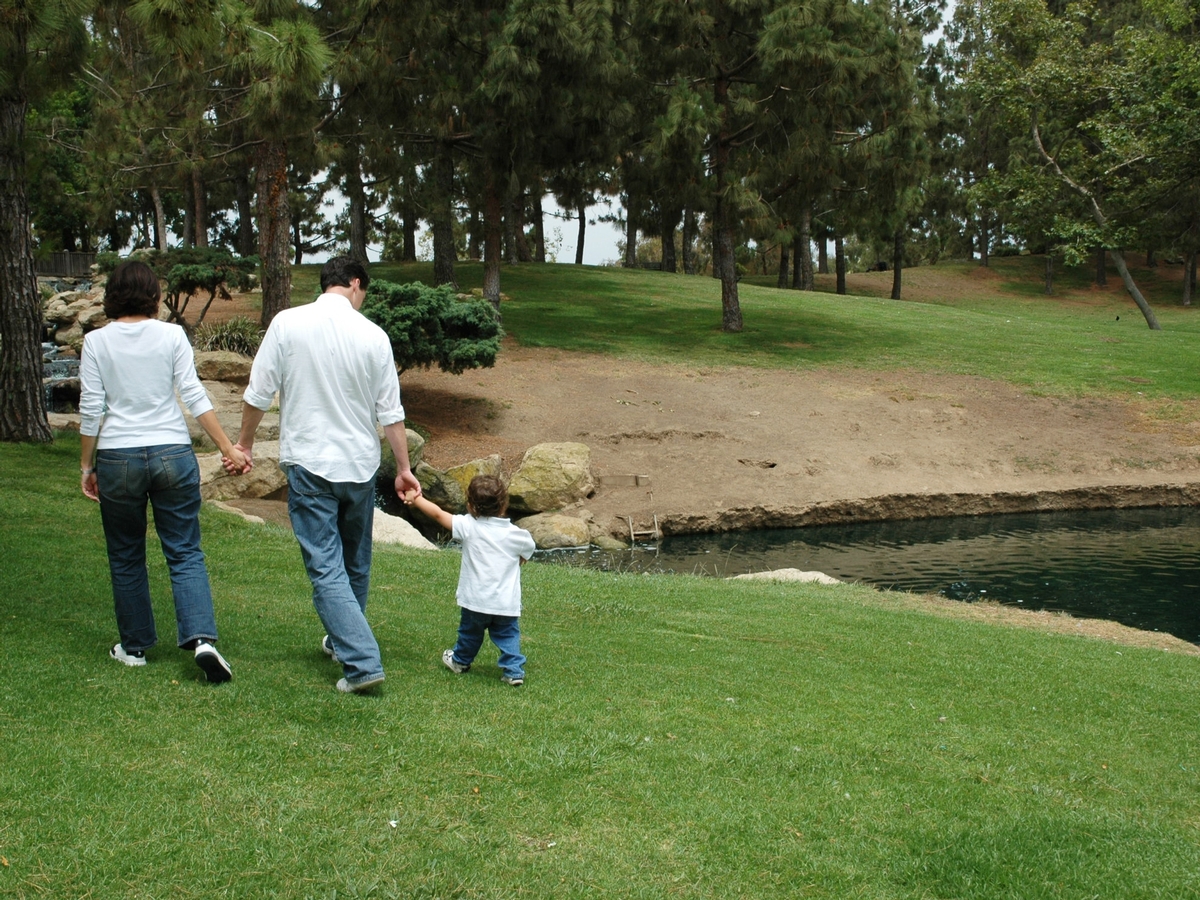 Following Christ - Mark 8:34-9:1
Preparing for the sermon:
What does Jesus say is required to follow him?
What things hinder a person from following Jesus?
Why is it wrong to water down or omit completely the requirements for following Christ?
Other passages to consider: Daniel 7:9-14; John 6:60-69; Rom 6:1-6; Gal 2:20; 2 Thess 1:5-10
Digging deeper:
How does the call to follow Christ still go out? Who could you call to follow Christ?
Are the requirements to follow Christ a one-time decision or ongoing or both?
In what areas do you need God's help to deny yourself and come under Christ's authority?