Check here each week for information to prepare your heart for the upcoming sermon and follow-up questions you can use after the sermon to dig deeper and disciple your family!
Posts Tagged "Father"
January 23, 2021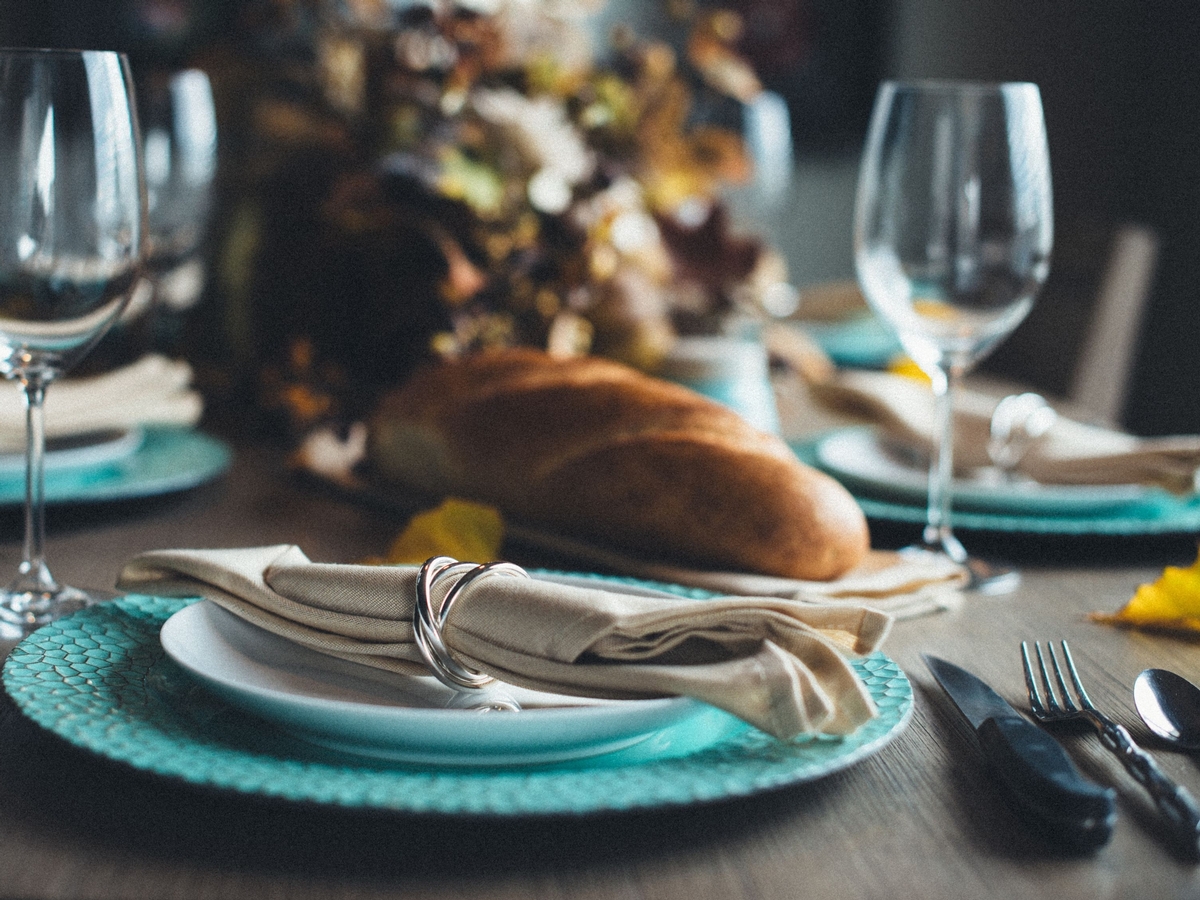 Daily Dependence on our Father – Matthew 6:11-15
Sermon Notes:
1) "Give us this day our daily bread" =
2) "Forgive us our debts as we also have forgiven our debtors" =
3) "Lead us not into temptation, but deliver us from evil" =
Digging Deeper:
Why did God command the Israelites in the wilderness to only gather a day's worth of manna?
How does prayer demonstrate dependence upon God?
Why is it important for Christians to daily confess & repent of sins?
How does Satan attack believers? Given that reality, what does God call us to do?
Other Passages to Consider:
Deut 8:3; Matt 18:23-35; John 13:10; Rom 8:31-35; Eph 6:10-18; 1 Cor 10:13; Col 2:13-15; James 1:13-14; 1 Peter 5:6-11; 1 John 1:5-10.