Check here each week for information to prepare your heart for the upcoming sermon and follow-up questions you can use after the sermon to dig deeper and disciple your family!
Posts Tagged "Faith"
August 02, 2019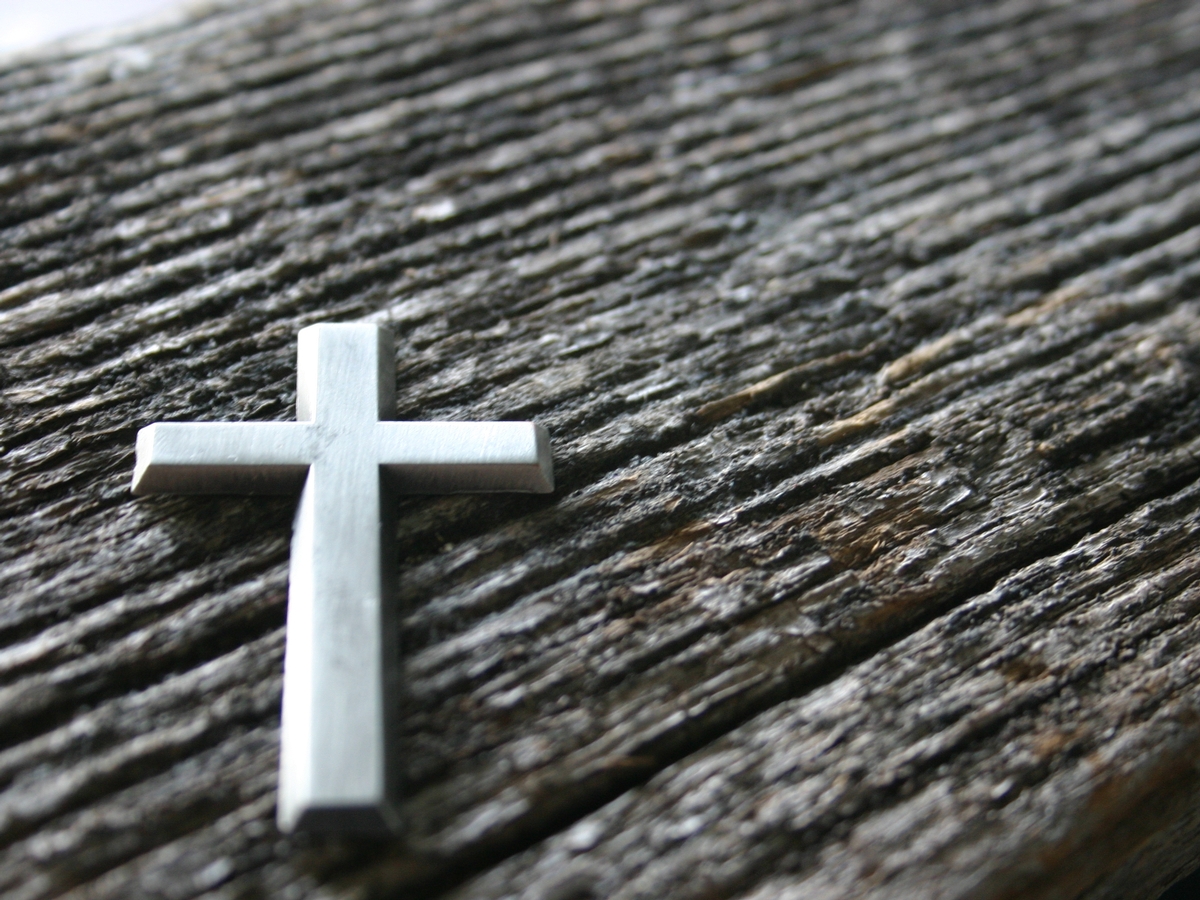 God Saved Me - Titus 3:3-7

Preparing your heart for the sermon:
In v3, which verbs are active and which are passive? What does this show?
What was not the grounds for our salvation? On what basis does God save us?
What are we saved from?

Other passages to consider: Ezek 36:25-27; Luke 19:10; John 3:1-8; Rom 6:17-19; 2 Cor 4:4-6; Eph 2:1-10; Col 3:7; Titus 2:11-14; 1 John 4:14;
Digging Deeper:
What were you like before God saved you? How have you changed?
How does God save us?
What is true of you now that God has saved you?
How does this passage give you hope that God can save unbelievers around you?
June 21, 2019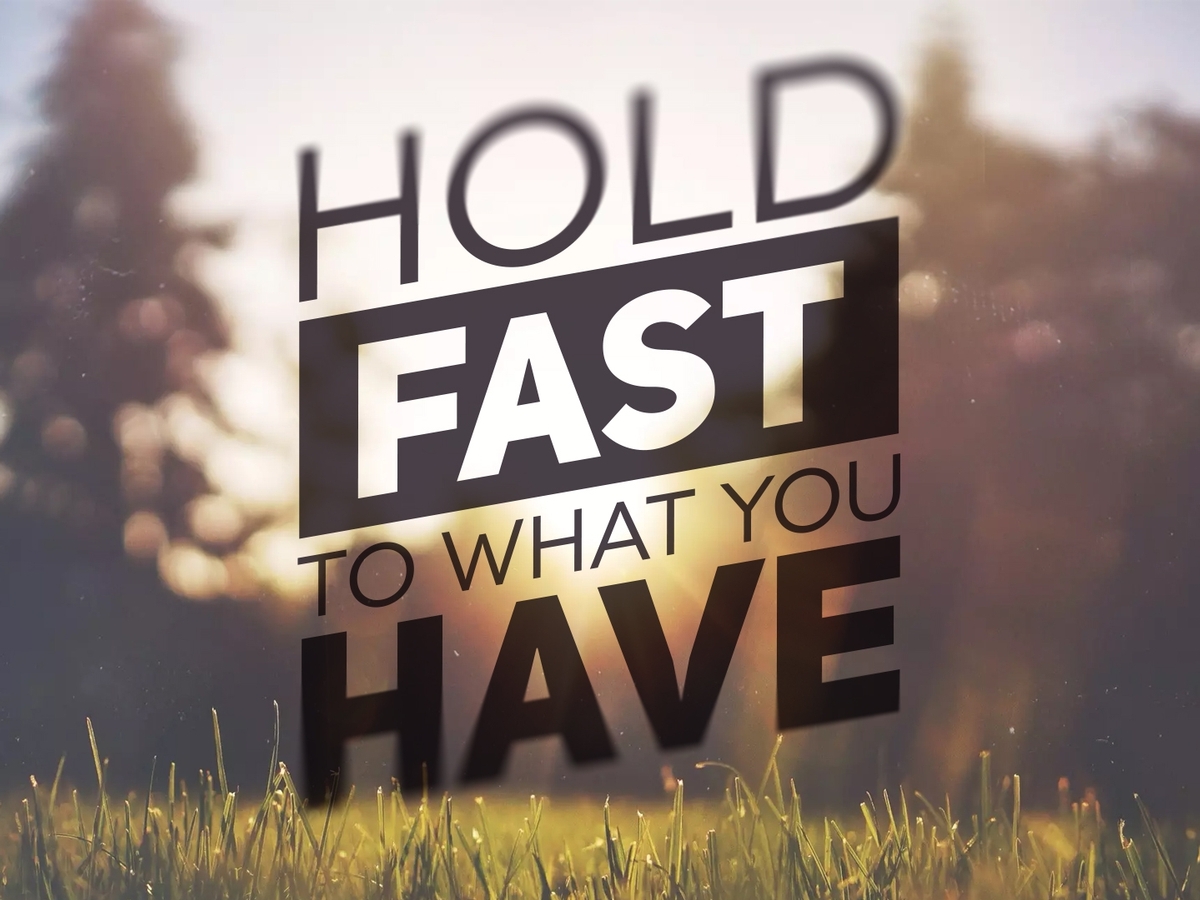 Core Commands for the Battle – 1 Corinthians 16:12-14
Preparing your heart for the sermon:
What sins and temptations did the Corinthians need to be alert for?
In the Bible what activity is linked to being watchful? Why?
How would love take care of most of the problems plaguing the Corinthian church?
Other passages to consider: Josh 1:1-9; John 15:1-20; Acts 20:24-32; 1 Thess 5:1-11; 2 Thess 2:13-15; 1 Cor 4:10-14; 10:31; 13:1-3; Eph 5:15-17; 6:10-20; Col 4:2-6; 1 Pet 5:6-11; Heb 10:19-25
Digging Deeper:
What dangers do Christians need to be alert to in this present world?
Why do Christians need courage? What frightening circumstances may we face?
Where do courage, perseverance, and love come from? How do we tap into that?
What dangers/temptations/distractions are your currently facing? Where can you find help?
October 20, 2017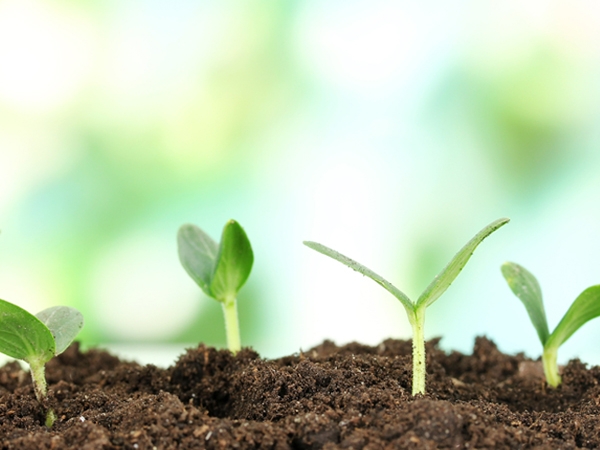 Sermon – Faith Alone – Romans 3:21-28
Preparing your heart for the sermon:
What is biblical faith?
How can God declare us righteous when we are sinners?
What do you need to know in order to be saved?
Other passages to consider: Gen. 15:1-6; Gal 2:15-21; James 2:14-26; Rom 4:1-5:2; 8:28-30
Digging Deeper:
How are works related to our salvation?
How should we respond to someone who claims that all that matters is that you have some kind of faith?
What is the difference between justification, sanctification, and glorification?
How does the doctrine of faith alone magnify Christ?