Check here each week for information to prepare your heart for the upcoming sermon and follow-up questions you can use after the sermon to dig deeper and disciple your family!
Posts Tagged "Expectations"
June 19, 2021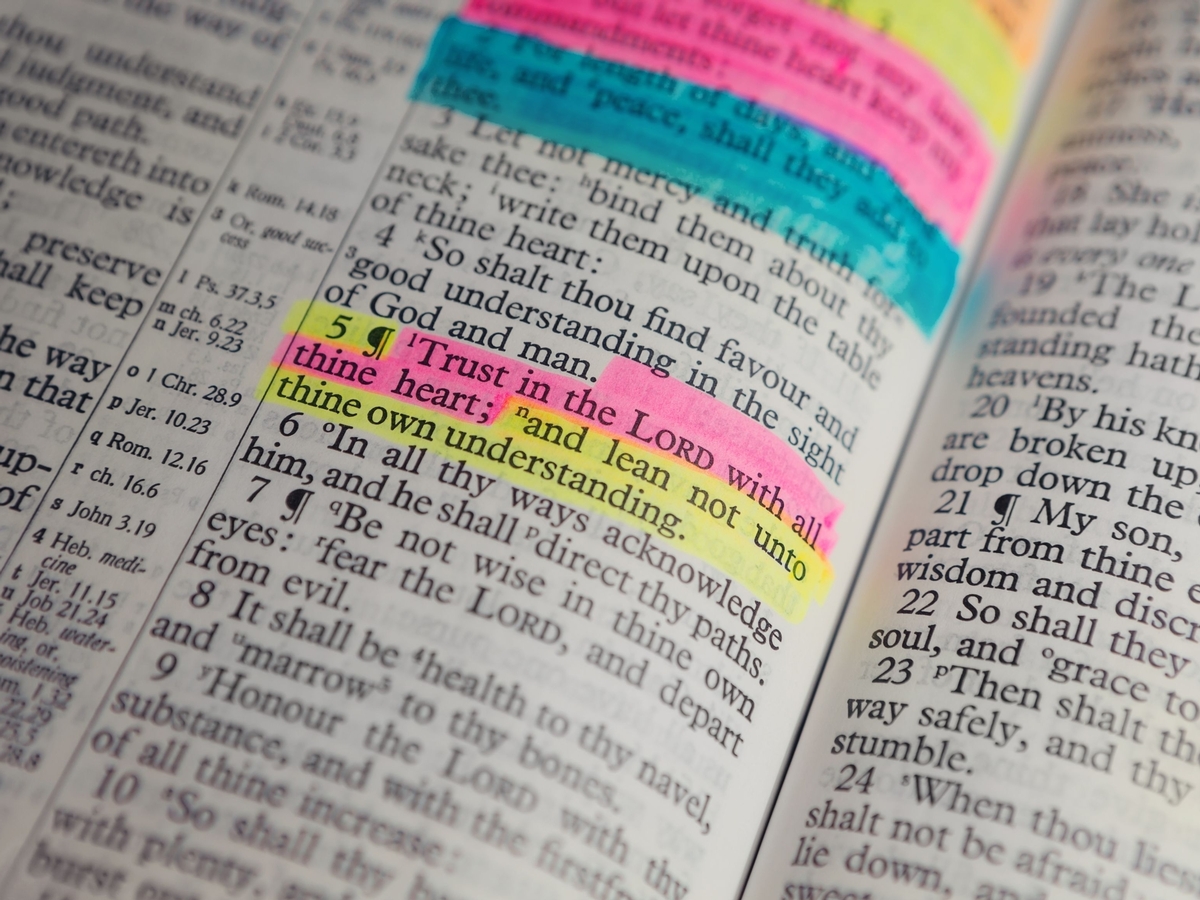 Believing God's Word Despite Unmet Expectations – Matthew 11:1-19
Sermon Notes:
1) ____________________ is the promised King – vv1-15
a. By responding to the doubts of John – vv1-6
b. By highlighting the ministry of John – vv7-15
2) ____________________ is the promised King – vv16-19
Digging Deeper:
Why did John begin to doubt that Jesus was the Messiah? What was John expecting the Messiah to do?
How was John the Baptist's ministry unique? What does John's ministry say about Jesus?
Are there ways God has not met your expectations? How should you respond?
Other Passages to Consider:
Isa 26:19; 29:18-19; 35:5-6; 61:1: Mal 3:1-4; 4:4-6; 1 Pet 1:3-12.