Check here each week for information to prepare your heart for the upcoming sermon and follow-up questions you can use after the sermon to dig deeper and disciple your family!
Posts Tagged "Evangelism"
September 16, 2021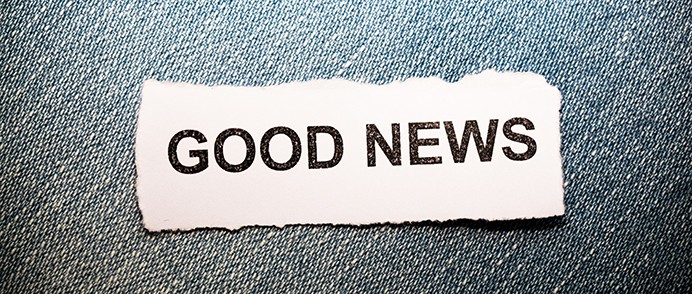 Tell others the good news of Jesus Christ –
2 Corinthians 5:14-21
Notes:
Digging Deeper:
What is the gospel?
Why should we evangelize?
What should our evangelism look like?
Other Passages to consider :
Matt 12:34; 28:18-20; Jn 13:34-35; Acts 8:1-4; 11:19-21; Rom 10:1-17; 1 Cor 15:3-5; 2 Cor 2:14-17; 5:10-21; Col 4:3-6; 1 Pet 3:15.
September 07, 2017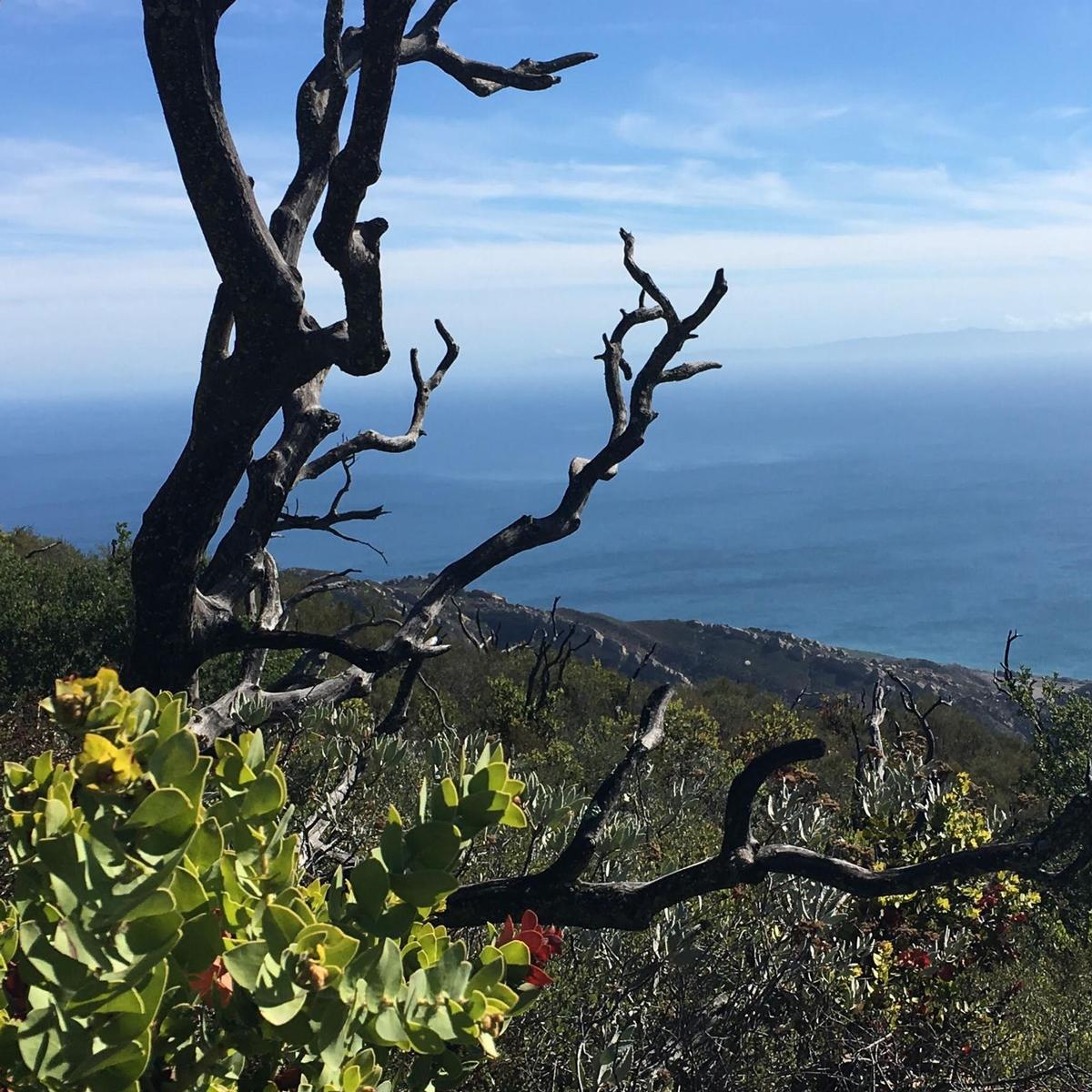 Sermon – Reaching the Lost – Colossians 4:5-6
Preparing your heart for the sermon:
What is biblical wisdom? How do I grow in wisdom?
What interactions have I had with unbelievers this week? Did I make the most of those opportunities?
What makes the Gospel attractive to unbelievers? What turns people off to the Gospel?
What role does prayer have in our evangelism?
Other passages to consider – Luke 6:43-45; Proverbs 4:23; Ephesians 5:1-21; Colossians 1:9-12; Philippians 2:12-16; 1 Peter 3:8-18
Digging deeper after the sermon:
What does it look like for me to live wisely before unbelievers?
How does my personal walk with Christ impact my evangelism?
How do "canned" gospel presentations help us in evangelism? How can they hinder us?
What steps can I take to guard & purify my heart?
How can I be intentional about interacting with unbelievers?