Check here each week for information to prepare your heart for the upcoming sermon and follow-up questions you can use after the sermon to dig deeper and disciple your family!
Posts Tagged "Eternity"
September 06, 2019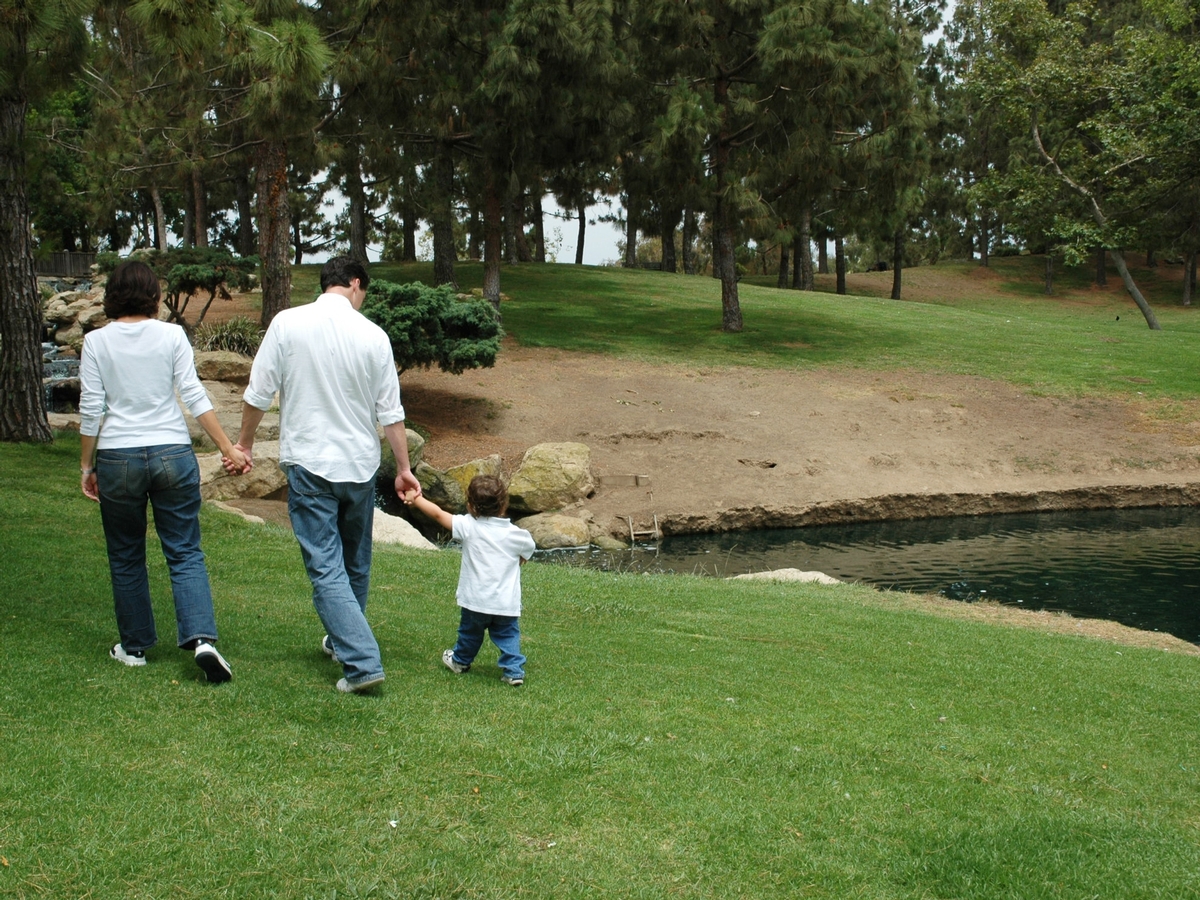 Following Christ - Mark 8:34-9:1
Preparing for the sermon:
What does Jesus say is required to follow him?
What things hinder a person from following Jesus?
Why is it wrong to water down or omit completely the requirements for following Christ?
Other passages to consider: Daniel 7:9-14; John 6:60-69; Rom 6:1-6; Gal 2:20; 2 Thess 1:5-10
Digging deeper:
How does the call to follow Christ still go out? Who could you call to follow Christ?
Are the requirements to follow Christ a one-time decision or ongoing or both?
In what areas do you need God's help to deny yourself and come under Christ's authority?