Check here each week for information to prepare your heart for the upcoming sermon and follow-up questions you can use after the sermon to dig deeper and disciple your family!
Posts Tagged "Eternal"
November 07, 2020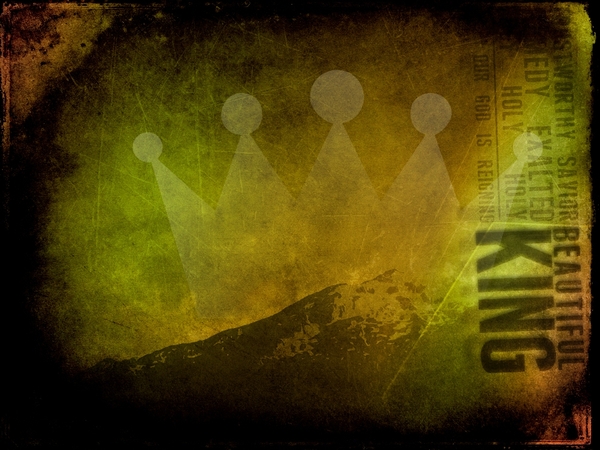 King of Kings – Ephesians 1:19-23
Sermon Notes:
1) Jesus is____________________– vv19-21a
2) His reign is____________________– v21b
3) He is exercising his sovereign power for____________________– vv22-23
Discussion Questions:
Where is Jesus now? What is He doing?
How does the resurrection and ascension prove that Jesus is Lord of all?
What causes us to lose sight of the Lordship of Christ? What other things do we sometimes place our hope in?
Other Passages to Consider:
Ps 146:3-4; Acts 1:8-11; 2:32-36; 5:30-32; Phil 2:6-11; Col 3:1; Heb 1:8,13; 4:15; 1 Jn 2:2
December 13, 2019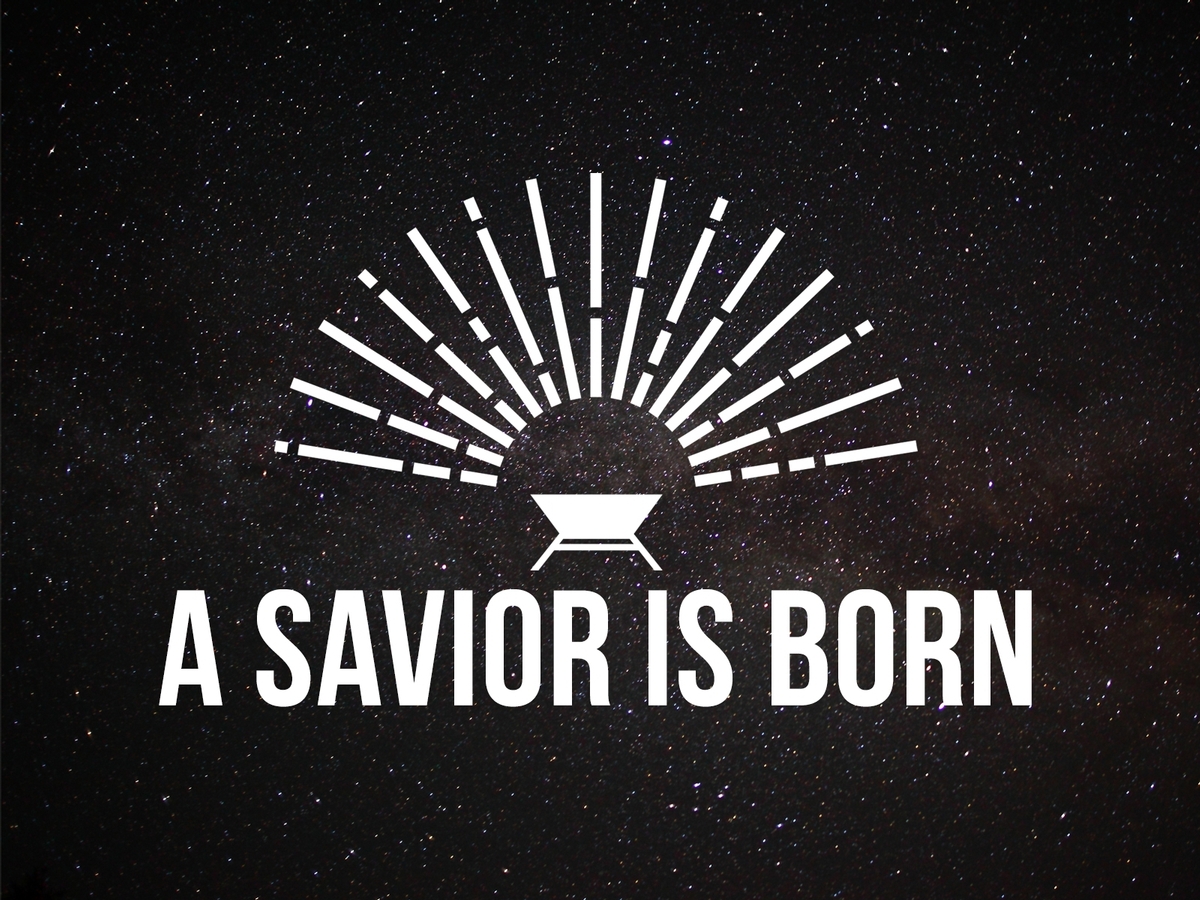 God Became One of Us to Save Us – Matthew 1:18-25
Digging Deeper:
Why was it important for Joseph to take Jesus as his own son?
What does the virgin birth communicate about Jesus?
Why did the eternal Son of God take on a human nature?
How does Jesus save his people from sin? How can I personally be rescued by Jesus?
What encouragement do you draw from the name Immanuel? How is Jesus still with us?
Other Passages to Consider:
Rom 3:23; Ps 130; Isa 7:10-17; 9:2-7; Matt 1:18-25; 28:20; Luke 1:26-37; John 1:1-14; 1 Tim 1:15; Heb 2:14-18