Check here each week for information to prepare your heart for the upcoming sermon and follow-up questions you can use after the sermon to dig deeper and disciple your family!
Posts Tagged "Discipleship"
November 16, 2019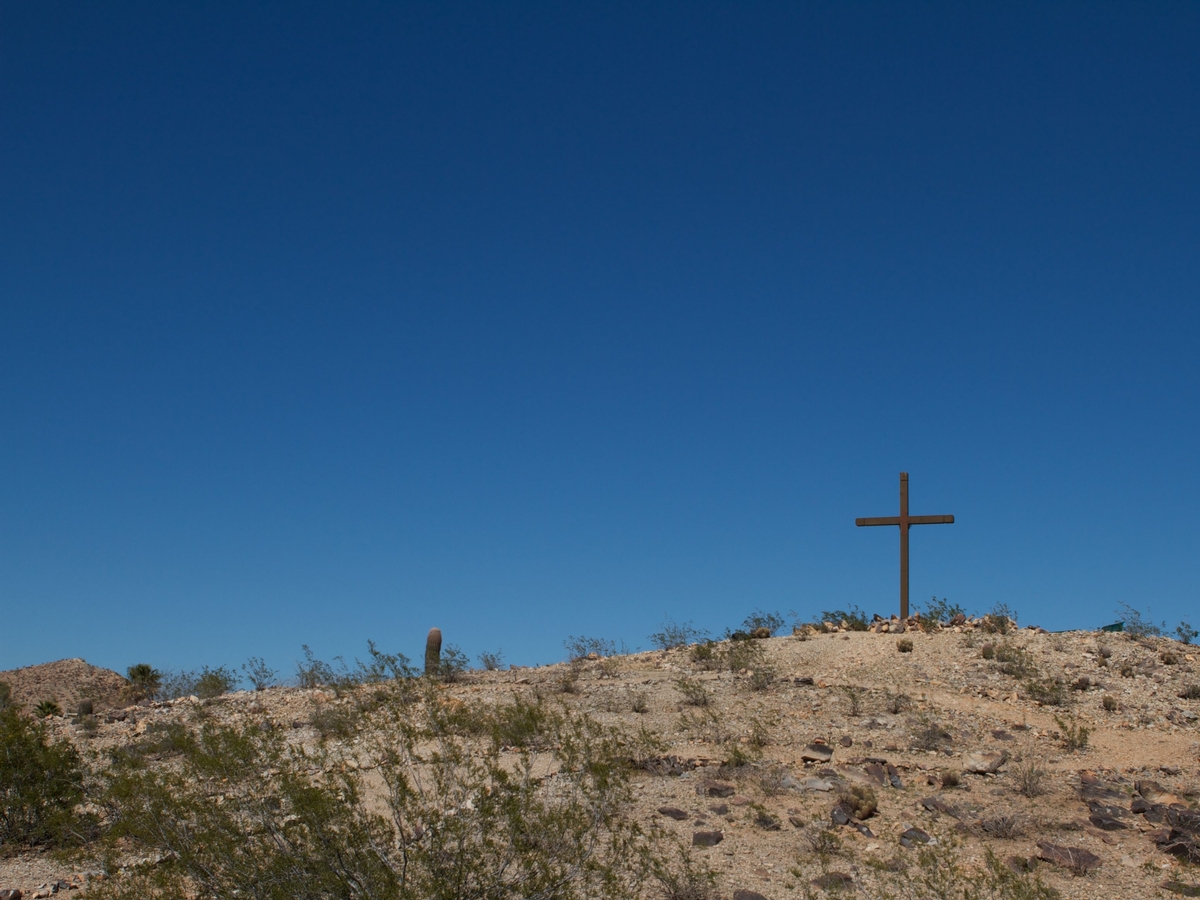 Following Christ in Suffering – 1 Peter 2:18-25
Digging Deeper:
Why are Christians called to suffer?
What are we tempted to do when we are mistreated? What does this text tell us to do?
How was Christ able to endure unjust suffering?
How does God use our suffering for good?
Other passages to consider:
Isa 53; Matt 16:24-28; John 15:18-25; Rom 12:17-21; 2 Cor 1:3-11; 4:8-11; Phil 3:10; 2 Tim 3:12; 1 Pet 1:3-9; 4:12-19
November 08, 2019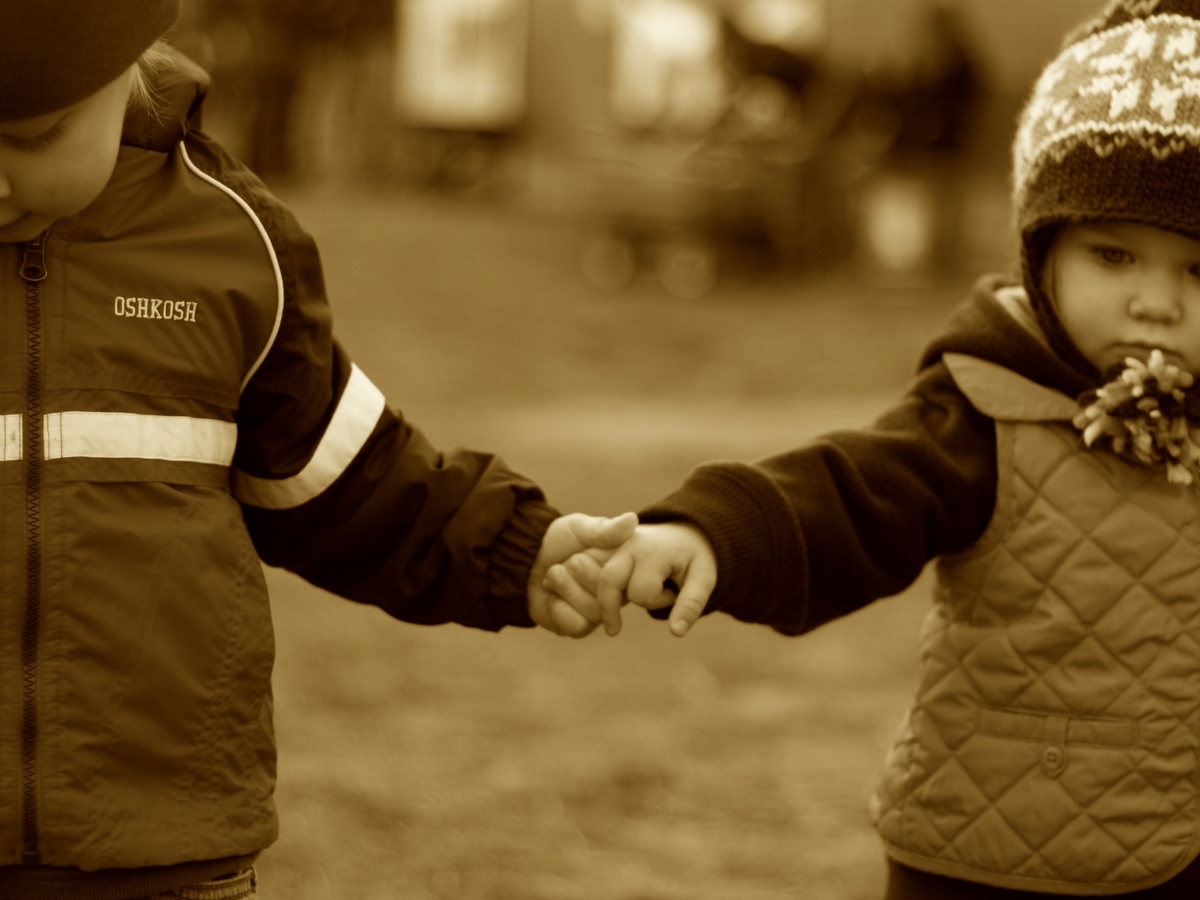 Love One Another – John 15:12-17; 13:34-35
Digging Deeper:
How has Christ loved us? What does it look like to love one another this way?
How can we possibly keep this command?
Why is our love for one another a powerful testimony?
Other passages to consider:
Matt 22:34-40; John 13:1-15; 15:1-11; Rom 15:1-7; Col 3:12-14; Eph 4:32-5:2; 1 John 3:16-18; 4:7-21
October 11, 2019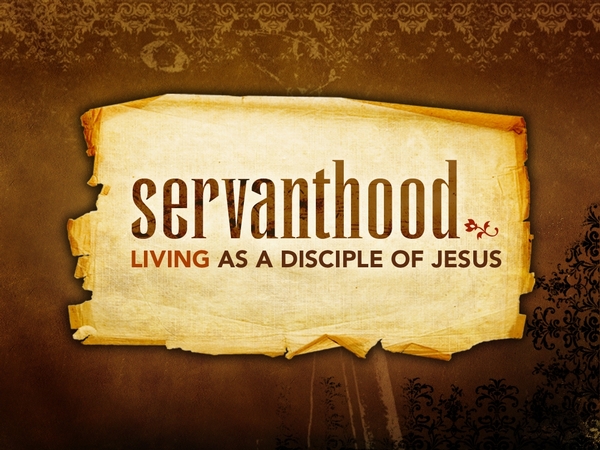 Going Low to Serve Others - John 13:1-20
Digging Deeper:
What was shocking about Jesus washing the disciples' feet? How does the timing and inclusion of Judas make Christ's action even more amazing?
How does Jesus use this event to point to his sacrifice on the cross?
What is the example that Jesus expects his disciples to emulate?
How does the Gospel equip us to serve others in love and humility?
How is God calling me to humbly serve those around me?
Other passages to consider:
Mark 10:42-45; Luke 22:24-27; John 13:34-35; 15:12-17; 1 Cor 6:11; Phil 2:1-11; 1 John 4:10-11