Check here each week for information to prepare your heart for the upcoming sermon and follow-up questions you can use after the sermon to dig deeper and disciple your family!
Posts Tagged "Disciples"
June 03, 2022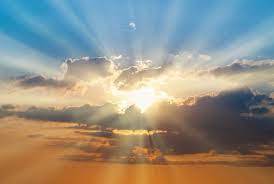 Living Between His Comings – Matthew 24:3-28
Notes:
Digging Deeper:
What did the disciples ask Jesus? Why would the disciples connect the destruction of the temple with the end of the age?
What commands does Jesus give his disciples in this passage? Which commands are applicable to Christians in every age?
How can Christians guard against being led astray or having their love grow cold?
Other passages to consider:
Dan 9:27; 12:11; Matt 7:15-23; 13:21; 28:18-20; Acts 5:36; 8:1,4; 20:29-30; 2 Pet 2:1; 1 Jn 4:1.