Check here each week for information to prepare your heart for the upcoming sermon and follow-up questions you can use after the sermon to dig deeper and disciple your family!
Posts Tagged "Devotion"
July 30, 2022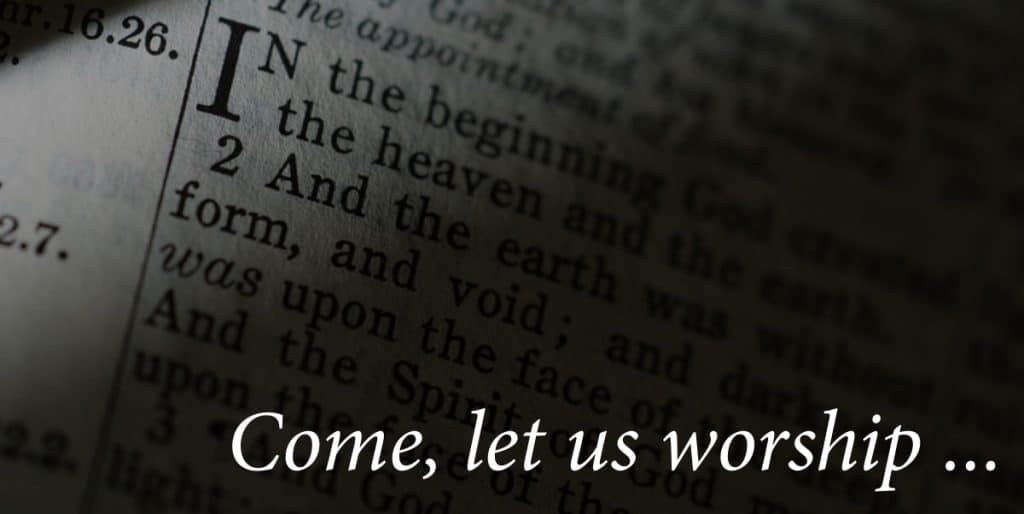 Let us worship God!- Psalm 95
Notes:
He is…
1) - (_____ God)
2) - (_____ God)
Digging Deeper:
Why is God worthy of all our praise and devotion?

Is God your God? If so, how did that come about? What are the implications of such a truth?

How should we respond to the warning about not hardening our hearts when we hear His voice? How does Hebrews 3-4 apply this warning?

Why is the psalmist encouraging corporate worship? How does corporate worship uniquely glorify and encourage us?
Other passages to consider:
Gen 1-2; 17:1-8; Ex 3:13-15; Ps 23; 100; Isa 40; John 10:1-18; Acts 17:22-34; Col 1:15-23; Heb 3:7-4:13.
June 11, 2021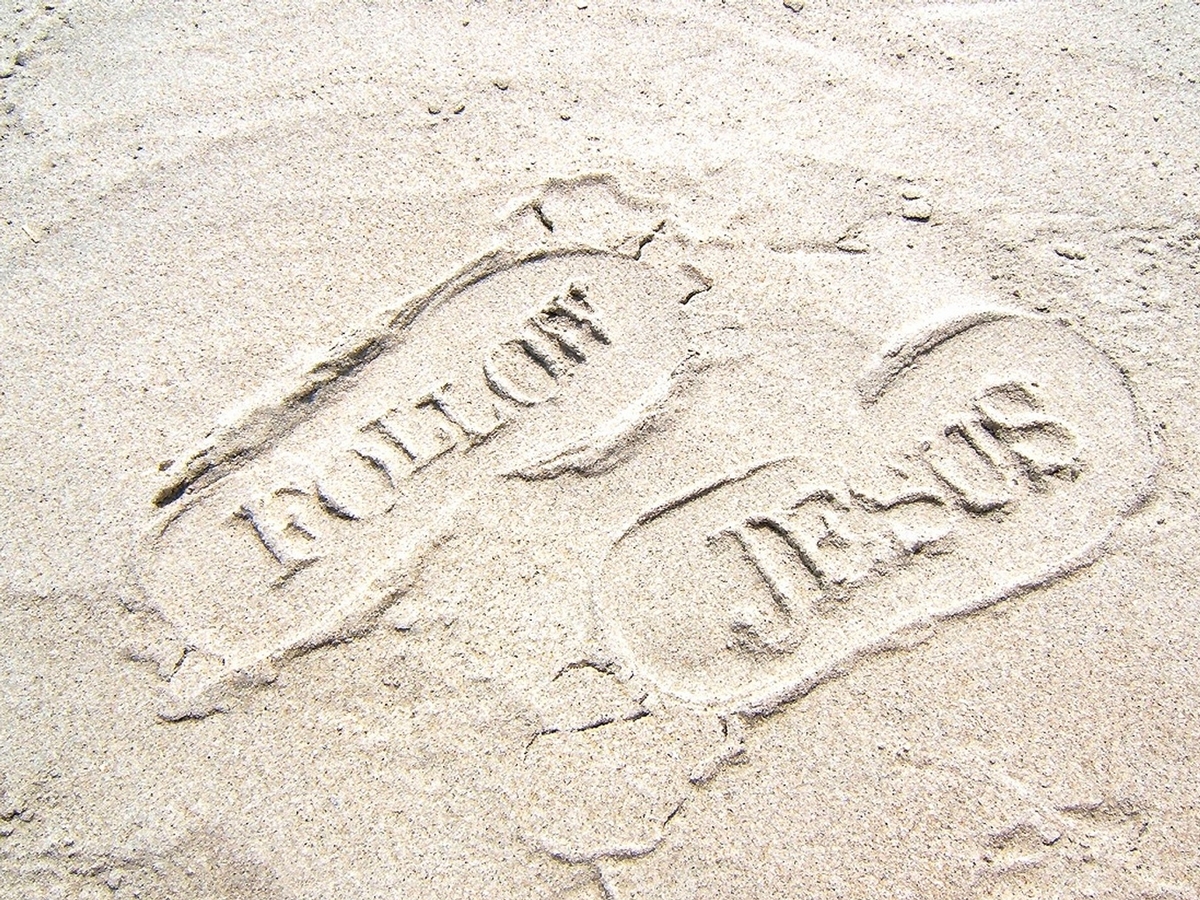 Unrivaled Devotion - Matthew 10:34-42
Sermon Notes:
1) Jesus _______________ supreme loyalty.
2) Jesus _______________ supreme loyalty.
Digging Deeper:
Why does following Jesus potentially bring division in family relationships?
What would taking up a cross mean for Jesus's original hearers? What is Jesus calling us to do?
Does Jesus have your ultimate devotion?
Other Passages to Consider:
Micah 7:6; Matt 25:31-40; Mk 10:28-31; Lk 8:19-21; 2 Cor 5:14-15.
July 20, 2018
Sermon - Singular Devotion - 1 Corinthians 10:14-22
Preparing my heart for the sermon:
How is Paul's command to flee from idolatry different that what the Corinthians were currently doing?
What is God jealous for? Why is this right and good?
What happens when we take the Lord's Supper?
Other passages to consider – Ex 20:1-6; Deut 32:15-24; Joshua 24:12-24; Ps 86:8-13; Matt 22:34-40; 1 Cor 8-10; Eph 6:10-20; 2 Cor 4:3-6; 6:14-7:1; James 4:1-10; 1 Jn 2: 15-17
Digging Deeper:
Am I worshipping Christ alone or have I tried to blend in other beliefs and practices?
What in my life is hindering my devotion to Christ? What changes do I need to make?
How should the reality of demonic activity affect how I live?
The Corinthians learned that eating idol food was serious and dangerous. Am I participating in anything that is evil or unwise?