Check here each week for information to prepare your heart for the upcoming sermon and follow-up questions you can use after the sermon to dig deeper and disciple your family!
Posts Tagged "Cross"
June 11, 2021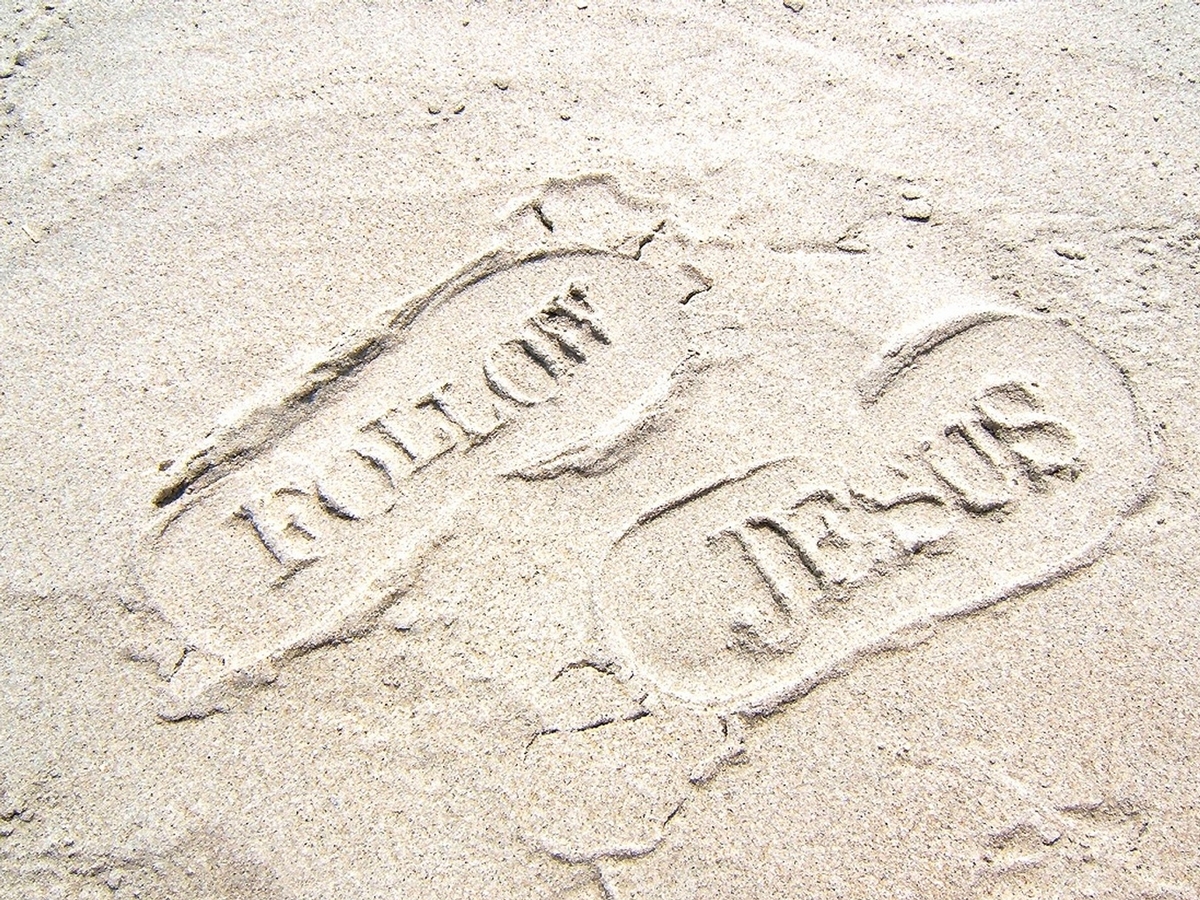 Unrivaled Devotion - Matthew 10:34-42
Sermon Notes:
1) Jesus _______________ supreme loyalty.
2) Jesus _______________ supreme loyalty.
Digging Deeper:
Why does following Jesus potentially bring division in family relationships?
What would taking up a cross mean for Jesus's original hearers? What is Jesus calling us to do?
Does Jesus have your ultimate devotion?
Other Passages to Consider:
Micah 7:6; Matt 25:31-40; Mk 10:28-31; Lk 8:19-21; 2 Cor 5:14-15.