Check here each week for information to prepare your heart for the upcoming sermon and follow-up questions you can use after the sermon to dig deeper and disciple your family!
Posts Tagged "Critical"
February 20, 2021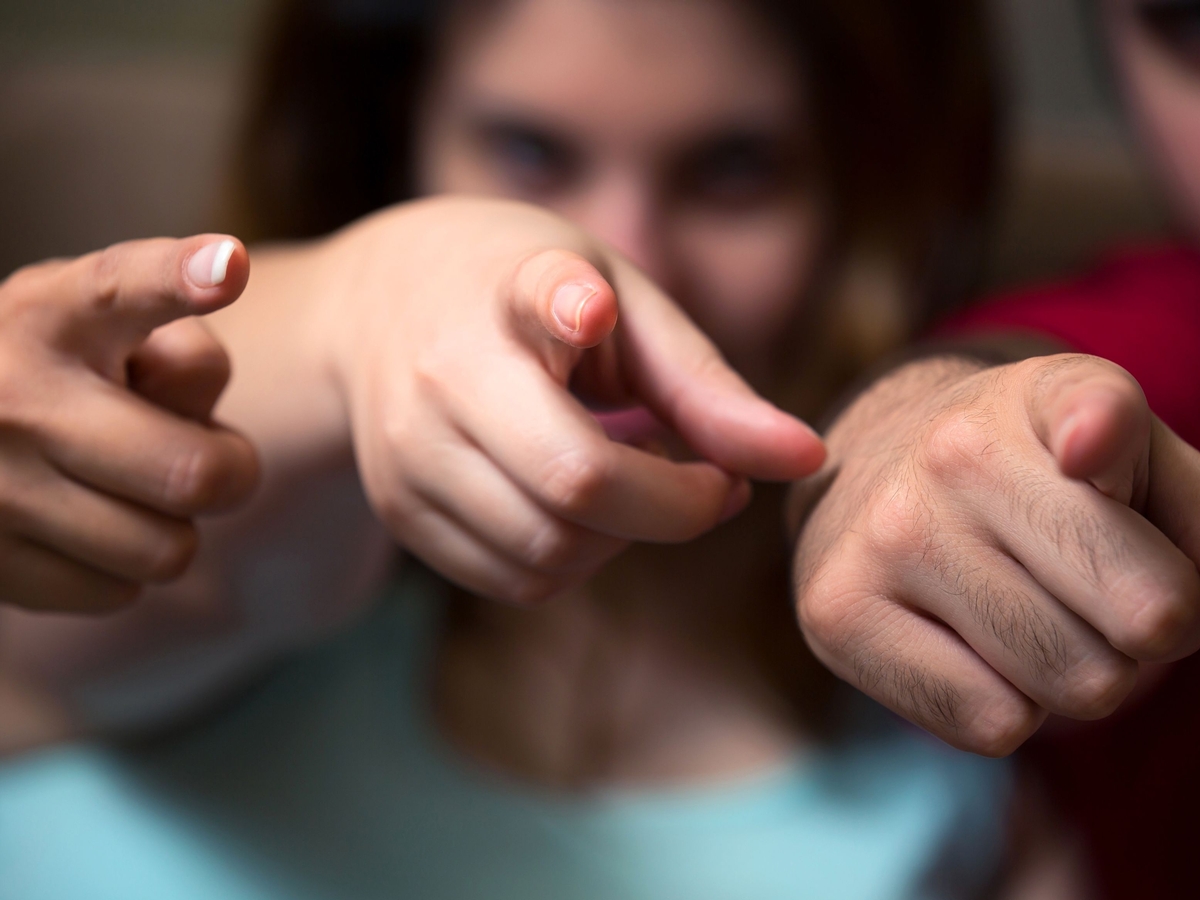 The Danger of Being Critical and Judgmental - Matthew 7:1-6
Digging Deeper:
How do we want others & especially God to treat us?
How is the person in vv3-5 being hypocritical?
Should Christians ever point out wrong? When and How?
When should a Christian "shake the dust of their feet" with regard to someone? What should be the Christian's attitude toward that person when that happens?
Other Passages to Consider:
2 Sam 12:1-9; Matt 6:14-15; 10:14; 18:15-17; Acts 13:46; 18:6; Rom 14:10-13; Jam 2:13; 4:11-12; 5:9.