Check here each week for information to prepare your heart for the upcoming sermon and follow-up questions you can use after the sermon to dig deeper and disciple your family!
Posts Tagged "Creation"
February 03, 2023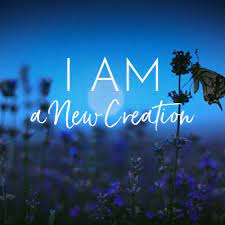 I am a new creation – Romans 6:1-14
Notes:
How is a person born again? What changes does that bring?
What truths are pictured by water baptism?
What does it mean to consider yourself dead to sin, but alive to God?
Other passages to consider:
Ezek 36:26-27; 37:1-10; Jn 3:1-8; 2 Cor 5:17; Eph 1:15-23; 2:1-6; Col 3:1-3.
January 30, 2021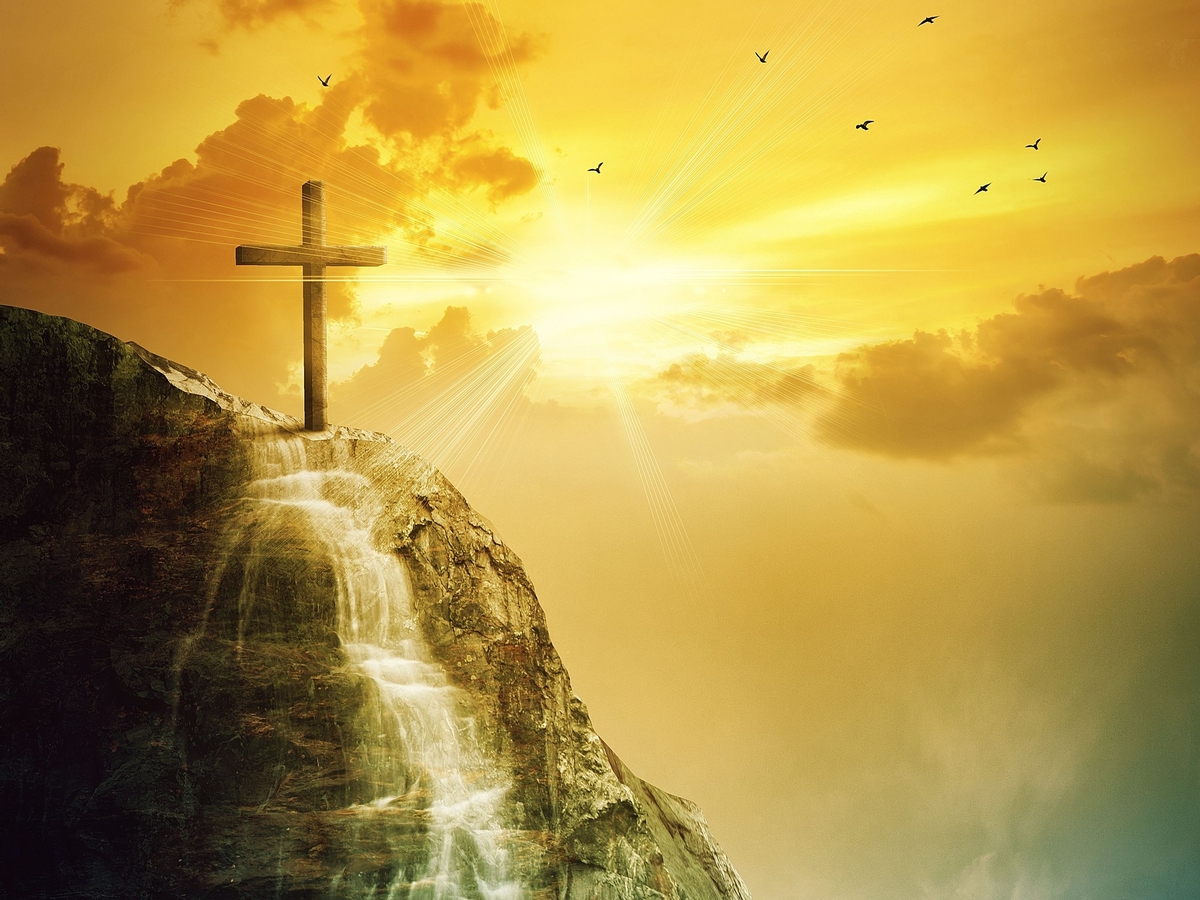 The Supremacy and Centrality of Christ – Colossians 1:15-20
Sermon Notes:
1) As seen in Creation – vv15-17
2) As seen in New Creation (salvation) – vv18-20
Digging Deeper:
How does this passage show that Jesus is sovereign over all?
What is God doing now through Christ? How does Jesus accomplish this?
In what ways can we keep Christ central at AGC?
How should the truth that I am made and saved for Christ's glory affect my life?
Other Passages to Consider:
Ps 89:27; Hab 2:14; John 1:1-3,14-18; 1 Cor 8:6; 2 Cor 4:4; Eph 1:9-10,20-23; Heb 1:1-4
December 06, 2018
The Life-giving Word- John 1:1-5
Preparing your heart for the sermon:
What passage of Scripture does vv1-5 remind you of? Why would John write this way?
What do these verses tell you about the attributes of Jesus?
Why does John call Jesus the Word? What does this title tell us about Jesus?
Other passages to consider: Gen 1; Ps 33:6; 107:20; Prov 8:22-31; Isa 55:10-11; Jer 1:4; Mic 5:2; Jn 1:1-18; 5:26; 8:12; 9:5; 11:25; 14:6; 17:3-5,20-24; 20:28-31; Col 1:15-20; Heb 1:1-4; 1 Jn 1-10
Digging Deeper:
How is Jesus uniquely qualified to make God known?
How can Jesus be both God and with God?
What is the relationship between creation and salvation?
Throughout his Gospel, what does John use the terms life and light to describe?