Check here each week for information to prepare your heart for the upcoming sermon and follow-up questions you can use after the sermon to dig deeper and disciple your family!
Posts Tagged "Christmas"
December 22, 2022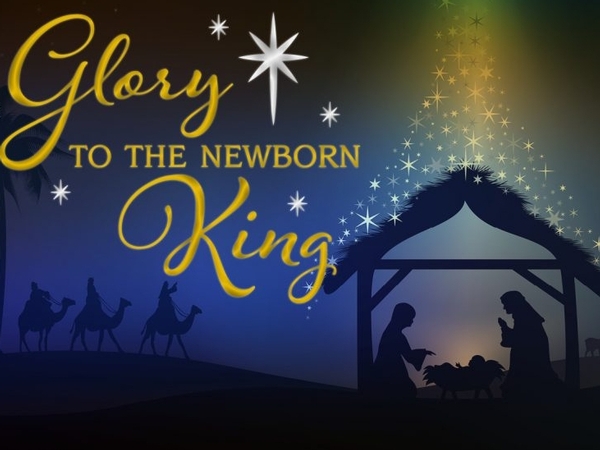 Christ's poverty brings eternal riches –
2 Corinthians 8:9
Notes:
-What was Christ's life like before He came to earth? In what way did Christ become poor?
-How does Christ's poverty secure eternal blessings for His people?
-What are the spiritual riches believers enjoy? Why is spiritual bankruptcy an essential prerequisite for a person to be given these blessings?
Other passages to consider:
Isa 53:4; Mt 5:3; 19:23-26; Jn 17:3-5; 2 Cor 5:21; Eph 1:3; Col 1:16; Heb 4:15; 5:8.
December 19, 2019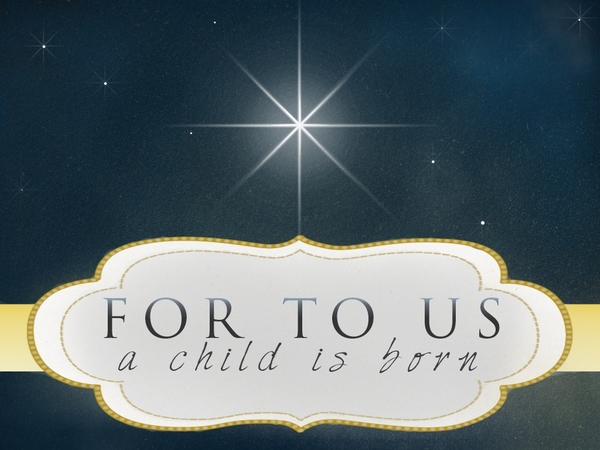 The Nations Shall Worship King Jesus! – Matthew 2:1-12
Digging Deeper:
What is significant about magi from the east worshipping Jesus?
Contrast the worship of the magi with the response of Herod and Jerusalem. How does this foreshadow what will happen to Jesus? (John 1:11)
What is significant about Jesus being born in Bethlehem?
How can you worship Jesus this Christmas season?
What effect does the promise that all nations will worship Jesus have on you?
How can you partner with gospel ministry to the nations?
Other Passages to Consider:
Gen 12:3; Num 24:17; 1 Kings 10:1-10; Ps 2:8; 45:17; 72; 86:8-10; Isa 60:1-6; Matt 8:11; 12:42; John 1:1-14
December 06, 2018
The Life-giving Word- John 1:1-5
Preparing your heart for the sermon:
What passage of Scripture does vv1-5 remind you of? Why would John write this way?
What do these verses tell you about the attributes of Jesus?
Why does John call Jesus the Word? What does this title tell us about Jesus?
Other passages to consider: Gen 1; Ps 33:6; 107:20; Prov 8:22-31; Isa 55:10-11; Jer 1:4; Mic 5:2; Jn 1:1-18; 5:26; 8:12; 9:5; 11:25; 14:6; 17:3-5,20-24; 20:28-31; Col 1:15-20; Heb 1:1-4; 1 Jn 1-10
Digging Deeper:
How is Jesus uniquely qualified to make God known?
How can Jesus be both God and with God?
What is the relationship between creation and salvation?
Throughout his Gospel, what does John use the terms life and light to describe?