Check here each week for information to prepare your heart for the upcoming sermon and follow-up questions you can use after the sermon to dig deeper and disciple your family!
Posts Tagged "Christians. Care. Matthew"
January 29, 2022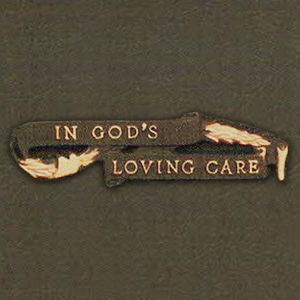 God's Loving Care for His People
-Matthew 18:10-14
Notes:
1) He _____________ to minister to them – v10.
2) He _______________ when they stray – vv12-13.
3) He____________________________ - v14.
Digging Deeper:

-What examples of God's loving care for His people do we see in this passage?
-In light of God's loving care, what is the command Jesus gives His followers? What is the connection between God's care and Christ's command?
-How does this passage encourage you regarding your own relationship with God?
Other Passages to Consider:
Ps 23; Isa 53:6; Jer 13:17; Ezek 34:11-24; Zech 10:3; 13:7; Jn 10:7-8; 1 Pet 5:2-4