Check here each week for information to prepare your heart for the upcoming sermon and follow-up questions you can use after the sermon to dig deeper and disciple your family!
Posts Tagged "Christian life"
July 06, 2018
Sermon – Run to Win - 1 Corinthians 9:24-27
Preparing my heart for the sermon:
Why did Paul use the picture of a runner and boxer with the Corinthians?
What can we learn from athletes to help us in our Christian life?
What contributed to the failure of the Israelites that Paul discusses in the next chapter?
Other passages to consider – Gen 39:1-12; Dan 1:8-20; 1 Cor 10:1-13; Phil 3:8-21; 1 Tim 4:7-9; 6:6-12; 2 Tim 4:6-8; Heb 12:1-16
Digging Deeper:
Are you living with a singular focus in life? What is it? What should it be? How could you be more intentional in how you live?
What areas of self-denial and self-restraint will help you the most in your Christian life?
How can you glorify God in your body? How could discipline would help you do that?
How do our actions and pattern of life relate to our salvation?
February 23, 2018
Sermon – Time to Grow Up – 1 Corinthians 3:1-4
Preparing your heart for the sermon:
Why do we not feed babies steak? Why is it inappropriate for adults to live on baby formula?
Does Christian growth happen automatically over the passage of time? Why or why not?
What does Christian growth look like? What things get mistaken for growth?
Other passages to consider – Ps 51; Rom 8:1-9; Gal 5:16-26; Eph 4:11-16; Col 1:28; 2:6-7; Titus 2:11-13; 3:3-9; Heb 5:11-6:1a; Jam 1:19-22; 1 Pet 1:23-2:3
Digging Deeper:
Am I growing in spiritual maturity? How can I tell?
What is the Holy Spirit's role in our Christian growth? What is our role?
What in my life is hindering my Christian growth?
How is God glorified when His people grow?
January 13, 2018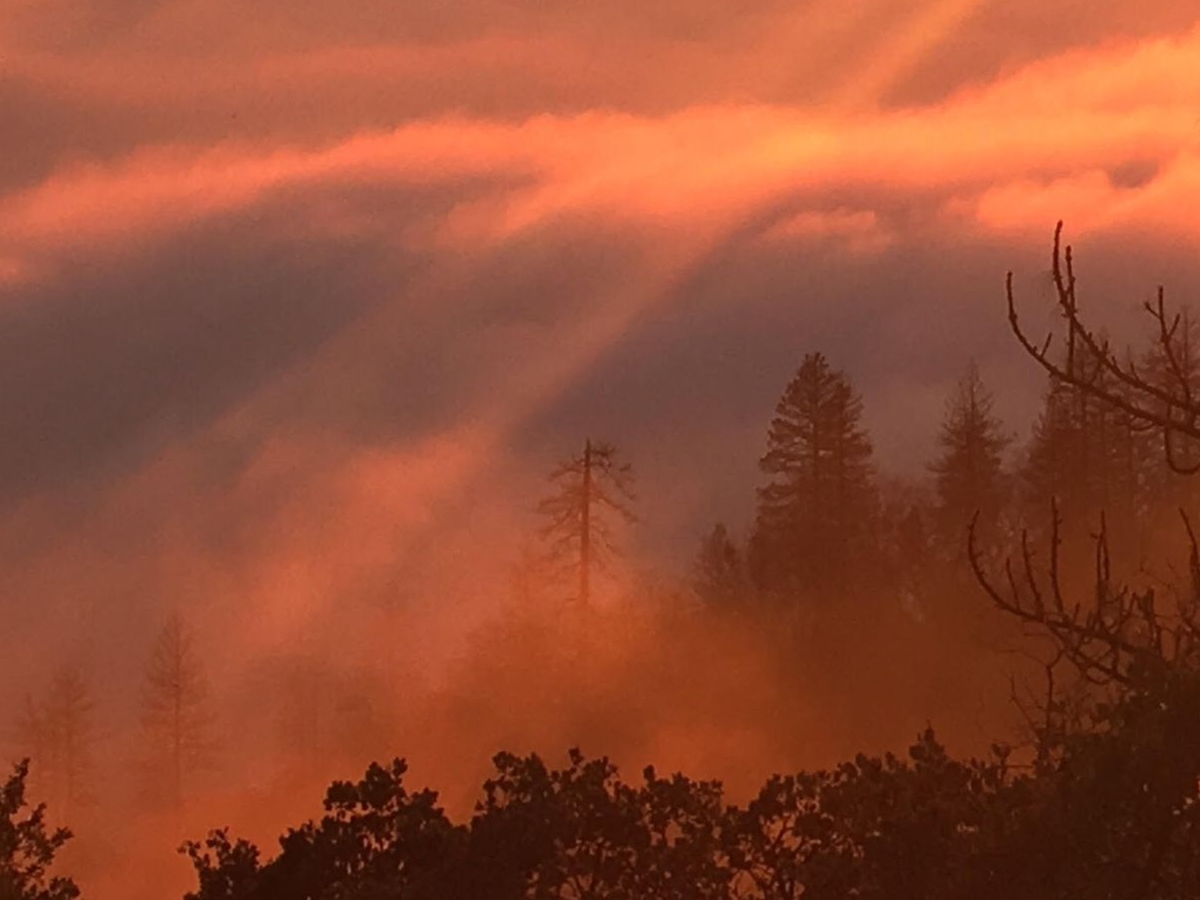 Sermon – Remember God's Blessings to Us in Christ – 1 Corinthians 1:1-9
Preparing your heart for the sermon:
Compare 1:1-9 with the introductions to Paul's other letters. What is similar and different about this one to the Corinthians?
Three times in this passage, Paul speaks about "called by God". What is significant about this verb?
What do you learn about the church from this text?
Other passages to consider: John 10:1-10; Acts 9:1-19; 18:1-17; Rom 8:29-30; Eph 1:1-14; 3:10, 21; 5:25-27; Phil 1:6
Digging Deeper:
How does remembering God's blessings help us not sin?
To whom does the church belong? Why does the church exist?
What does this passage teach us about what the Christian life entails?
How do God's blessings come to us? Explain.