Check here each week for information to prepare your heart for the upcoming sermon and follow-up questions you can use after the sermon to dig deeper and disciple your family!
Posts Tagged "Christian"
March 09, 2018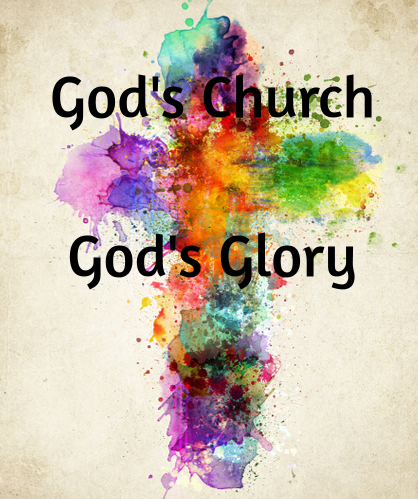 Sermon – God's Church, God's Glory – 1 Corinthians 3:5-17
Preparing your heart for the sermon:
What is the Church? What makes up the Church?
What metaphors does Paul use in this text to describe the Church?
Why does God point out that the Holy Spirit dwells in them corporately?
Other passages to consider – 1 Chron 29; Matt 16:13-20; 1 Cor 1:10-18; Eph 4:1-16; Col 3:5-17; 1 Tim 3:14-15; 1 Pet 2:4-12
Digging Deeper:
Why should we not put Christian leaders on "a pedestal"?
What standard will God use in judging how His Church was built?
What does this passage have to do with divisions in the church?
How does this text impact your view of Gospel ministry & the church?