Check here each week for information to prepare your heart for the upcoming sermon and follow-up questions you can use after the sermon to dig deeper and disciple your family!
Posts Tagged "Called"
September 28, 2019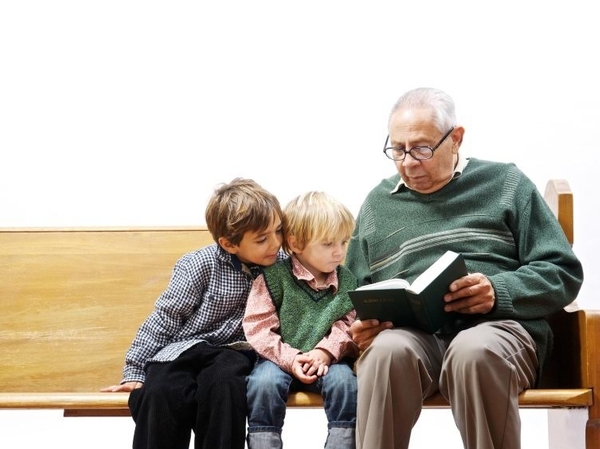 A Disciple of Jesus - Matthew 11:28-30; Luke 6:40
Digging Deeper:
What burdens does Jesus take away from us? How?
What activities do we need to practice in order to learn from Jesus?
What process is God doing in the lives of His children?
What good comes from us growing in Christ-likeness?
Do you think of yourself as a life-long learner? What are you focused on learning?
Is learning merely the transfer of information? What else does learning from Christ entail?
How does Jesus help us to learn Him?
What truths/encouragements can you draw from the picture of being yoked with Christ?
Other passages to consider: Matt 10:24-25; Rom 8:29-30; Eph 4:17-24; Col 3:9-10; Jam 1:19-25; 1 Jn 2:6