Check here each week for information to prepare your heart for the upcoming sermon and follow-up questions you can use after the sermon to dig deeper and disciple your family!
Posts Tagged "Caleb"
November 20, 2022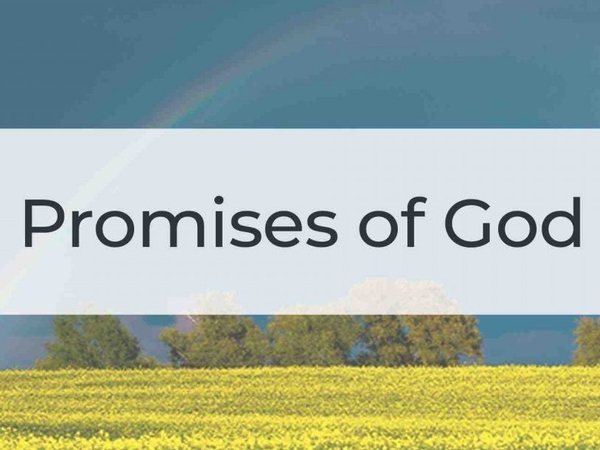 Faith in the Promises of God – Joshua 14:6-15
Notes:
1) Caleb's devotion – vv6-8
2) God's promise – v9
3) God's faithfulness – vv10-11
4) Caleb's confidence – vv12-14
Digging Deeper:
How was Caleb's faith demonstrated: …when he was young and sent by Moses as a spy? …during the 45 years since? …here in v12?
Has your devotion to Christ ever caused you to be shunned? What sustained you during the time?
How is faith in the promises of God demonstrated in the Christian's life?
Where is God calling you to have a courageous faith?
Other passages to consider:
Num 13:30; 14:6-10; Deut 1:36; Josh 15:13-14; 2 Cor 1:20; 7:1; Eph 3:6; 2 Tim 4:16-17; Heb 10:23; 10:36; 2 Pet 1:3-11.