Check here each week for information to prepare your heart for the upcoming sermon and follow-up questions you can use after the sermon to dig deeper and disciple your family!
Posts Tagged "Build"
March 27, 2021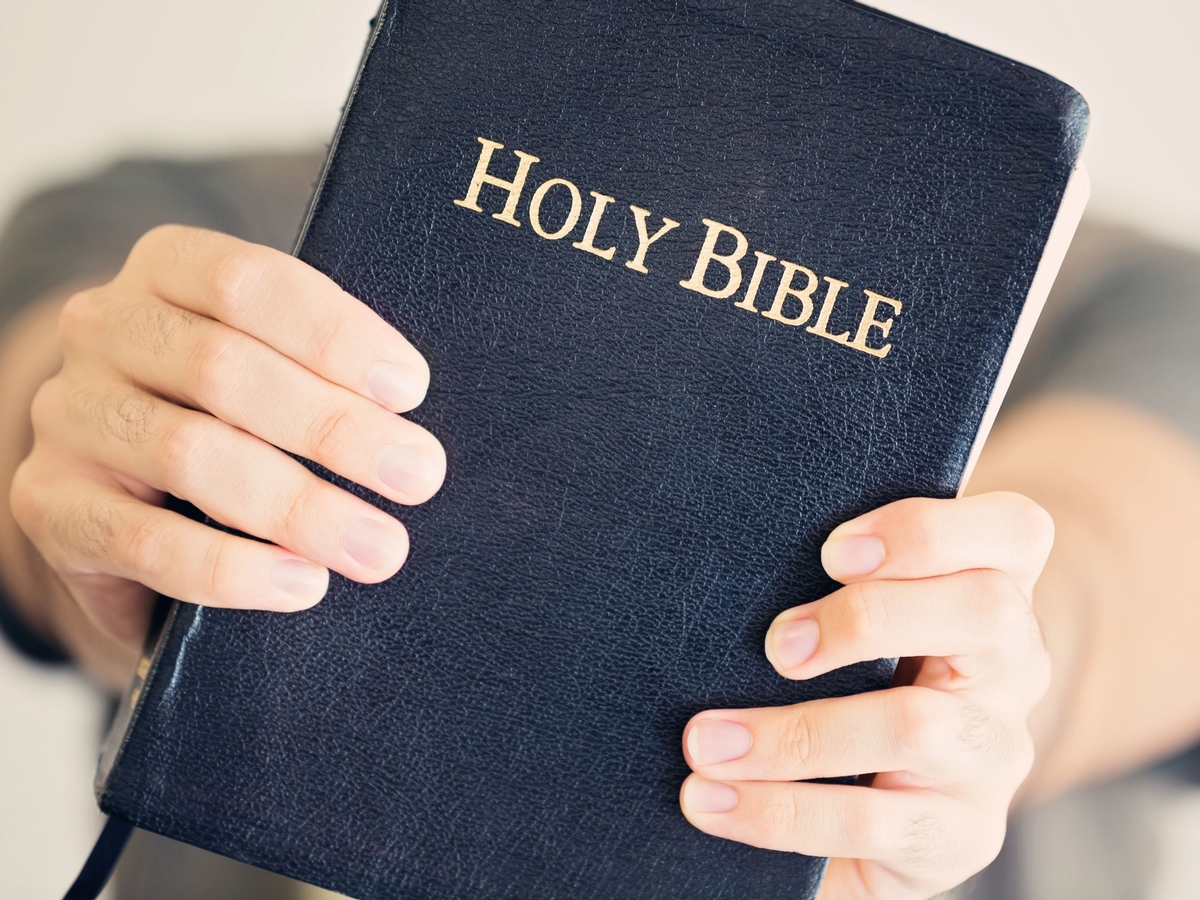 A Life Built on Christ – Matthew 7:24-29
Digging Deeper:
What is the difference in the way the two houses were built? What does this difference symbolize in their lives? How does this difference affect the outcome of the houses? To what is Jesus ultimately referring?
Upon what is your life being built? What does it look like to have a life built on Christ?
What impact does the Word of God have on your life? How can you guard against being a hearer only?
Other Passages to Consider:
Matt 16:13-18; Luke 6:46-49; 11:27-28; 1 Cor 3:11; Titus 1:15-16; James 1:22-24; 2:14-26; 1 Jn 2:3-6.