Check here each week for information to prepare your heart for the upcoming sermon and follow-up questions you can use after the sermon to dig deeper and disciple your family!
Posts Tagged "Boasting"
February 16, 2018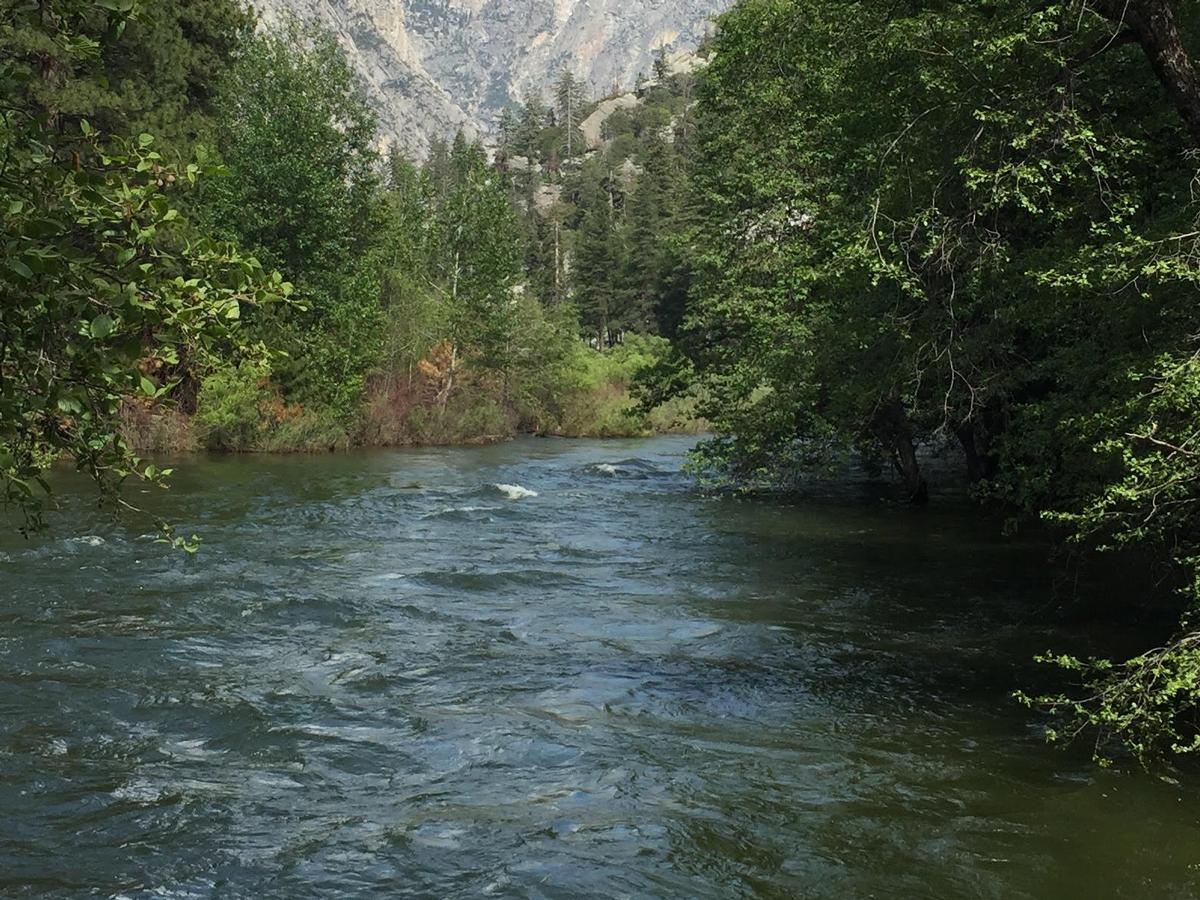 Sermon – Amazed and Humbled by God's Grace - 1 Corinthians 1:26-31
Preparing your heart for the sermon:
What qualities does the world value? How might these run counter to the Gospel and what God deems important?
What does unconditional election mean? How does this truth humble us and highlight God's grace?
In what other things/people am I tempted to boast rather than the Lord?
Other passages to consider: Deut 7:6-11; 10:12-22; 1 Sam 2:1-11; Jer 9:23-24; Matt 11:25-30; Eph 1:3-10; 4:1-7; James 3:13-4:10; 1 Pet 2:9-12
Digging Deeper:
Why does God often save and work through the "nobodies" of this world?
How did you come to be saved? Who should get all the credit for that?
What does v30 teach you about your salvation?
How can we boast in the Lord this coming week?