Check here each week for information to prepare your heart for the upcoming sermon and follow-up questions you can use after the sermon to dig deeper and disciple your family!
Posts Tagged "Blessings"
September 10, 2022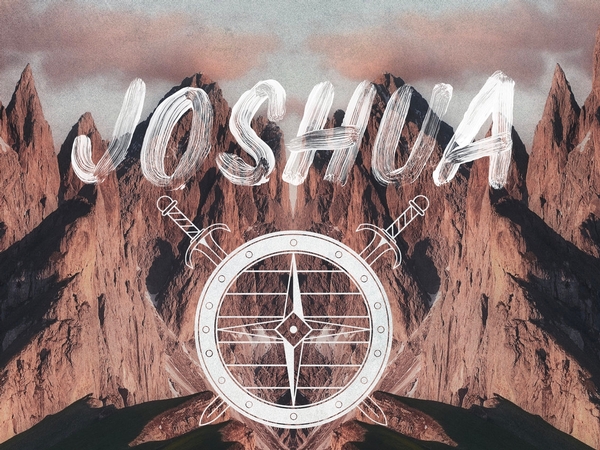 Renewing their Relationship with God -Joshua 5
Notes:
Before starting the conquest, Israel must recognize they are…
1)
2)
3)
4)
Digging Deeper:
How are the four descriptions of Israel from the sermon outline true of believers under the New Covenant?
What impact might this encounter with the commander of the Lord's Army have on Joshua moving forward?
Describe the blessings and responsibilities that come from having a relationship with God. How can you remember these blessings and seek God's help in living as a child of God?
Other passages to consider:
Gen 17:10-14; Ex 3:2-6; 12; Eph 1:7; 4:30; Col 2:6-15; Titus 2:13-14; 1 Pet 2:9-10.
May 22, 2020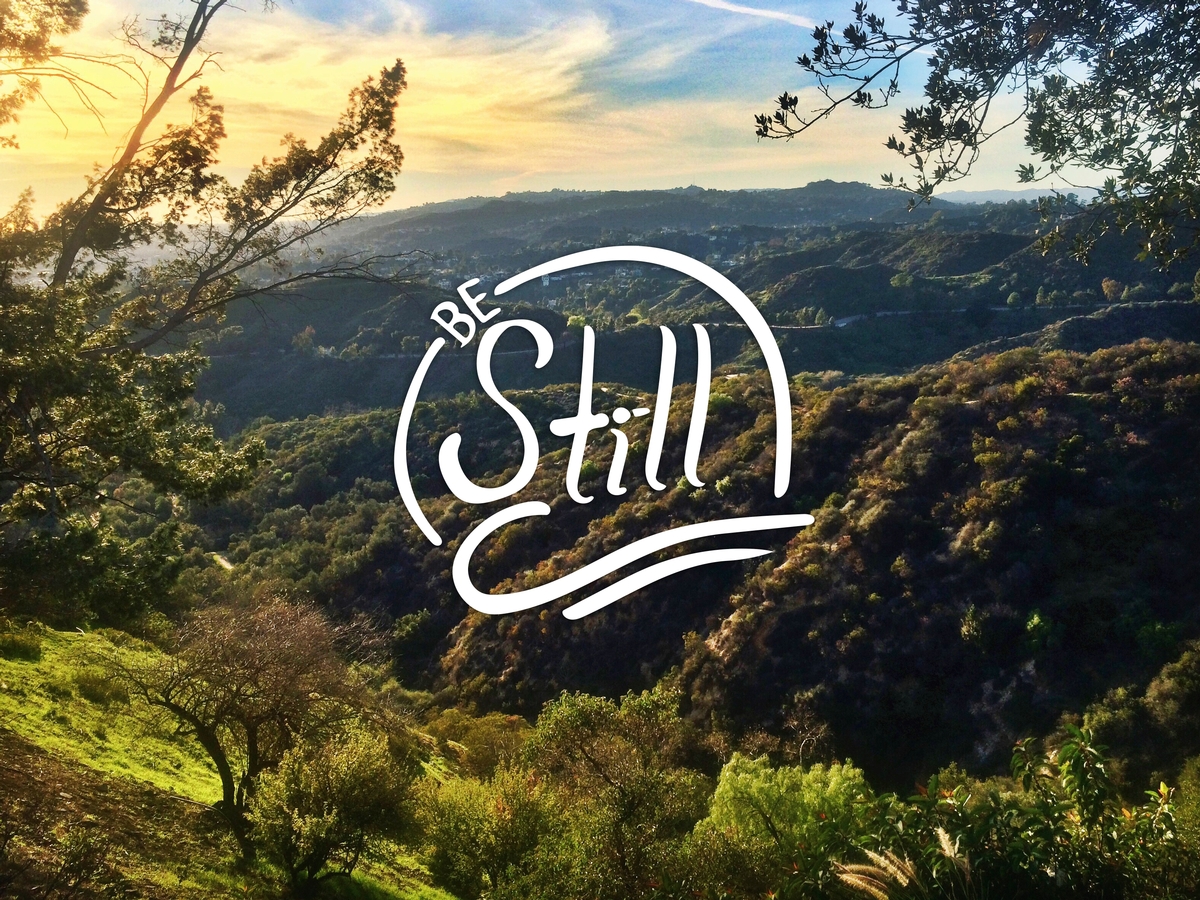 From Panic to Peace – Psalm 4
Sermon Notes:
1) Truths in the Midst of Turmoil
a.
b.
c.
2) Focus in the Midst of Turmoil
3) Blessings in the Midst of Turmoil
Digging Deeper:
How has David changed during the writing of this psalm? Why? Have his circumstances changed?
What all should we do when we are anxious?
Why can we have joy and peace in the midst of trouble?
What can you do this week to pursue the presence of God?
Other Passages to Consider:
Num 6:22-26; Ps 16; 63:1-8; John 14:25-27; Rom 5:1-8; Gal 5:22-23; Eph 1:3-6; Phil 4:4-8
December 13, 2018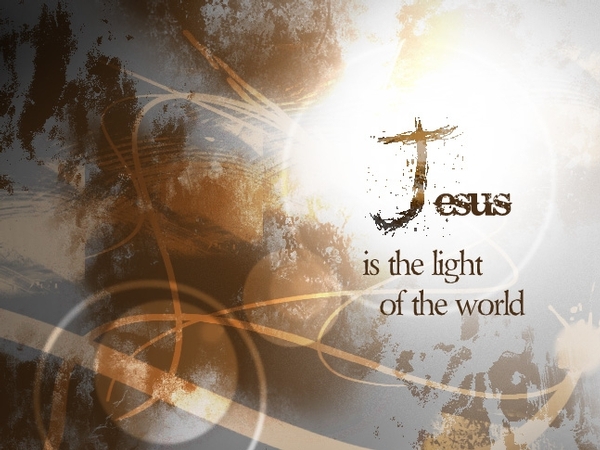 The Light of Salvation Has Come! – John 1:5-13
Preparing your heart for the sermon:
What does light do to darkness? Why is light so needed in order to live?
Why did most people not welcome the visit from their Creator?
Why do some receive Jesus instead of rejecting him like the rest?
Other passages to consider: Gen 1:1-5; Ps 27:1; Isa 9:1-7; 42:1-7; Matt 4:12-17; Luke 1:76-79; 2:29-32; Jn 1:1-13; 3:1-21; 8:12; 9:5; 11:9-10; 12:35-36, 44-50; Acts 26:17-18; 2 Cor 4:1-6; Eph 5:6-16; 1 Pet 2:9; 1 Jn 1:5-10
Digging Deeper:
How does this passage describe the nearness of Christ's incarnation? How does this display God's grace?
What does it look like to receive Jesus? What happens to those who do that?
What are the blessings of being a child of God?
Why do you follow Christ? How should you respond to this truth?