Check here each week for information to prepare your heart for the upcoming sermon and follow-up questions you can use after the sermon to dig deeper and disciple your family!
Posts Tagged "Birth"
December 13, 2019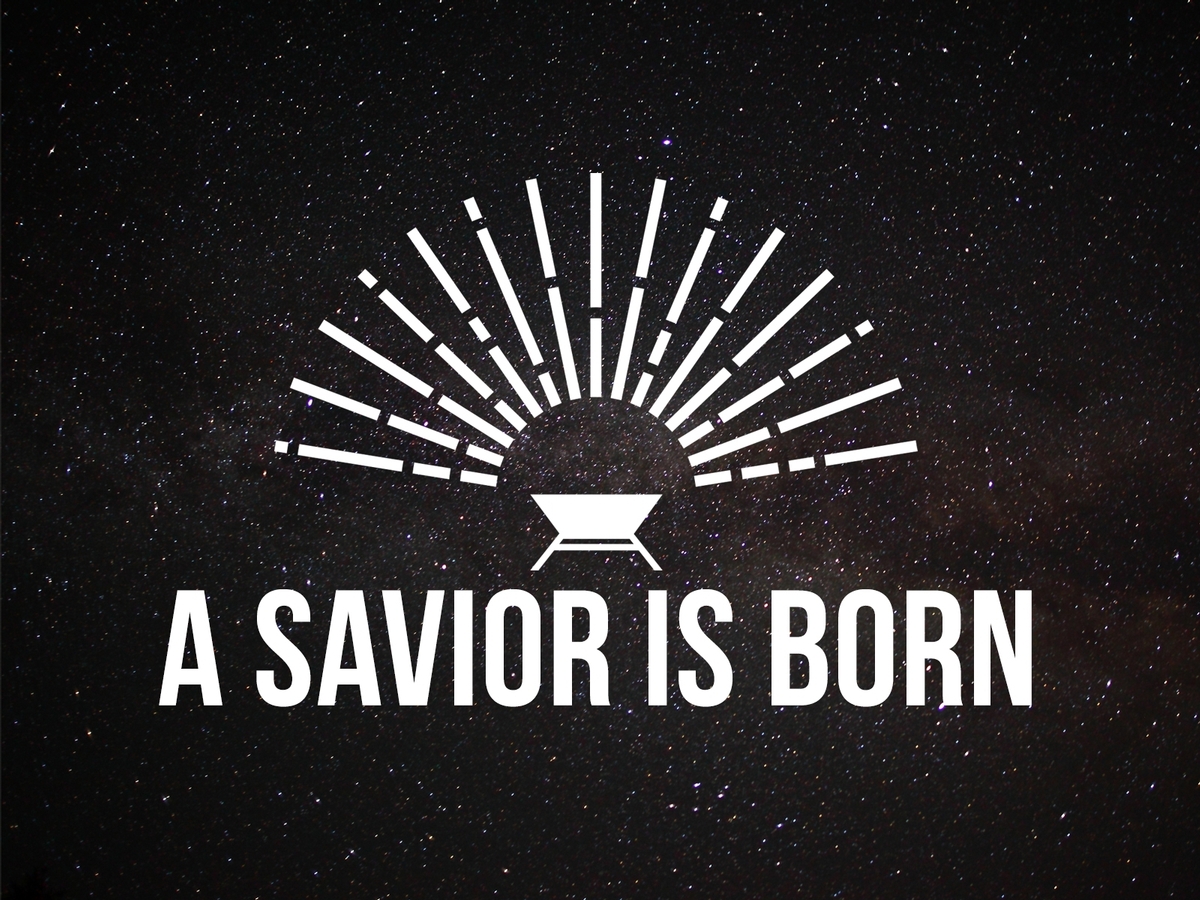 God Became One of Us to Save Us – Matthew 1:18-25
Digging Deeper:
Why was it important for Joseph to take Jesus as his own son?
What does the virgin birth communicate about Jesus?
Why did the eternal Son of God take on a human nature?
How does Jesus save his people from sin? How can I personally be rescued by Jesus?
What encouragement do you draw from the name Immanuel? How is Jesus still with us?
Other Passages to Consider:
Rom 3:23; Ps 130; Isa 7:10-17; 9:2-7; Matt 1:18-25; 28:20; Luke 1:26-37; John 1:1-14; 1 Tim 1:15; Heb 2:14-18