Check here each week for information to prepare your heart for the upcoming sermon and follow-up questions you can use after the sermon to dig deeper and disciple your family!
Posts Tagged "Bible"
January 14, 2022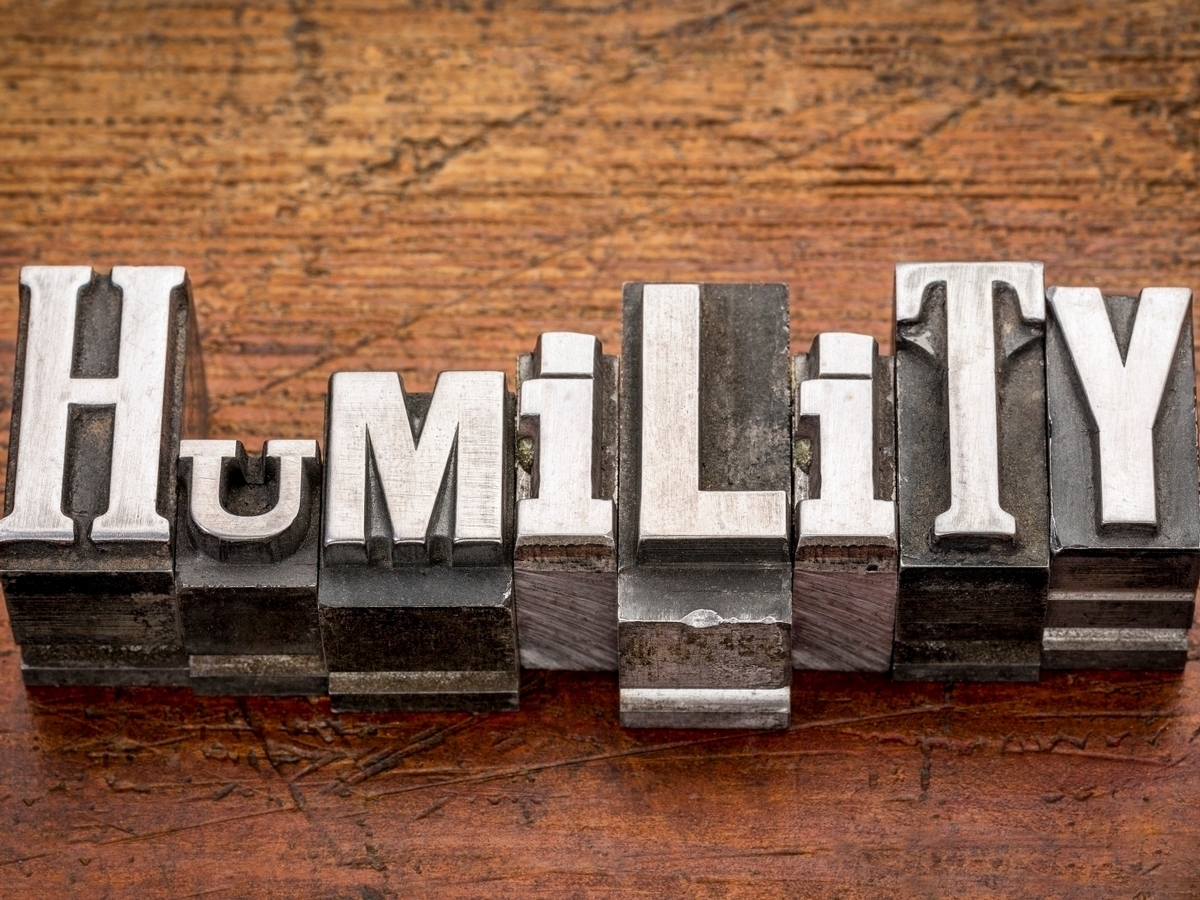 Humility for the Sake of the Gospel -Matthew 17:22-27
Examples of Jesus's Humility:
1) to be betrayed and killed by men – vv22-23.
2) in order to not give offense – vv24-27.
Digging Deeper:
-What is humility? What does it look like when someone is not humble?
-How does Jesus demonstrate humility in this text? Why does He?
-In what ways is God calling you to demonstrate humility? How can Christ help?
Other Passages to Consider:
Dan 7:13-14; Isa 66:1-2; 1 Cor 9:12,19; Phil 2:1-11; Col 3:12; 1 Pet 5:5.