Check here each week for information to prepare your heart for the upcoming sermon and follow-up questions you can use after the sermon to dig deeper and disciple your family!
Posts Tagged "Bible"
June 06, 2020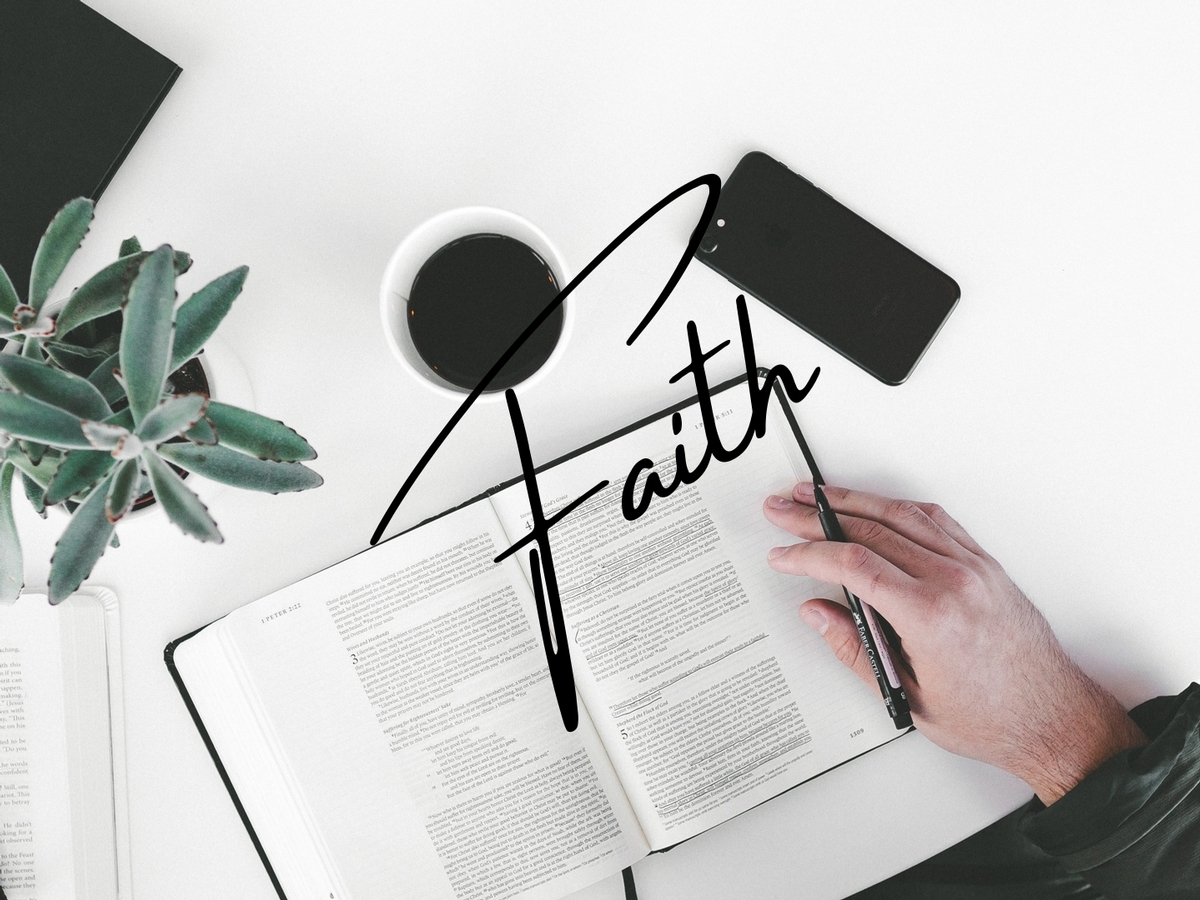 What Faith Is and Does – Hebrews 11:1-3
Sermon Notes:
Object of Faith –
Description of Faith – v1
1a – Faith is the ________________ of things hoped for.
1b – Faith __________________________________ of what God has promised.
2a – Faith is the _______________ of things not seen.
2b – Faith _______________ that what God promises will happen.
Result of Faith – _________________________ – v2
Outworking of Faith
Digging Deeper:
Is biblical faith a blind faith? Explain your answer.
What is our faith based on? How then can our faith be strengthened?
What is the connection between faith and what God has promised?
How does faith enable us to follow Christ in obedience?
Other Passages to Consider:
Gen 1-2; John 1:18; 14:1-3; Rom 1:16-20; 8:23-25; 2 Cor 5:1-7; Gal 2:20; Heb 1:1-3.
April 12, 2019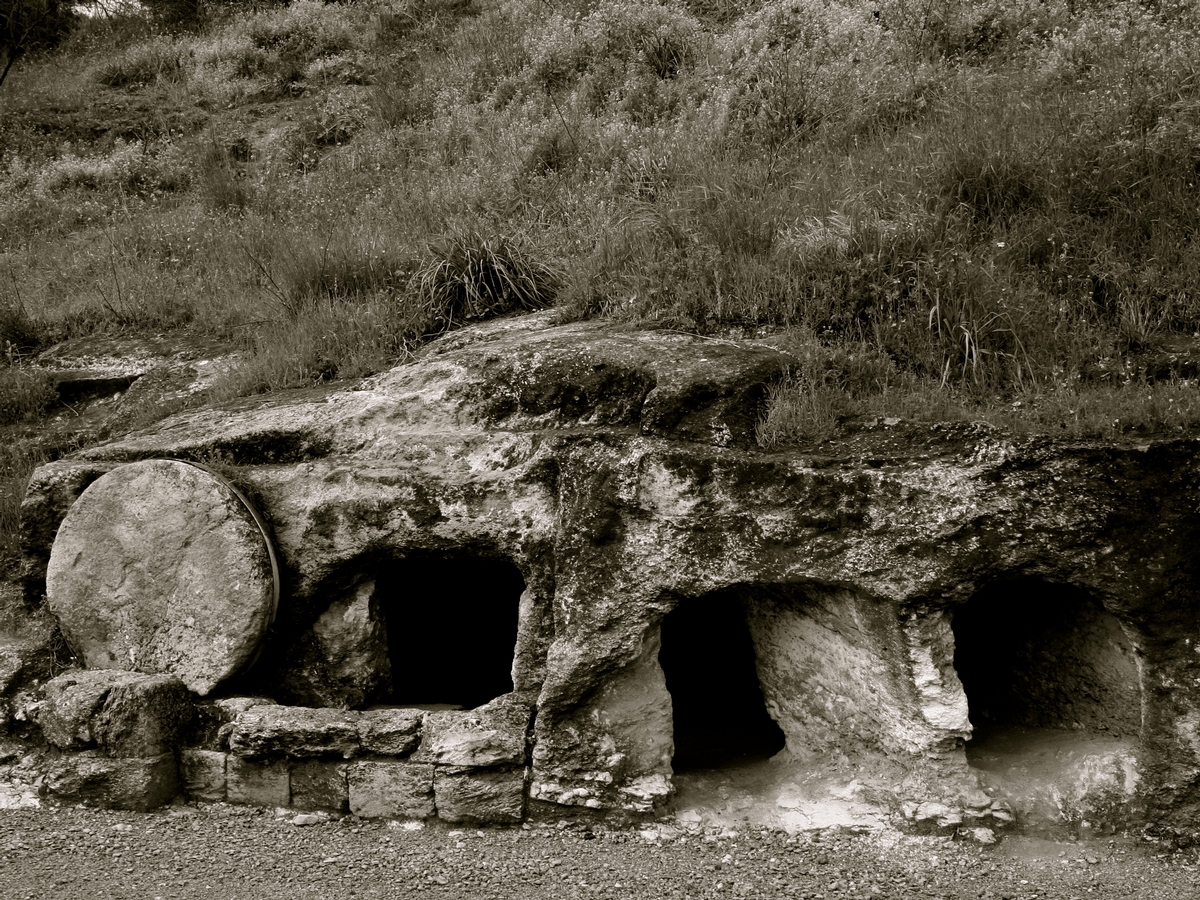 The Paramount Importance of the Resurrection
1 Corinthians 15:12-19
Preparing your heart for the sermon:
What are the essential components of the Gospel?
What is the connection between Christ's resurrection and our future resurrection?
Is it that big of a deal if someone denies the resurrection of the dead? What is at stake?
Other passages to consider: Ps 19:7-11; Rom 4:25; 1 Cor 6:14; 15:1-20; 2 Cor 4:14; 5:8; Phil 1:21,23; 1 Thess 4:13-18
Digging Deeper:
Why is it so important that the Bible is without error?
How does our salvation depend on Christ's resurrection?
How does our sure hope of a future resurrection impact our lives in the present?