Check here each week for information to prepare your heart for the upcoming sermon and follow-up questions you can use after the sermon to dig deeper and disciple your family!
Posts Tagged "Betrothed"
May 07, 2021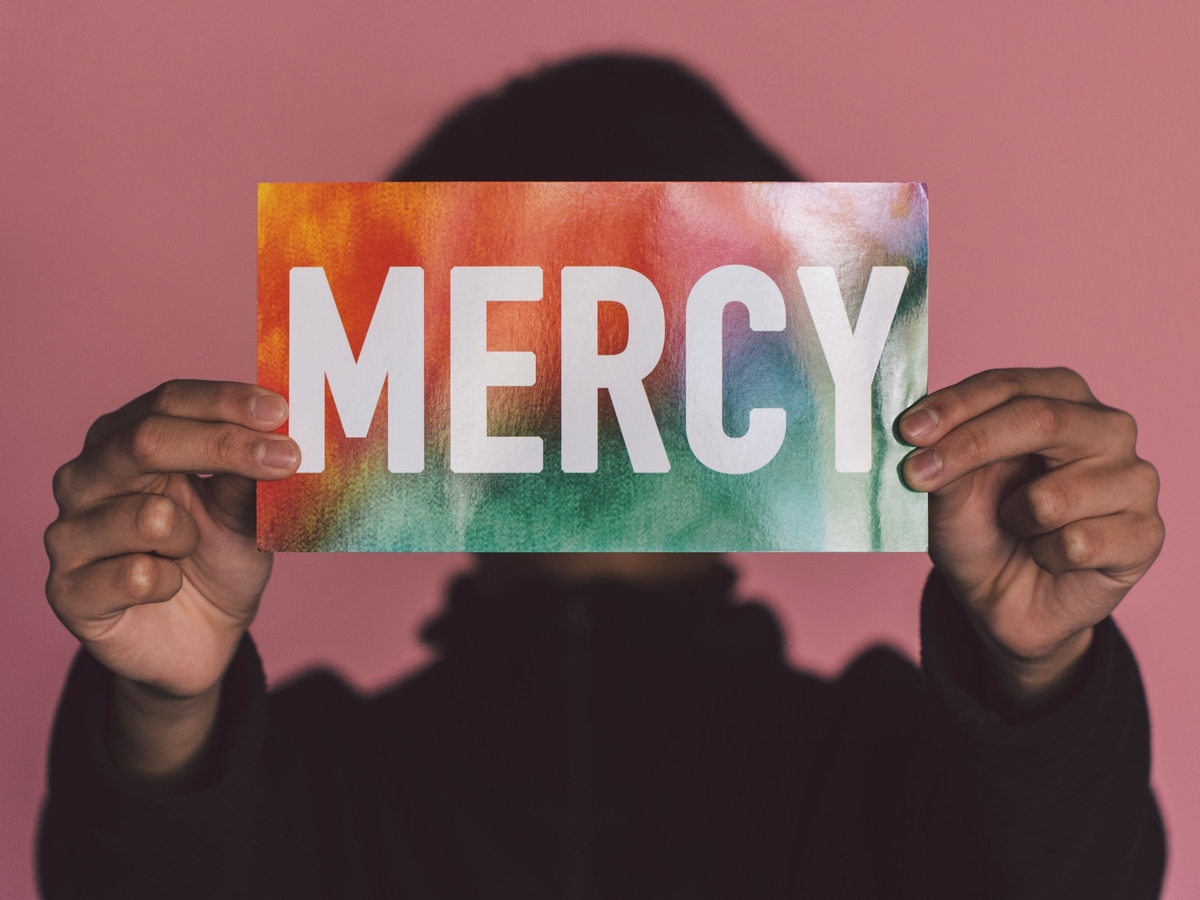 The Shocking, yet Beautiful, Mission of Jesus – Matthew 9:9-13
Digging Deeper:
What was shocking about the way Jesus was conducting His ministry?
How was Jesus introducing a brand-new reality? What changes was His life, death, and resurrection bringing?
In what ways is the Gospel shocking to people now?
Other Passages to Consider:
Isa 62:5; Hos 2:19-20; Heb 7-10.