Check here each week for information to prepare your heart for the upcoming sermon and follow-up questions you can use after the sermon to dig deeper and disciple your family!
Posts Tagged "Beatitudes"
All Posts
Posts Tagged "Beatitudes"
August 01, 2020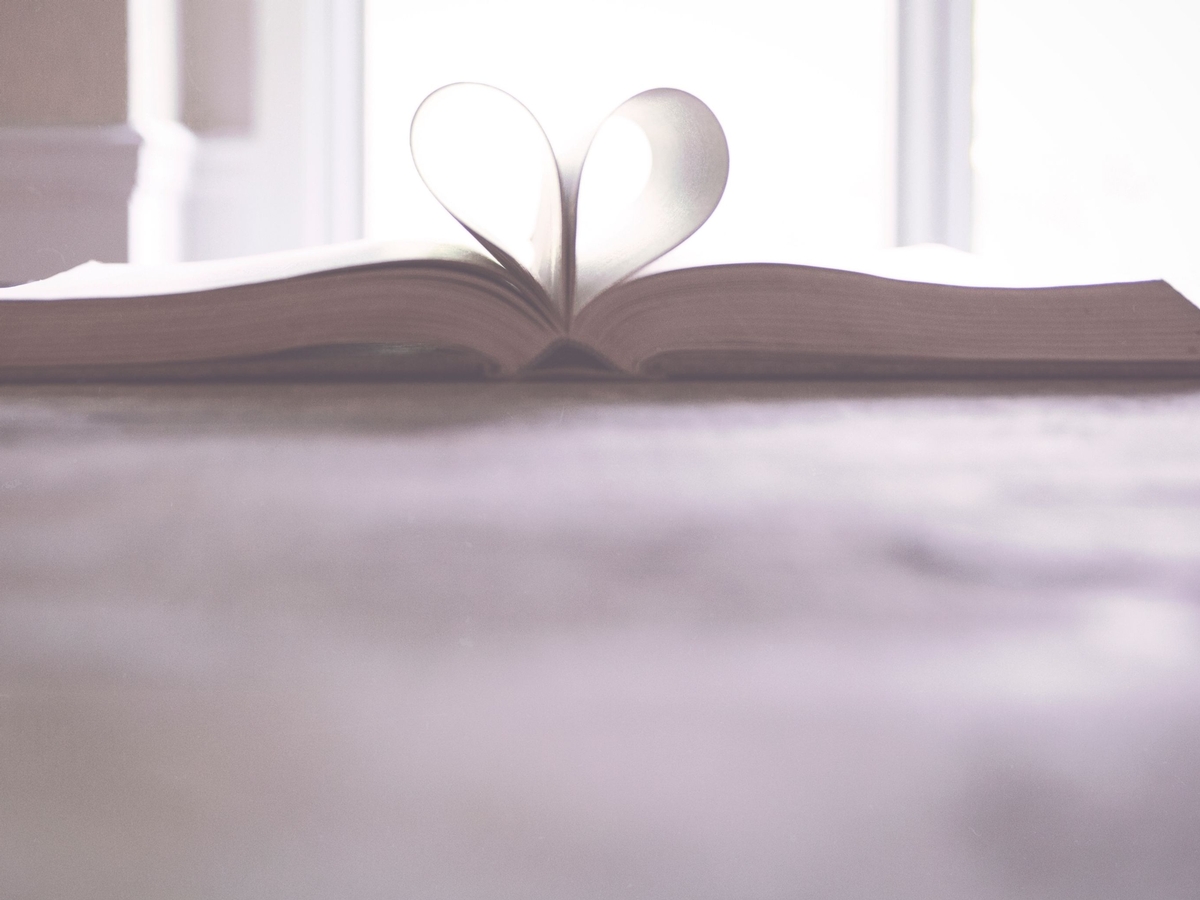 Focused on the Lord – Matthew 5:8
Sermon Notes:
Matthew 5:8 "Blessed are the pure in heart, for they shall see God."
Digging Deeper:
What sins are clouding your vision of the Lord? Confess those sins and ask God to help you put them to death by the Spirit.
Are there other things (maybe not sinful things) that are getting in the way of your devotion to Christ? How can you keep Jesus as the primary focus of your life?
What do you see when you gaze upon the beauty of the Lord? What attributes of God are especially meaningful to you right now?
How does this verse make you thankful for the finished work of Jesus Christ?
Other Passages to Consider:
1 Sam 16:7; Ps 24:3-4; 51:10; 86:11; Prov 4:23; Ezek 36:25-26; Matt 12:34; 15:18-20; 23:27; 1 John 3:1-3; Rev 22:1-5
July 25, 2020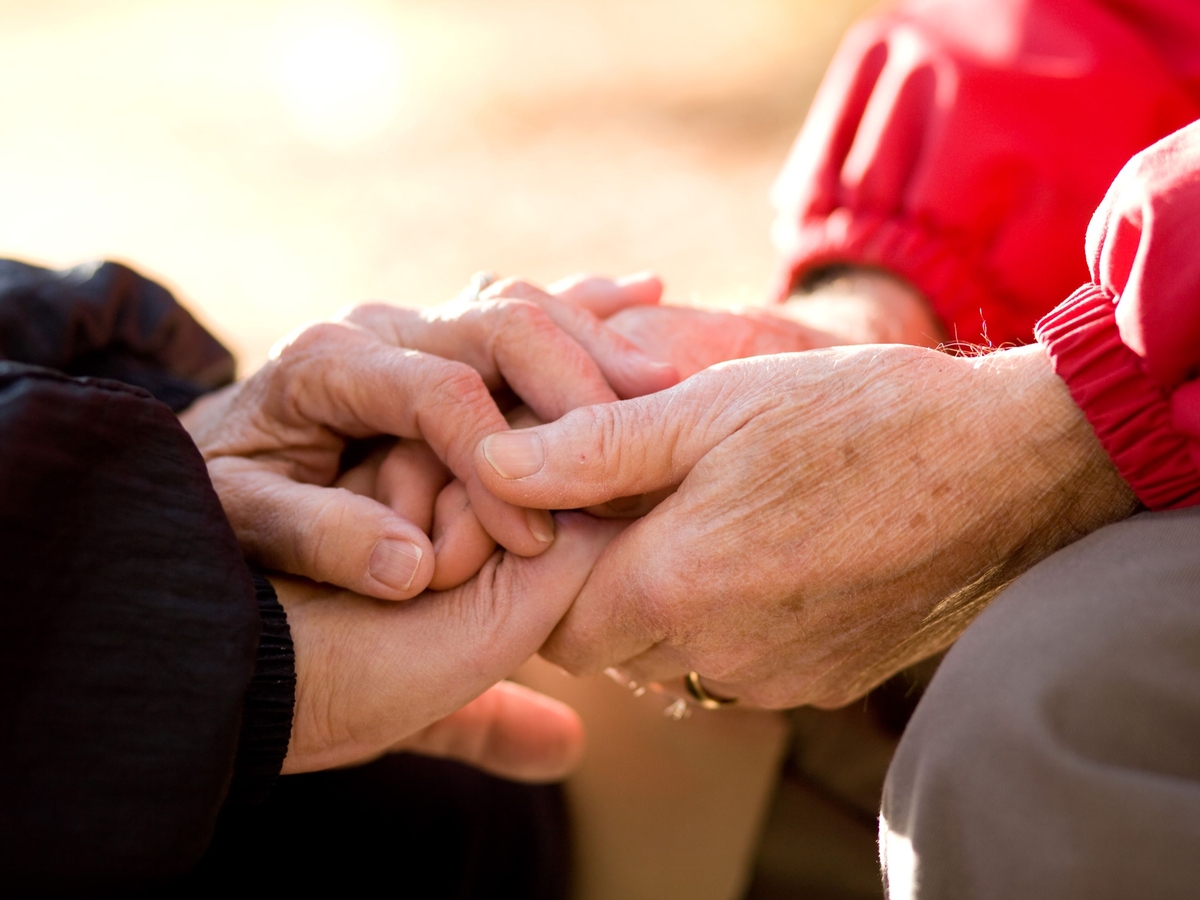 Channels of Mercy - Matthew 5:7
Sermon Notes:
Matthew 5:7 "Blessed are the merciful, for they shall receive mercy."
1) Mercy Defined
2) Mercy Needed (our __________________)
3) Mercy Given (riches of God's kindness ________)
4) Mercy Required (Christ calls us to _______________)
Discussion Questions:
What was your condition like apart from Christ?
How has God shown you mercy?
What might your life be like now if God had not saved you?
What are some practical ways that you can show mercy right now to those who are hurting?
Other Passages to Consider:
Ps 40:11; 103:1-5; Lam 3:22-23; Hos 6:6; Mic 6:8; Eph 2:1-10; Titus 3:3-8; 1 Pet 1:3-7; 2:10; Jude 21.
July 03, 2020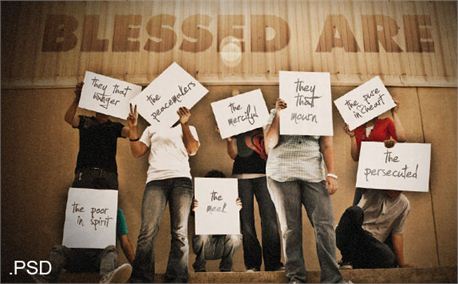 Blessed are the Poor in Spirit/Those who Mourn
– Matthew 5:3-4
Sermon Notes:
Introduction to Beatitudes:
v3 "Blessed are the poor in spirit, for theirs is the kingdom of heaven."
v4 "Blessed are those who mourn, for they shall be comforted."
Digging Deeper:
What does blessed describe here in Matthew 5?
What does it mean to be poor in spirit? What should recognizing our spiritual bankruptcy cause us to do?
How can believers cultivate an ongoing attitude of being poor in spirit?
What should cause us as Christians to mourn? How does God bring comfort?
Other Passages to Consider:
Ps 1; 32:1-2; 51; Isa 6:1-7; 61:1-3; Matt 5:1-12; Luke 18:9-14; Phil 3:3-9