Check here each week for information to prepare your heart for the upcoming sermon and follow-up questions you can use after the sermon to dig deeper and disciple your family!
Posts Tagged "Bear"
November 08, 2019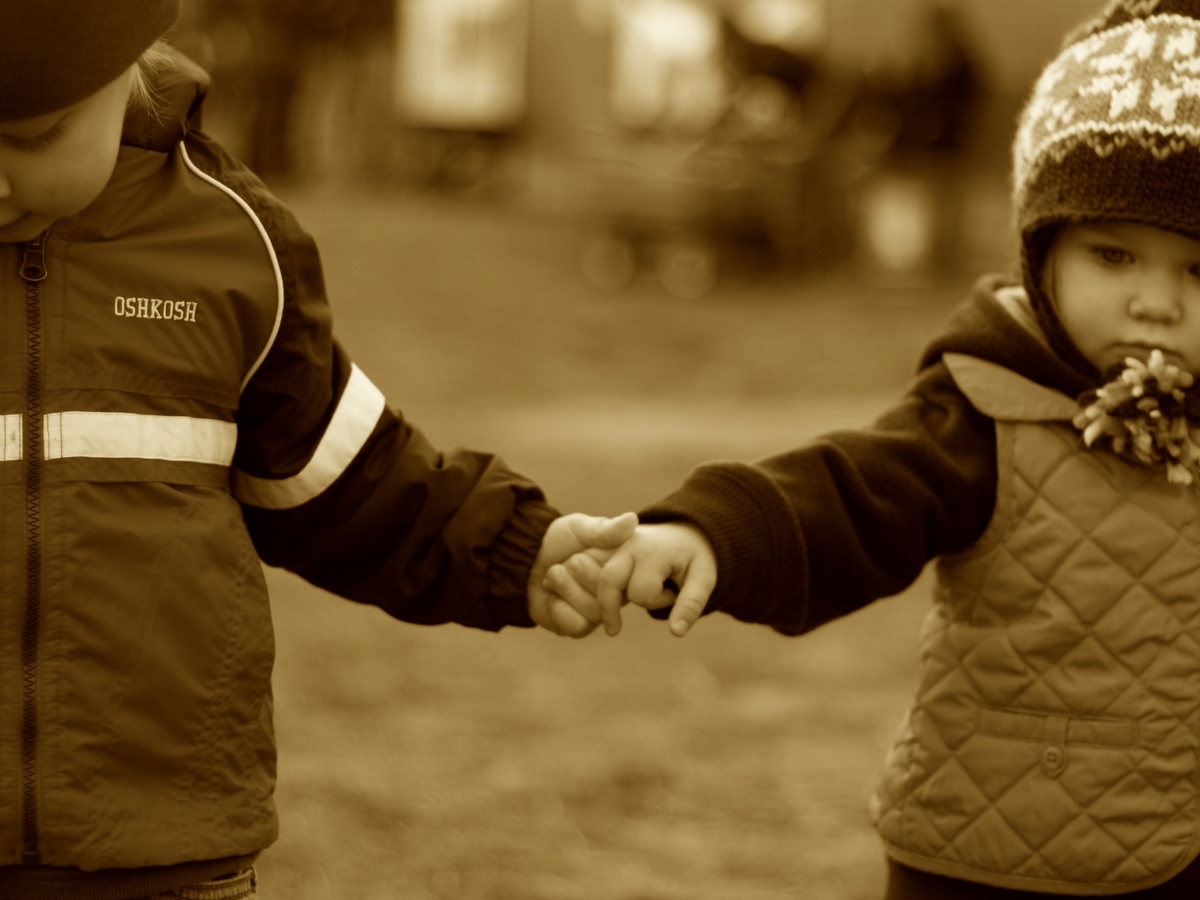 Love One Another – John 15:12-17; 13:34-35
Digging Deeper:
How has Christ loved us? What does it look like to love one another this way?
How can we possibly keep this command?
Why is our love for one another a powerful testimony?
Other passages to consider:
Matt 22:34-40; John 13:1-15; 15:1-11; Rom 15:1-7; Col 3:12-14; Eph 4:32-5:2; 1 John 3:16-18; 4:7-21