Check here each week for information to prepare your heart for the upcoming sermon and follow-up questions you can use after the sermon to dig deeper and disciple your family!
Posts Tagged "Banquet"
April 23, 2022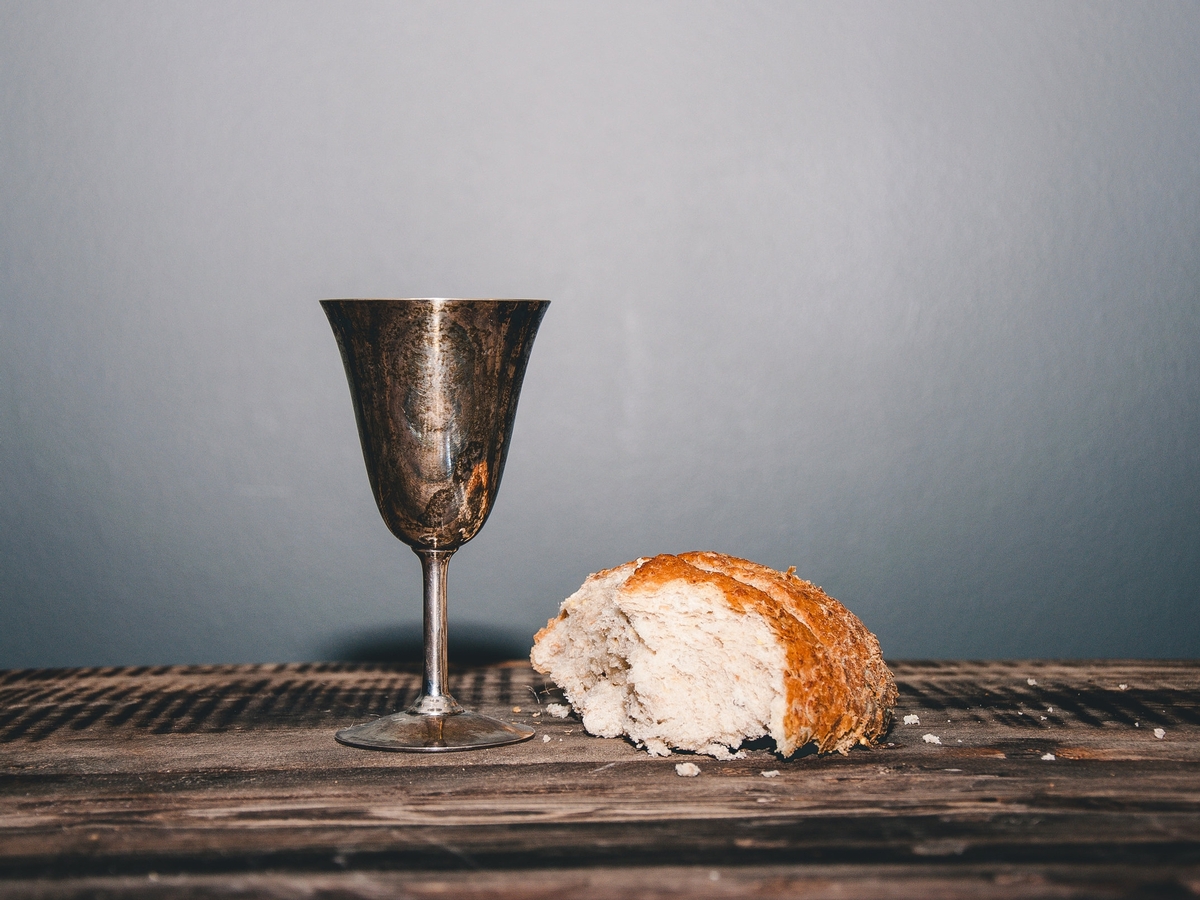 God's Banquet- Matthew 22:1-14
Notes:
Digging Deeper:
What does the banquet represent?
Why do many people today reject the invitation to be saved? For those who respond, how are they able to do that?
Other Passages:
Ps 34:8; Isa 55:1-3; Matt 11:28-30; John 1:12-13; 1 Cor 1:26-31; Eph 1:3-6; Rev 19:6-9; 22:17.