Check here each week for information to prepare your heart for the upcoming sermon and follow-up questions you can use after the sermon to dig deeper and disciple your family!
Posts Tagged "Attitude"
March 04, 2023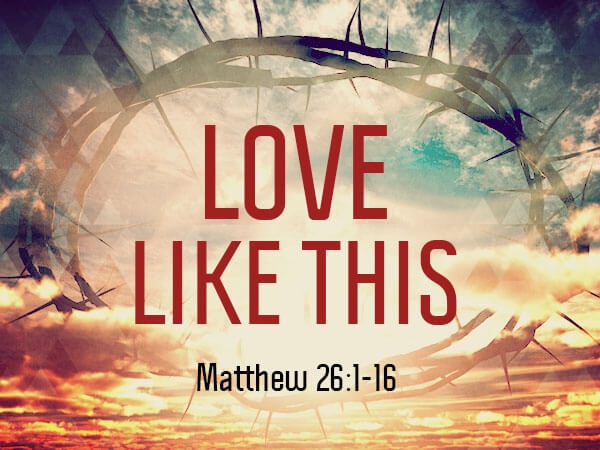 Posture on the Death of Christ – Matthew 26:1-16
Notes:
Posture = attitude + behavior
1)
2)
3)
4)
-How does Jesus demonstrate His sovereignty in this passage?
-In what ways do you demonstrate extravagant devotion to Christ?
-What is your posture on the death of Christ? What attitude & behavior is God calling you to concerning the cross of Christ?
Other passages to consider:
Mt 16:21; 17:22-23; 20:17-19; Jn 12:1-8; 1 Cor 1:18; Gal 6:14; Eph 2:16; Col 1:20; 2:13-15.