Check here each week for information to prepare your heart for the upcoming sermon and follow-up questions you can use after the sermon to dig deeper and disciple your family!
Posts Tagged "Assurance"
August 19, 2022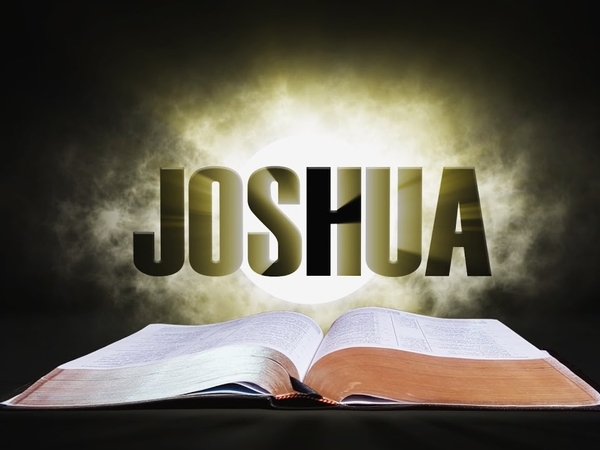 Commissioned by God – Joshua 1
Notes:
1) The surety of God's __________
2) The confidence from God's _________
3) The centrality of God's ______
4) The partnership of God's _________
Digging Deeper:
How did the participation of the tribes of Reuben, Gad, and half-tribe of Manasseh encourage all of Israel?
How does the centrality of God's word make a difference in your life?
How has the assurance of God's presence given you confidence in your walk with Christ?
What promises of God encourage you during difficult times?
Other passages to consider:

Gen 12:6-7; 15:7; 17:8; Ex 3:12-15; 33:12-16; Num 32:6-15; Ps 19:7-14; Matt 28:18-20; Rom 8:31-38; Heb 13:5-6; 1 Pet 1:22-2:3.
April 01, 2021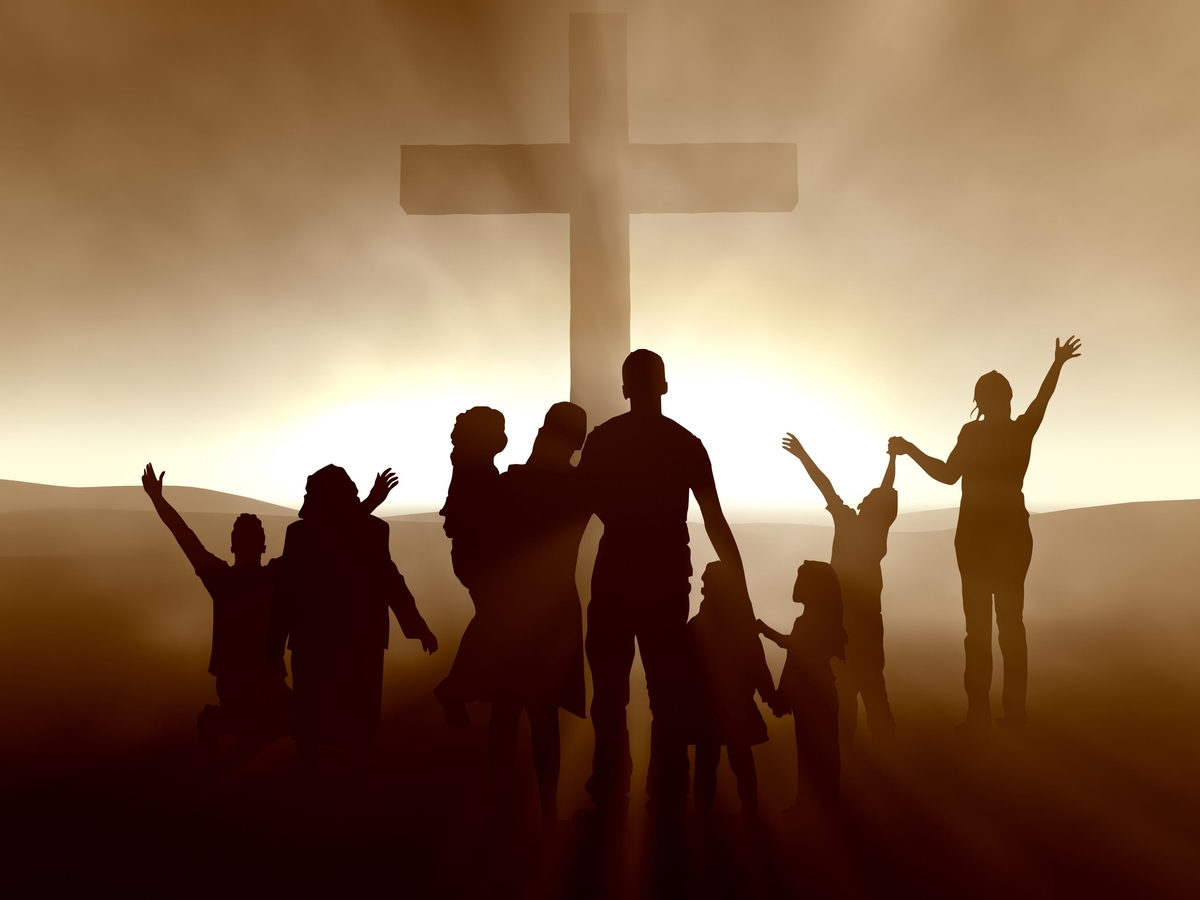 Saved by Christ – Romans 5:6-11
Digging Deeper:
Note the four ways we are described in this passage. How does this highlight the greatness of God's love?
What present results of our salvation have we already experienced? What aspects of our salvation do we await in the future?
How does our present salvation guarantee our future? How are both our present and future salvation connected to the work of Christ?
How should the assurance of both our present and future salvation affect our lives?
Other Passages to Consider:
Jn 3:3-6; 3:16; 15:13; Rom 1:18; 3:10-26; 4:24-25; 5:1-5; 6:5; 8:30 1 Cor 2:14; 2 Cor 5:19-20; Eph 2:1-5; Col 1:21-23; 1 Thess 1:10; 1 Jn 4:10
June 06, 2020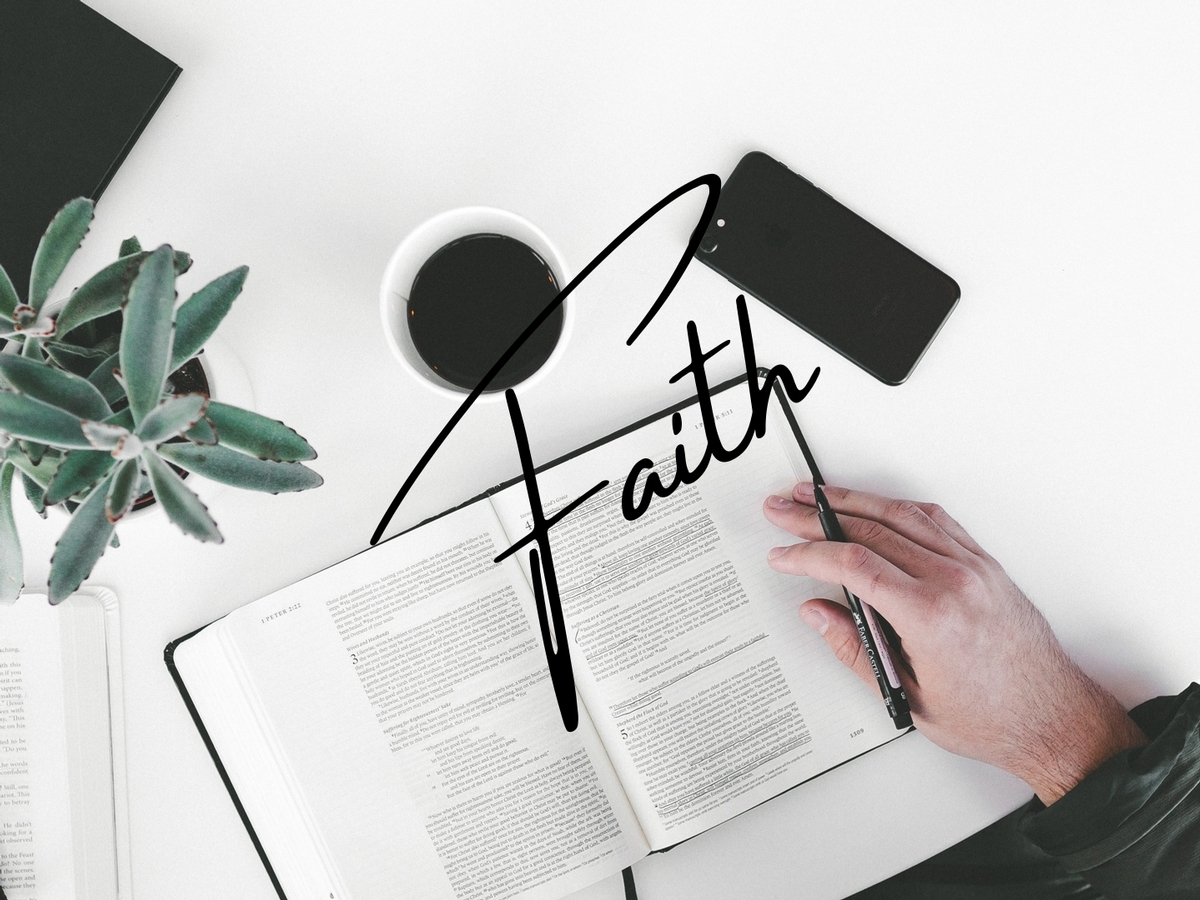 What Faith Is and Does – Hebrews 11:1-3
Sermon Notes:
Object of Faith –
Description of Faith – v1
1a – Faith is the ________________ of things hoped for.
1b – Faith __________________________________ of what God has promised.
2a – Faith is the _______________ of things not seen.
2b – Faith _______________ that what God promises will happen.
Result of Faith – _________________________ – v2
Outworking of Faith
Digging Deeper:
Is biblical faith a blind faith? Explain your answer.
What is our faith based on? How then can our faith be strengthened?
What is the connection between faith and what God has promised?
How does faith enable us to follow Christ in obedience?
Other Passages to Consider:
Gen 1-2; John 1:18; 14:1-3; Rom 1:16-20; 8:23-25; 2 Cor 5:1-7; Gal 2:20; Heb 1:1-3.