Check here each week for information to prepare your heart for the upcoming sermon and follow-up questions you can use after the sermon to dig deeper and disciple your family!
Posts Tagged "Ask"
February 27, 2021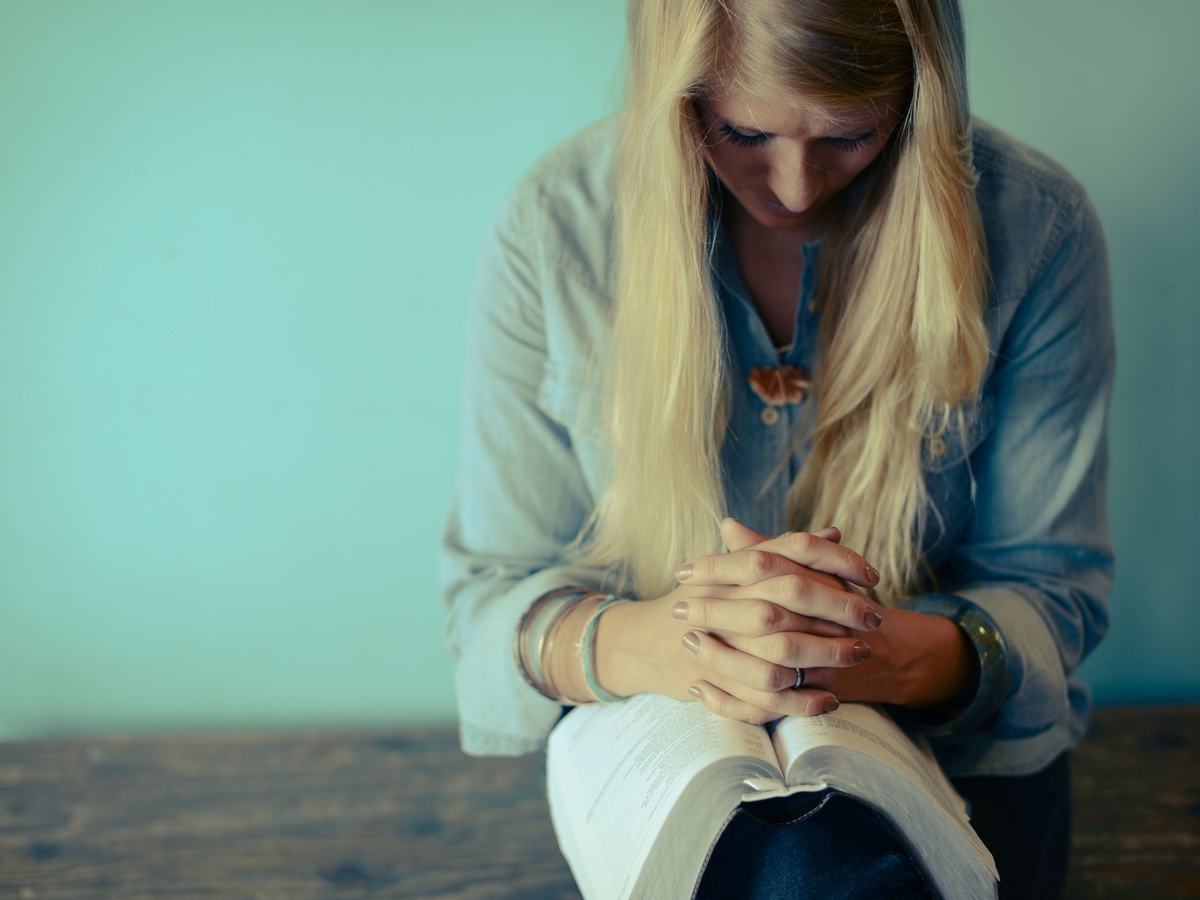 Persistently Praying to Grow – Matthew 7:7-11
Digging Deeper:
How should we pray? In other words, what traits should characterize our prayers?
What in this text gives us confidence to pray?
What hinders you from praying? How does this passage help you with that?
Other Passages to Consider:
Prov 2:1-10; Jer 29:13; Matt 5:3; 6:5-15; Luke 11:1-13; 18:1-8; Jn 14:13-14; 15:7; Jam 4:2-3; 5:16.