Check here each week for information to prepare your heart for the upcoming sermon and follow-up questions you can use after the sermon to dig deeper and disciple your family!
Posts Tagged "Anger"
September 12, 2020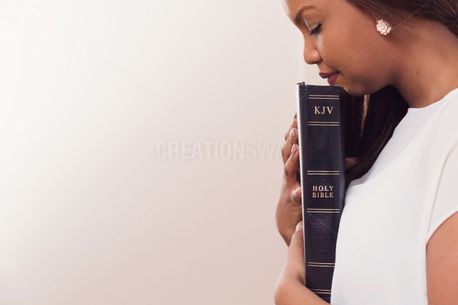 Holiness of Heart: Anger – Matthew 5:21-26
Scripture Reading:
Ephesians 4:17-32
Digging Deeper:
Am I harboring anger against anyone? What would God have me do about that?
How does this passage cause me to be thankful for the work of Christ?
Is my relationship with God based more on externals, or is it from the heart? How can I cultivate a heart-felt relationship with God?
Other Passages to Consider:
1 Sam 16:7; Ps 15:1-3; 130:3; Mt 5:17-20; Lk 6:45; Rom 3:20-26; Eph 4:17-32