Check here each week for information to prepare your heart for the upcoming sermon and follow-up questions you can use after the sermon to dig deeper and disciple your family!
Posts Tagged "Alive"
April 11, 2020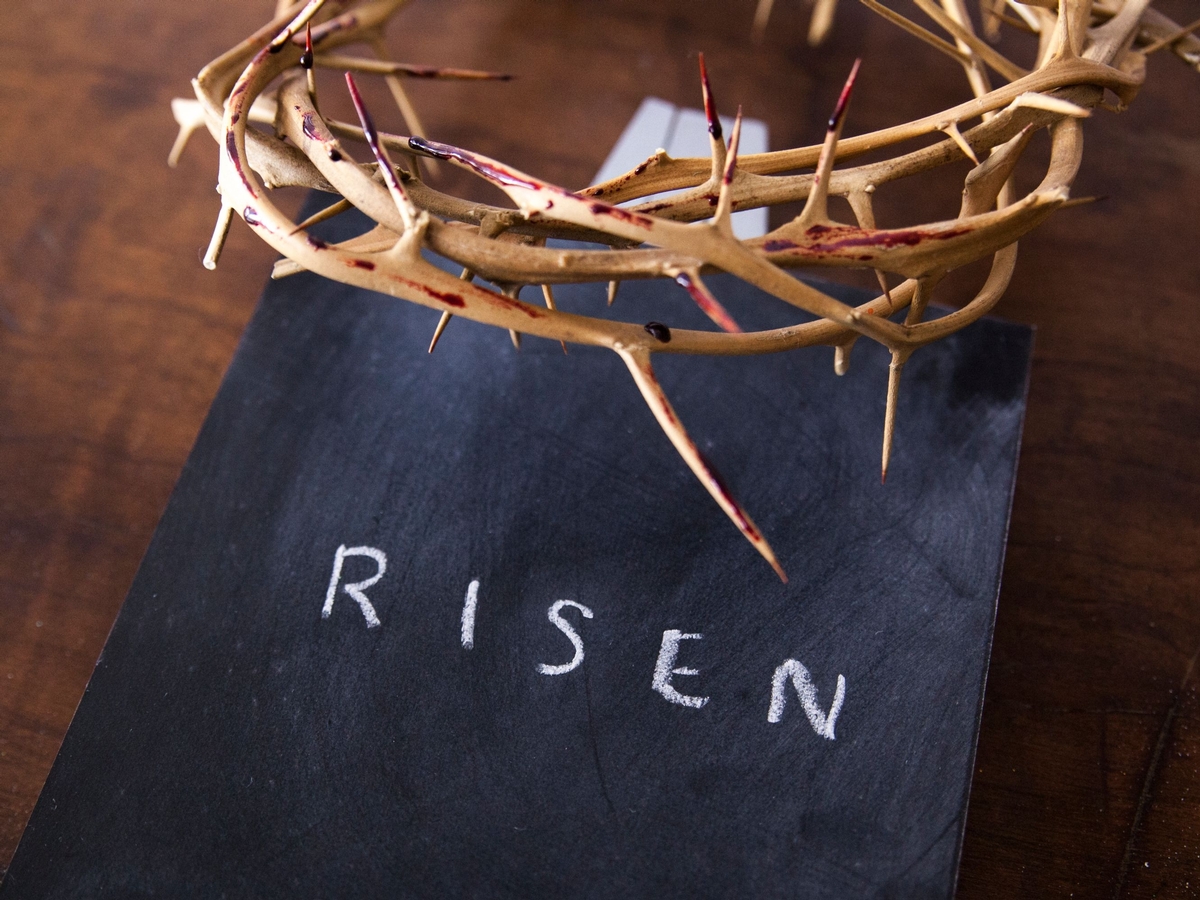 The Resurrection of Jesus Christ – Matthew 28
Sermon Notes:
1) What happened? – vv1-10, 16-17
2) What does it mean? – vv18-20
a) Jesus is Lord of all – v18
b) Jesus is the Savior of all who believe – v19
c) Jesus is with us – v20
Discussion Questions:
What does the resurrection declare about Jesus?
What all does the resurrection of Christ promise for all Christians?
Where is Jesus now? How is He with us?
How does the Lordship and presence of Christ encourage you?
Other Passages to Consider:
Acts 2:22-41; 4:12; 10:34-43; Rom 4:24-25; 1 Cor 15:12-20 Eph 1:18-20; 1 Pet 1:3-6