Check here each week for information to prepare your heart for the upcoming sermon and follow-up questions you can use after the sermon to dig deeper and disciple your family!
Posts Tagged "Adam"
January 13, 2023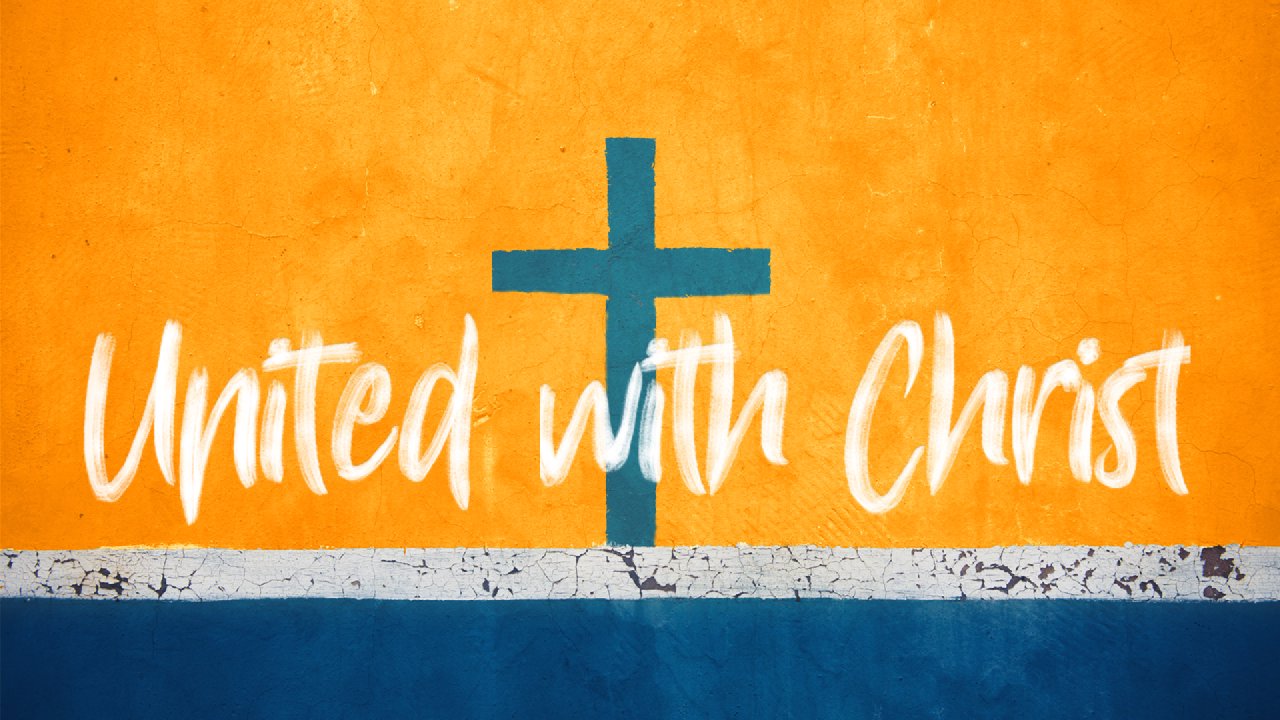 I am united to Christ
Notes:

What are the consequences of having Adam as your representative?
How is one united to Christ? What changes does that bring?
What does it mean that believers are in a living union with Christ?
Other passages to consider :
Ps 51:5; Jn 15:1-5; 1 Cor 1:30; 6:19-20; 15:22,45; Eph 1:1-14; 2:1-3.
April 26, 2019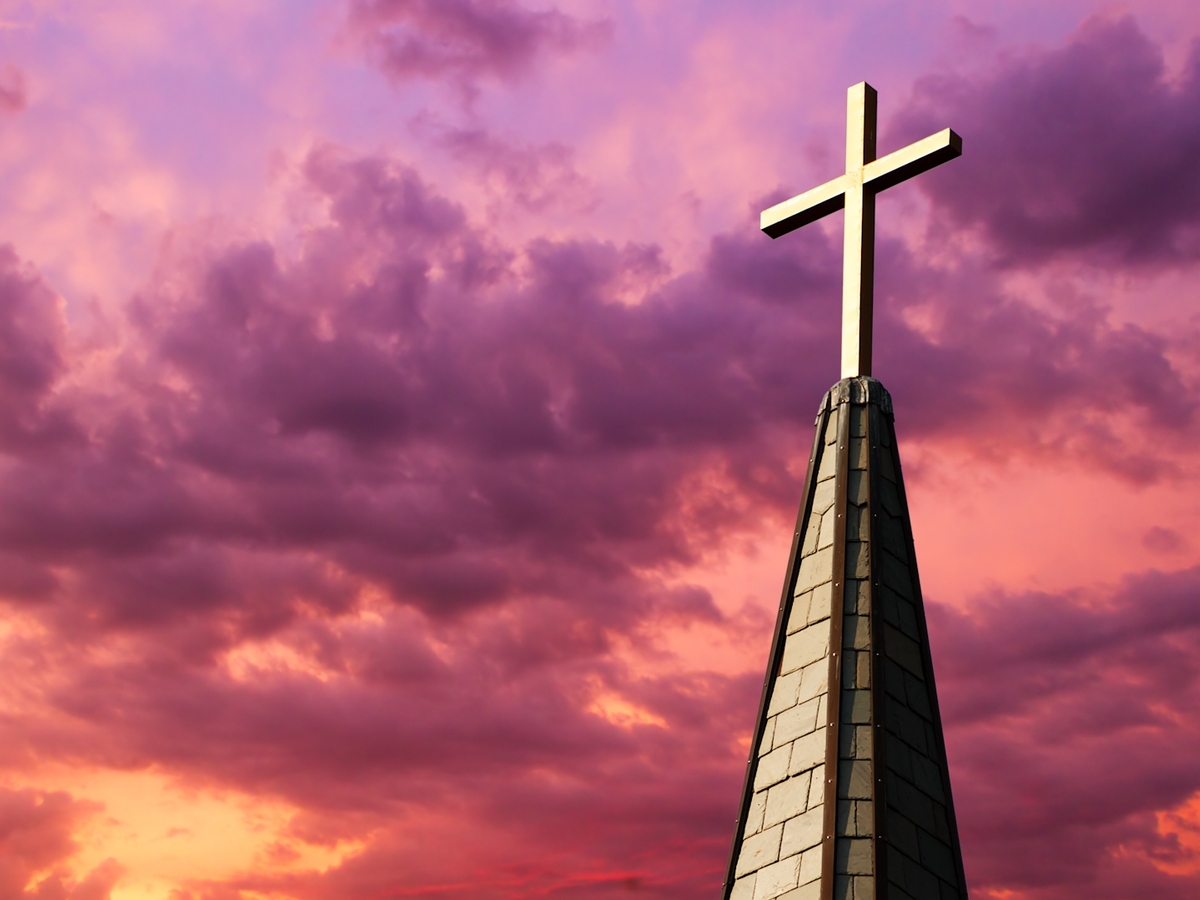 God's Sovereignty Ensures Our Resurrection
1 Corinthians 15:23-28
Preparing your heart for the sermon:
Where is Jesus now? How did He get there?
How is Jesus like Adam? How does Jesus succeed where Adam failed?
What will happen when Christ returns?
Other passages to consider: Gen 1:26-31; 3:1-19; Ps 8; 110:1; Matt 28; Acts 1:1-11; Eph 1:15-23; Col 1:15-20; Rev 19:11-21:5
Digging deeper:
How much authority does Jesus have? Where did it come from?
What is the final goal of history?
How does the truth that Christ reigns encourage you today?
Why does it often not look like Christ is reigning?