Check here each week for information to prepare your heart for the upcoming sermon and follow-up questions you can use after the sermon to dig deeper and disciple your family!
Posts Tagged "AGodWhoRestores"
May 20, 2023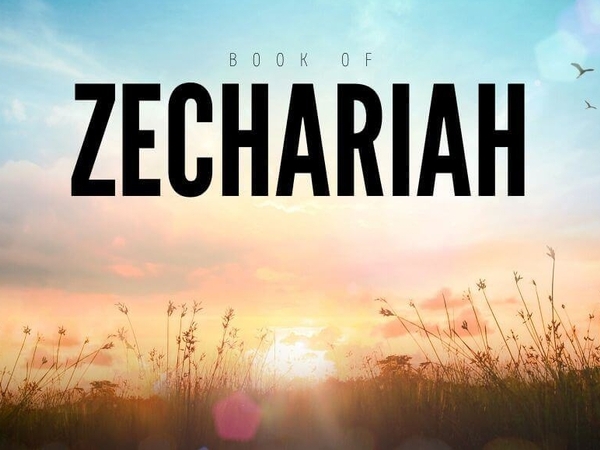 Purified to Enjoy and Serve God- Zechariah 3
Notes:
1) _____________ Condition – vv1,3
2) Gracious _________________ – vv2,4-7
3) Promised _________ bringing permanent __________ – vv8-10
As our great High Priest, what has Christ accomplished for us?
How is Joshua's experience in this passage a picture of what God does for us in Christ?
What truths do you need to remember when Satan accuses you or your own conscience condemns you?
How does God's grace to us in the Gospel free us to enjoy and serve God?
Other passages to consider:
Ex 28:9-11,36-38; Lev 16; Jer 23:5; Rom 3:21-26; 8:33-34; 12:1; Heb 7:22-27; 9:6-14; 10:1-14; Rev 7:13-14.