Check here each week for information to prepare your heart for the upcoming sermon and follow-up questions you can use after the sermon to dig deeper and disciple your family!
Posts Tagged "2Corinthians"
All Posts
Posts Tagged "2Corinthians"
May 03, 2020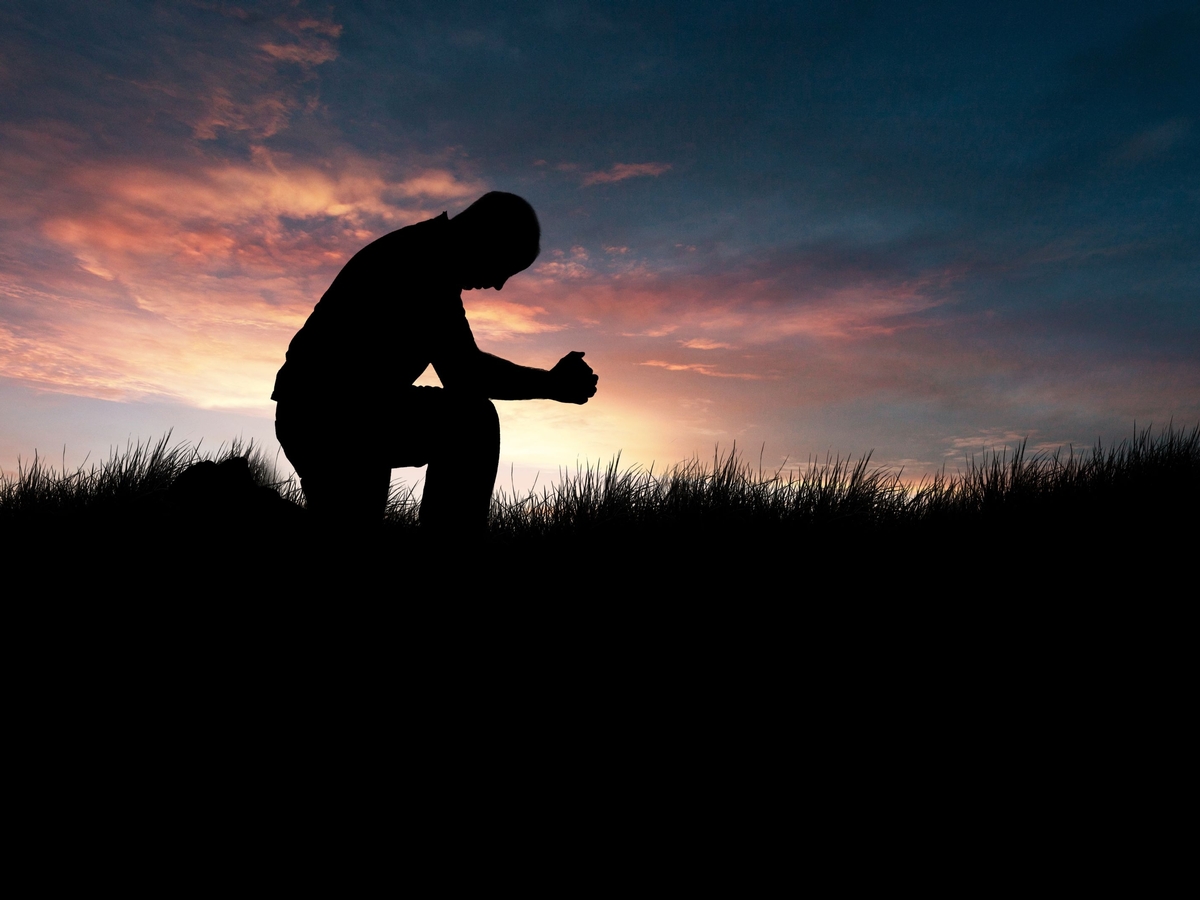 Testimony of God's Comfort - 2 Corinthians 1:8-11
Sermon Notes:
1)
2)
3)
4)
Digging Deeper:
Why does Paul want the Corinthians to know that God delivered him from a severe affliction?
Why is it important that Christians learn to rely on God and not themselves?
What gave Paul confidence of God's ongoing deliverance?
How can we pray for those going through trials?
Other Passages to Consider:
Ps 121:1-2; 2 Cor 4:7-12; 11:24-28; 12:7-10; Eph 6:18-20; 2 Tim 4:16-18; Jam 5:16; 2 Pet 2:9