Check here each week for information to prepare your heart for the upcoming sermon and follow-up questions you can use after the sermon to dig deeper and disciple your family!
Posts Tagged "2 Peter"
January 04, 2018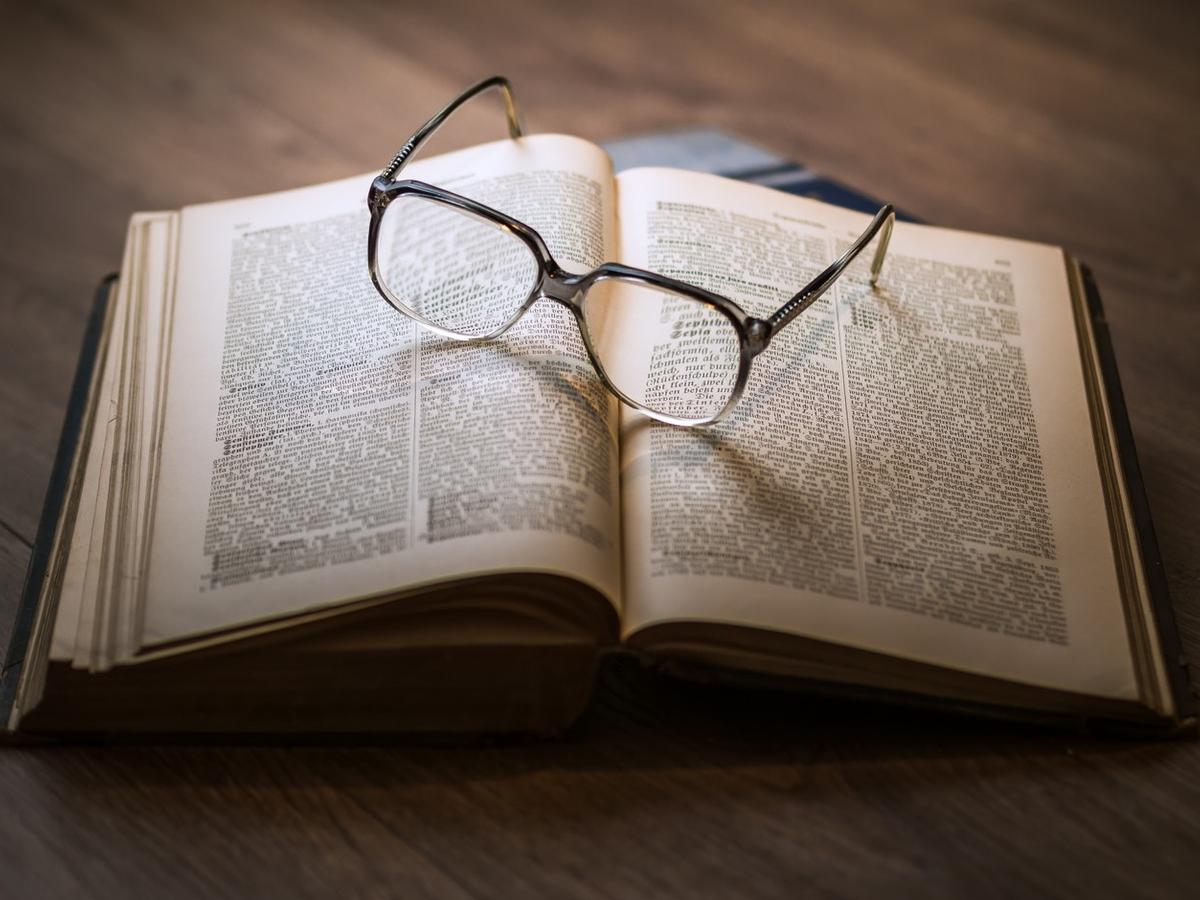 Sermon – All that We Need – 2 Peter 1:1-4
Preparing your heart for the sermon:
What is my greatest need? How can that need be met?
Why is the Word of God so important in the Christian life?
What is God doing in the lives of His people? How?
Other passages to consider – Ps 103; John 3:1-8; 14:15-26; Rom 6:1-14; 2 Cor 5:14-21; Eph 1:15-23; 2:1-10; Heb 8:6-13
Digging Deeper:
How does Christ make us right with God?
What does the Holy Spirit do in the life of a Christian?
How do the promises of the Gospel help us grow in godliness?
What does Christian growth look like? How does this bring glory to God?