Check here each week for information to prepare your heart for the upcoming sermon and follow-up questions you can use after the sermon to dig deeper and disciple your family!
Posts Tagged "1 Timothy"
June 24, 2022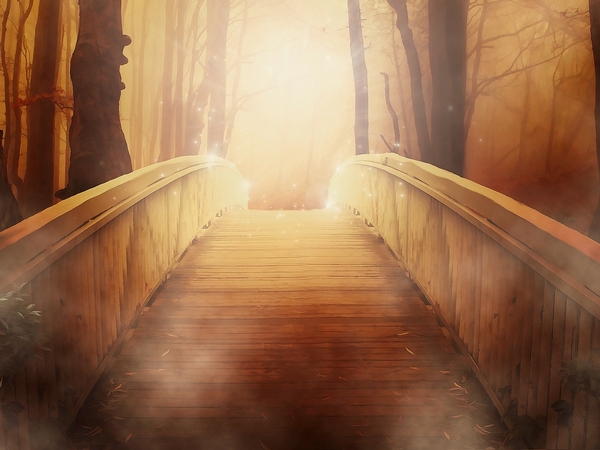 Jesus: The Great Bridge Builder - 1 Timothy 2:1-6
Notes:
Digging Deeper:
What is a mediator?
How is Jesus uniquely qualified to be the mediator between God and men?
What did Jesus do to bridge the divide between men and God?