Check here each week for information to prepare your heart for the upcoming sermon and follow-up questions you can use after the sermon to dig deeper and disciple your family!
Posts Tagged "1 Peter"
August 16, 2018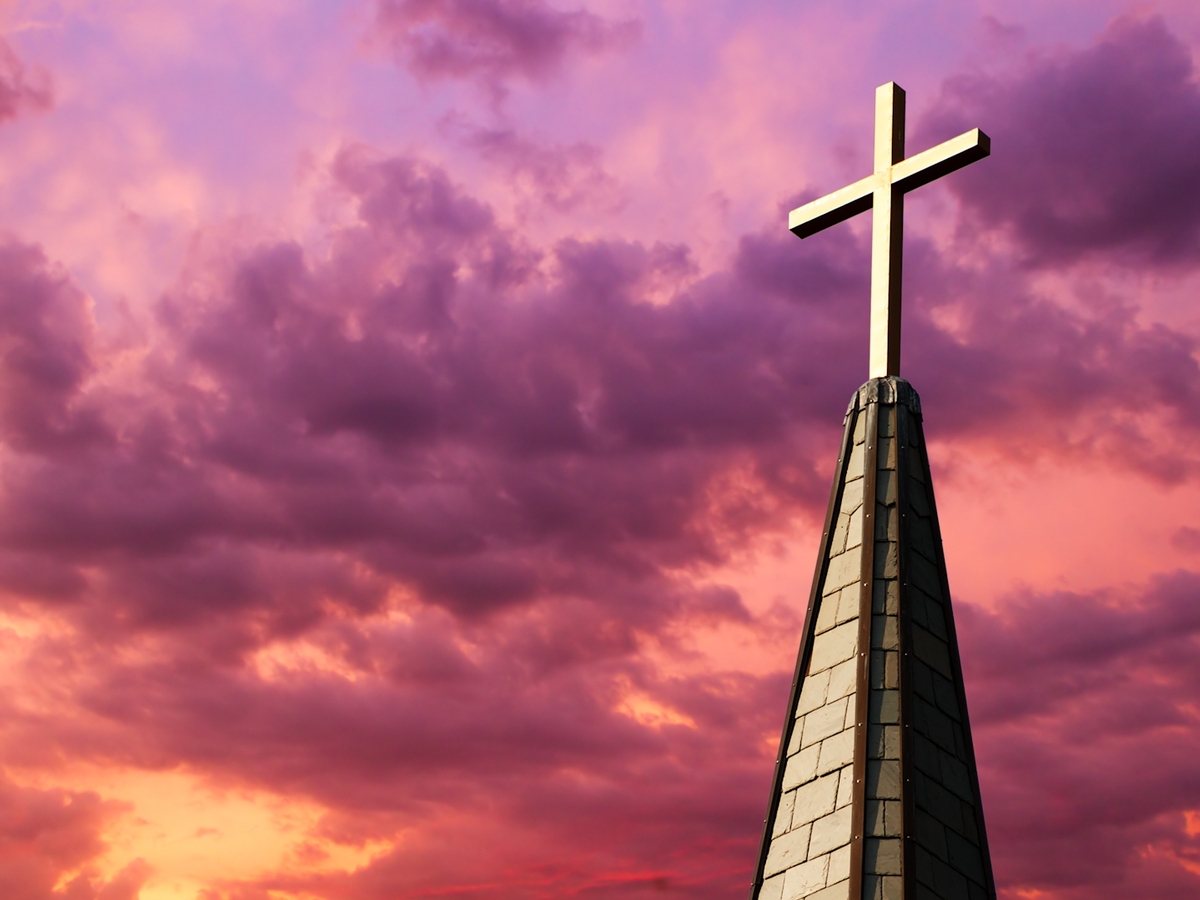 Sermon – Gathering to Worship God – 1 Peter 2:4-12
Preparing your heart for the sermon:
What does it mean to worship God? How are we able to approach God?
Why does Peter say that we are being built into a spiritual building?
What activities does the Bible say we should be doing when we gather to worship?
Other passages to consider: Ex 19:3-6; 2 Ch 6:12-21; Ps 96; Isa 43:1-7; Acts 2:42-47; Rom 12:1-2; 1 Cor 14:24-26; Eph 5:19-20; Phil 4:18; Col 3:16; 1 Tim 2:8; 4:13; Heb 10:19-25; 12:18-29; 13:15-16; Rev 8:3.
Digging Deeper:
How can our society's consumer mindsight distort gathering to worship?
Is worship optional? Why or why not?
How can we prepare our hearts to gather to worship?
In what ways does gathering corporately help us to worship God?