Check here each week for information to prepare your heart for the upcoming sermon and follow-up questions you can use after the sermon to dig deeper and disciple your family!
Posts Tagged "1 Corinthians"
November 21, 2018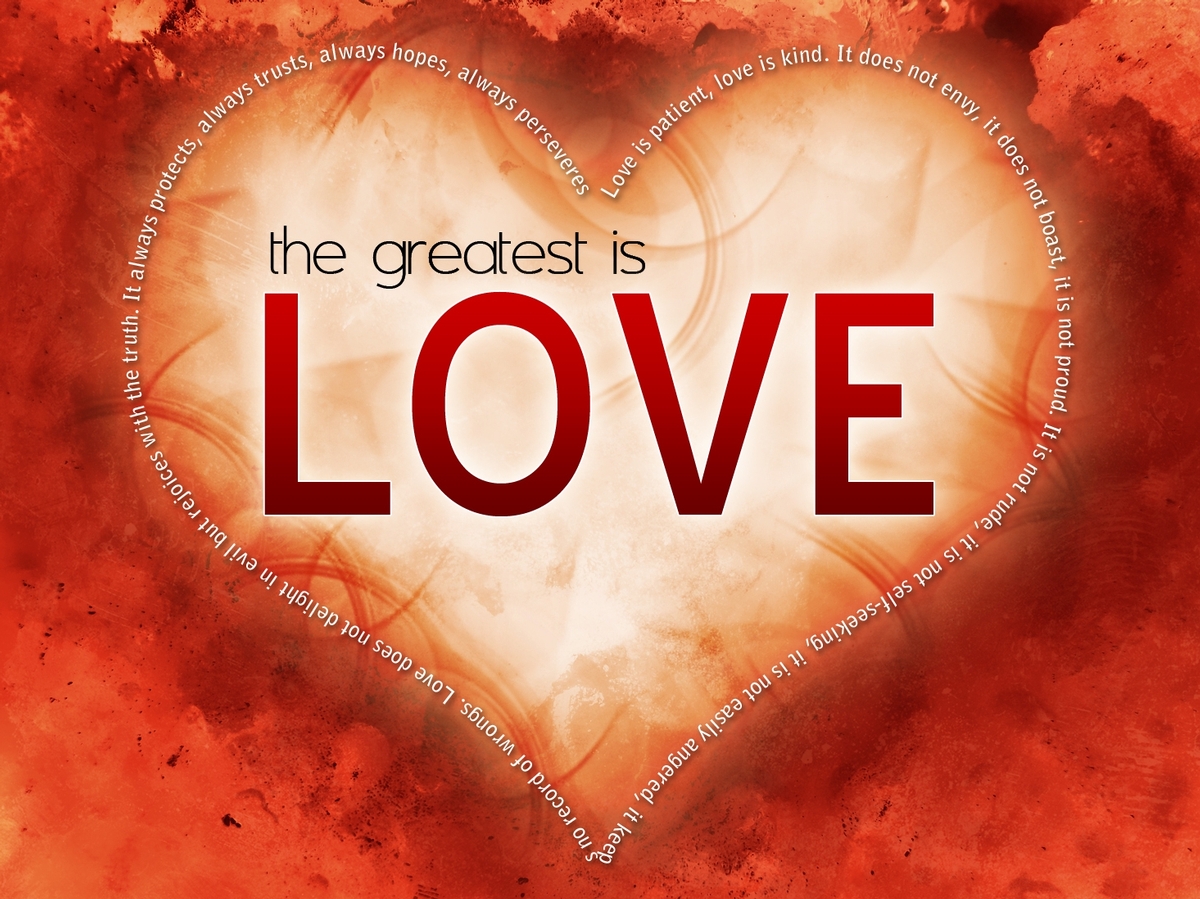 The Supremacy of Love – 1 Corinthians 13:8-13
Preparing your heart for the sermon:
How does Paul contrast love with spiritual gifts?
V10 says "but when the perfect come…" – what is Paul referring to?
Having argued for the supremacy of love in chapter 13, how does Paul immediately exhort the Corinthians?
Other passages to consider: Num 12:6-8; Deut 6:4-9; 34:10; Isa 65:17; John 13:31-35; 15:1-17; 17:20-26; Rom 13:8-10 1 Cor 13:1-14:1; 1 Tim 1:5; 1 John 2:28-3:3; 4:7-21
Digging Deeper:
Why is love superior to spiritual gifts?
Why would spiritual gifts no longer be needed when Christ returns?
How is love superior to even faith and hope?
How can you grow in loving God and loving others?