Check here each week for information to prepare your heart for the upcoming sermon and follow-up questions you can use after the sermon to dig deeper and disciple your family!
Posts Tagged "Transfiguration"
December 24, 2021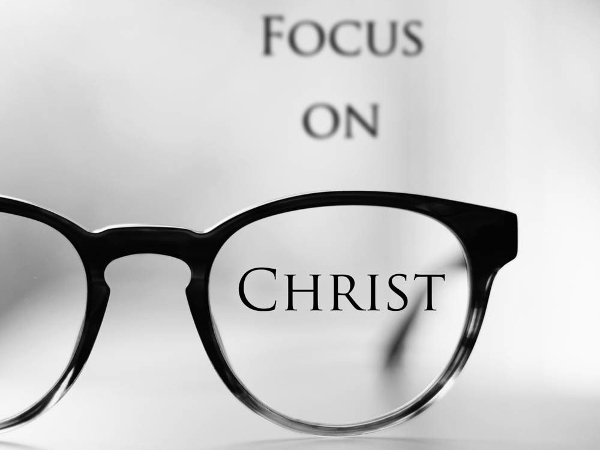 Focus on Christ
Matthew 17:1-13
Notes:
Digging Deeper:
What does the transfiguration teach about Jesus?
How would this experience have helped Peter, James, and John?
What do you focus on? How can we behold the glory of Christ?
Other passages to consider:
Ex 24:9-18; 40:35; 1 King 8:10-11; Ps 2:7; Isa 42:1;Jn 1:14; 2 Cor 3:18; 2 Pet 1:16-19.