Check here each week for information to prepare your heart for the upcoming sermon and follow-up questions you can use after the sermon to dig deeper and disciple your family!
Posts Tagged "Pray"
October 24, 2020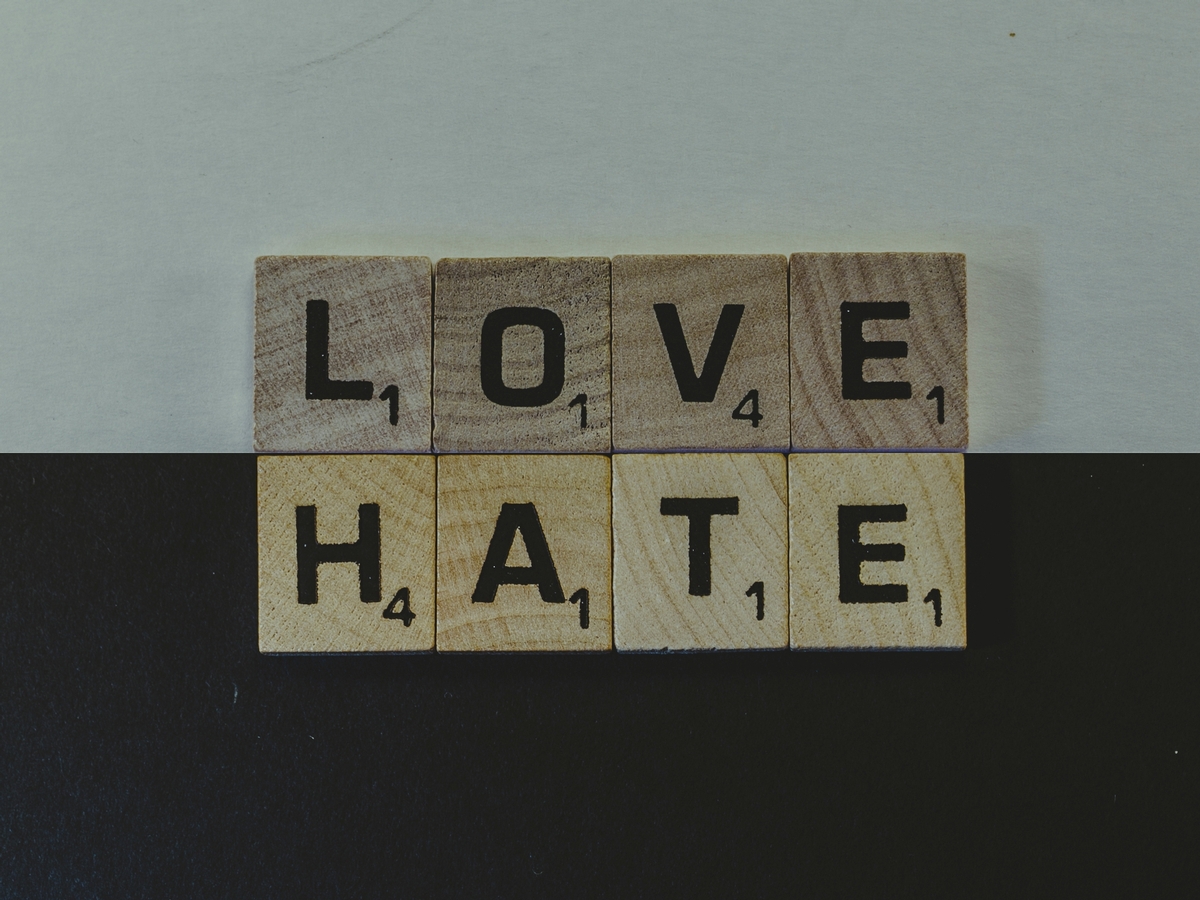 Love Your Enemies – Matthew 5:43-48
Sermon Notes:
1) World's Standard – Only love those _____________. _____________your enemies.
2) Christ's Command – Love_____________, including_____________.
3) God's Character – Loving your enemies demonstrates you are_____________.
Discussion Questions:
How did God show love to you when you were His enemy?
What does it look like to love our enemies? What examples does Jesus give in this text?
How does Jesus enable us to keep this command?
What "enemies" could you begin praying for?
Other Passages to Consider:
Lev 19:1-18; Mt 5:10-12; Lk 10:25-37; 23:34; Acts 7:60; Rom 5:1-11; 12:14-21; Eph 4:29-5:2; 1 Jn 4:7-12