Check here each week for information to prepare your heart for the upcoming sermon and follow-up questions you can use after the sermon to dig deeper and disciple your family!
Posts Tagged "Body"
November 16, 2018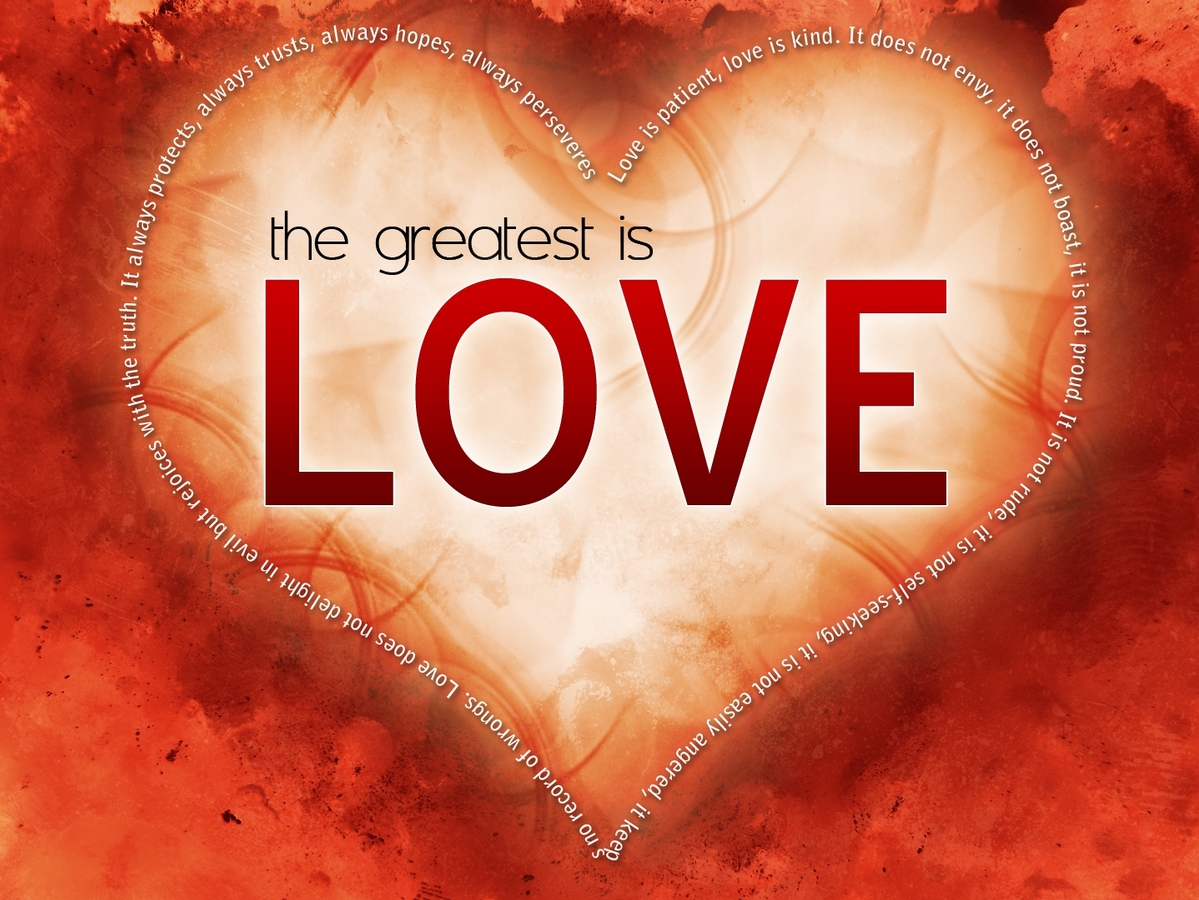 Love Doesn't Give Up: Loving in light of the power and promise of God -1 Corinthians 13:7
Preparing your heart for the sermon:
What does it look like to love according to v7?
How could v7 be misunderstood or misapplied?
How can I possibly love like this?
Other passages to consider: Ps 103; Rom 5:1-8; 8:22-39; 1 Cor 13:1-7; Phil 1:9-11; 2 Tim 2:8-10; 1 Pet 1:3-9; 1 John 4:7-12
Digging Deeper:
How does God's providence help you patiently love those around you?
As a believer in Christ, what is your inheritance? How does this living hope empower you to take risks in loving others?
Who in your life are you tempted to give up loving? What can you do to help you persevere in love?
How does this kind of love in v7 bring glory to God?