Check here each week for information to prepare your heart for the upcoming sermon and follow-up questions you can use after the sermon to dig deeper and disciple your family!
Be Truthful & Reliable
October 02, 2020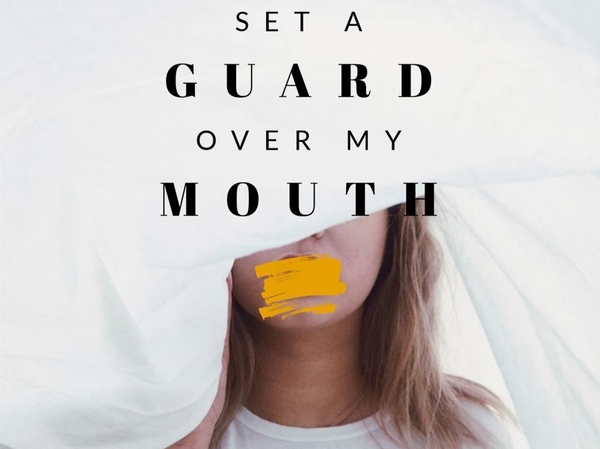 Be Truthful & Reliable – Matthew 5:33-37
Sermon Notes:
1) Jewish tradition used oaths to_______________.
2) Jesus commands us to simply_______________and_______________.
Temptations/Hazards to Avoid
Digging Deeper:
How are all three members of the Trinity associated with truth?
Where does lying come from?
How are others affected when we don't keep our word?
How is being truthful and reliable a great opportunity to bring glory to God?
Other Passages to Consider:
Lev 19:12; Num 23:19; Deut 23:21; Ps 15; 51:6; Matt 23:16-22; Jn 8:44; Eph 4:25; Heb 6:18; Jam 5:12