Check here each week for information to prepare your heart for the upcoming sermon and follow-up questions you can use after the sermon to dig deeper and disciple your family!
An Essential Element of our Church
October 25, 2018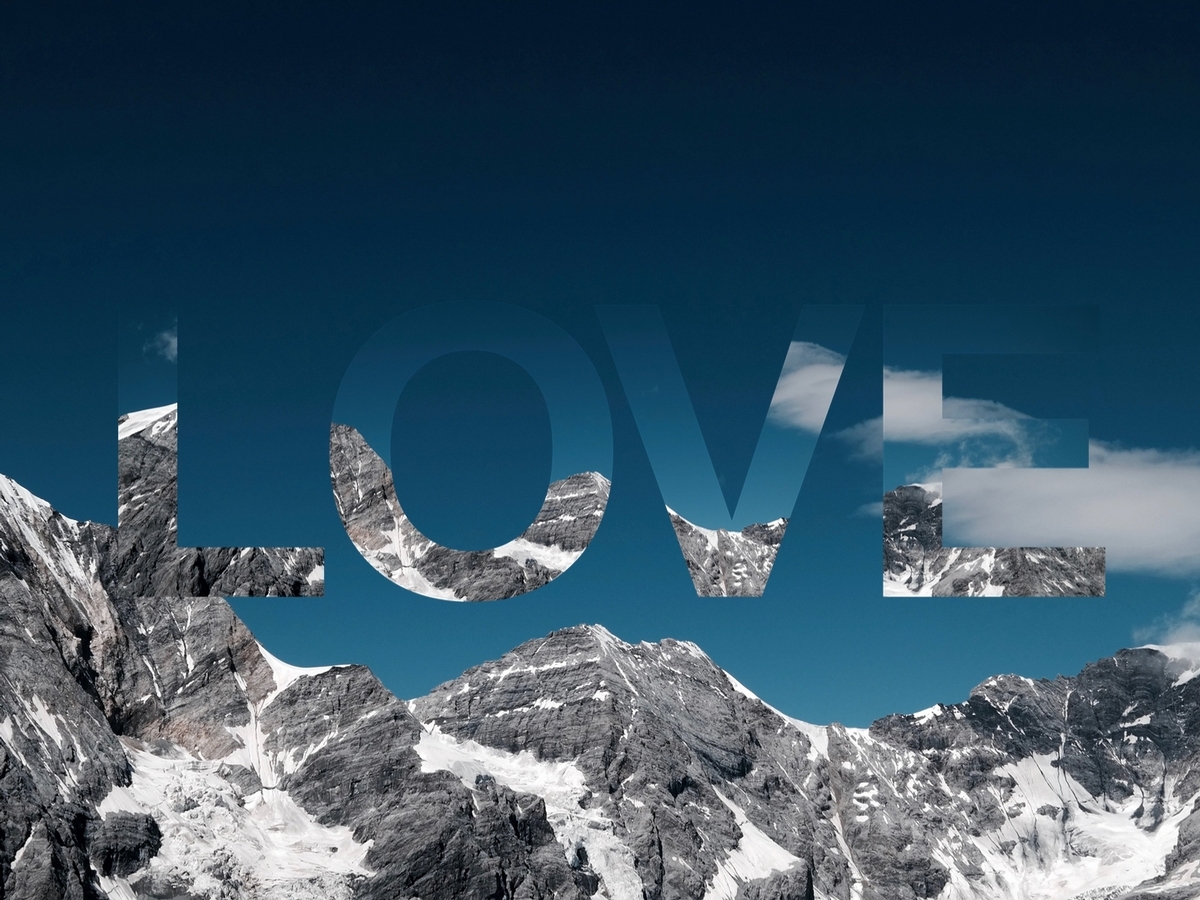 An Essential Element of our Church – 1 Corinthians 13:1-3
Preparing your heart for the sermon:
What are the essential elements of a church?
How does Chapter 13 relate to Chapters 12 and 14?
What examples have we seen so far of the Corinthians being unloving toward each other?
Other passages to consider: Matt 22:34-40; John 13:31-35; 15:1-17; Rom 5:1-8; 8:31-39; 1 Cor 13; Gal 2:20; Eph 3:14-21; 4:11-17; 4:30-5:2; Col 3:12-14; 2 Thess 1:3; 1 Tim 1:5; 1 Jn 4:7-21
Digging Deeper:
Can service be given without love?
Which is more important: giftedness or love? Why?
What are signs of a lack of love in a church?
Where does love come from? How can I grow in love?