Check here each week for information to prepare your heart for the upcoming sermon and follow-up questions you can use after the sermon to dig deeper and disciple your family!
Abide in My Love
November 02, 2019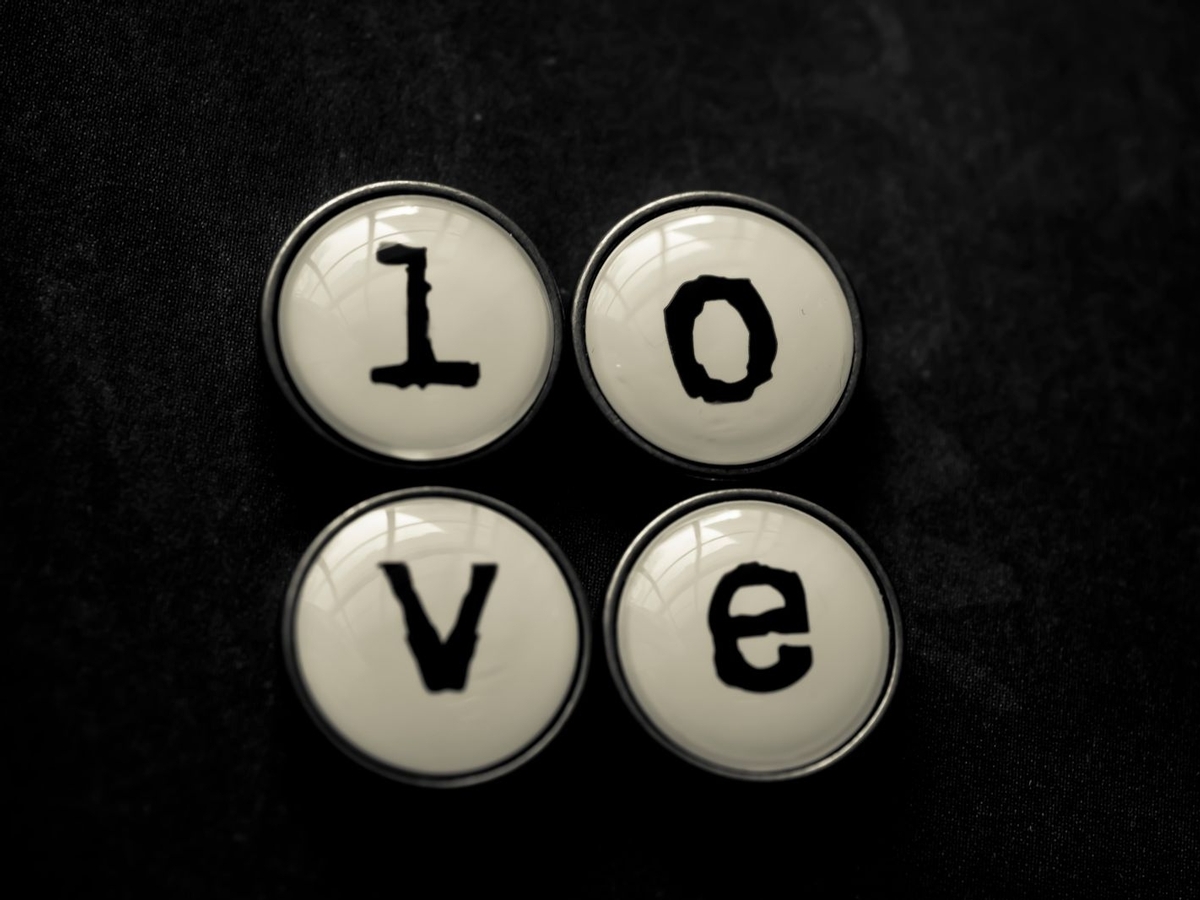 Abide in My Love - John 15:9-11
Digging Deeper:
To what does Jesus compare his love for us?
How would you describe the Father's love for Jesus?
What does it look like to abide in Christ's love? Are you doing that?
How does sin affect our enjoyment of Christ's love and joy?
How do we experience Christ's joy?
What is the relationship between our joy (v11) and God's glory (v8)?
Other passages to consider:
John 3:35; 4:34; 5:19-21; 8:29,55; 10:17-18; 12:27-28; 13:1; 14:31; 17:24-26; Eph 3:14-21; Gal 2:20; Heb 12:2; 1 John 1:4-2:6; Rom 8:31-39